Dressing for fall can often be tricky, as it is not quite cold enough to bring out your winter clothes, but still slightly too chilly for all of your favorite summer outfits. Rather than purchasing a whole new set of garments for the short fall season, these tips will help you to learn exactly how to transition your existing summer wardrobe into one that is perfectly suited for fall.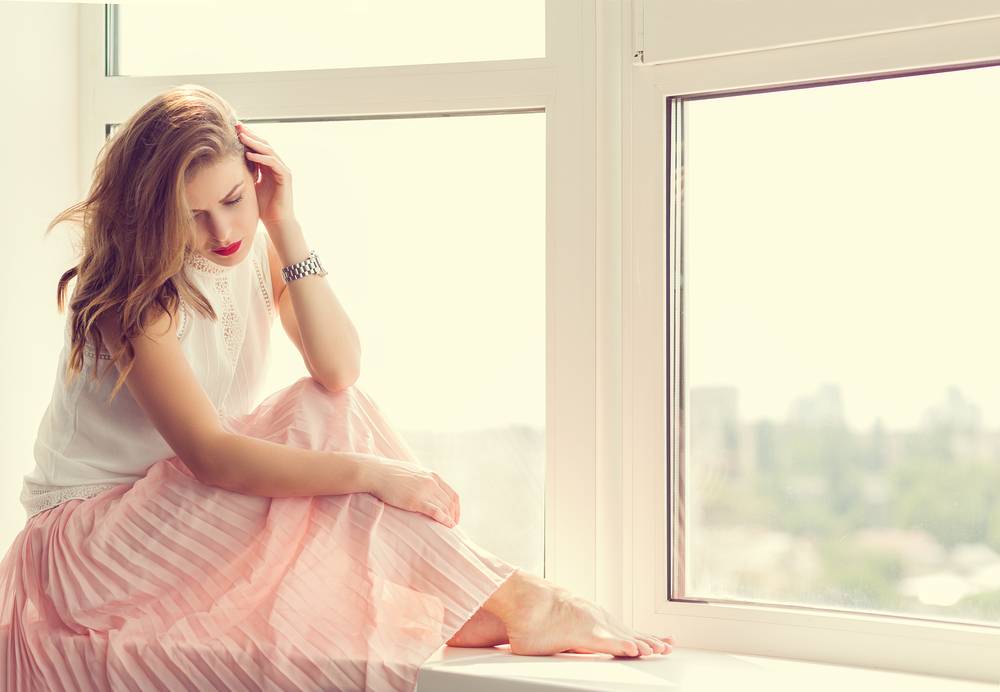 Pleated Skirts
Pleated skirts are often a favorite during the summer months, as they work well both at the office, as well as in more casual surroundings. Rather than shivering in your skirt this fall, pair it with some opaque tights and a leather or baseball jacket, giving the classic cut of your skirt more of a street style silhouette, whilst keeping you warm at the same time.
Shorts and a Coat
There is no reason to put away your shorts just yet, as they can still be worn with a long coat, keeping your legs warm against the fall breeze. If this is not warm enough for where you live, try wearing some sheer tights, as well as a turtleneck, to give you some extra protection.
Traditional Outerwear
From peacoats to trench coats to capes, traditional pieces of outerwear are right on trend for this fall, and can easily be layered over your go-to summer outfits. Whether casual in shorts and a t-shirt, or smarter in a feminine dress, a traditional item of outerwear will not only instantly make your outfit much more classy, but will keep you warm and comfortable at the same time.
Experiment with Scarves
Scarves are essential in a transitional wardrobe, and can easily turn a summery look into one that is much more fall appropriate. If you have grown tired of the scarves that you already own, have a look online at different ways to tie them, as there are a number of exciting styles that could totally revamp the way in which scarves work for your personal style.
Fall Colors
One of the best ways to begin transitioning into fall is by wearing more fall hues on a daily basis. These could be anything from reds to oranges to yellows, and will make your outfit work well with the natural colors all around you. Another classic fall color combination is khaki, white and blue, with the blue usually being a pair of classic denim jeans.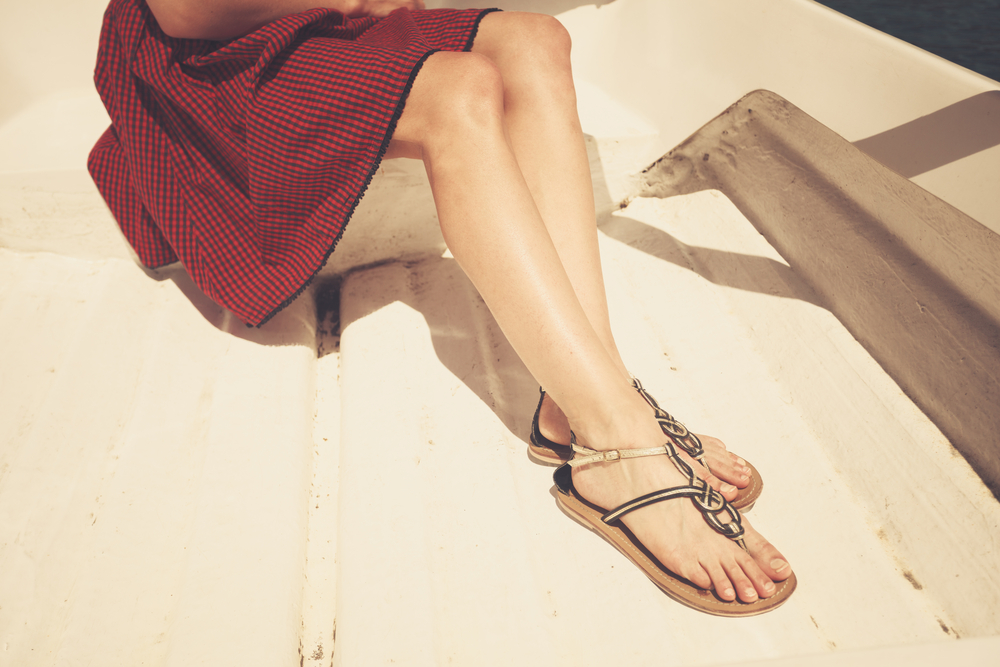 Sandals
There is no need to reach for those covered shoes just yet, as sandals can still work extremely well in the fall. Rather than pairing them with skirts, shorts and dresses, try wearing sandals with some of your warmer garments, such as tailored pants or cropped leggings, because showing a bit of skin, even if it is just your toes, can immediately add some lightness to your outfit.
As soon as the air starts to turn cooler, many begin packing away their summer clothes and preparing for the winter. However, your summer dresses and leg-baring shorts can still work for fall, and, once you understand how to style them, you will be able to put together some chic new fall outfits.