Many people believe that petite women have it easy when it comes to fashion, but styling an outfit for a petite frame, which tends to be easily drowned out, can often be quite challenging. If you are looking to really enhance your figure while keeping your look fresh and stylish, here are a few tips to keep in mind.
Neckline is Key
The neckline of the clothes that you wear can have a huge impact on your overall look, and, if you are petite, it is especially important that you pay attention to this. V-necks and scoop necks tend to be best, as these will elongate your figure and flatter your frame, rather than cutting you off in the wrong place.
Stay Away from Bulky Garments
While you do not need to completely avoid texture, try to keep your garments as streamlined as possible, avoiding anything overly bulky. These will only make you look wider when the key to dressing well for a petite frame is all about looking longer.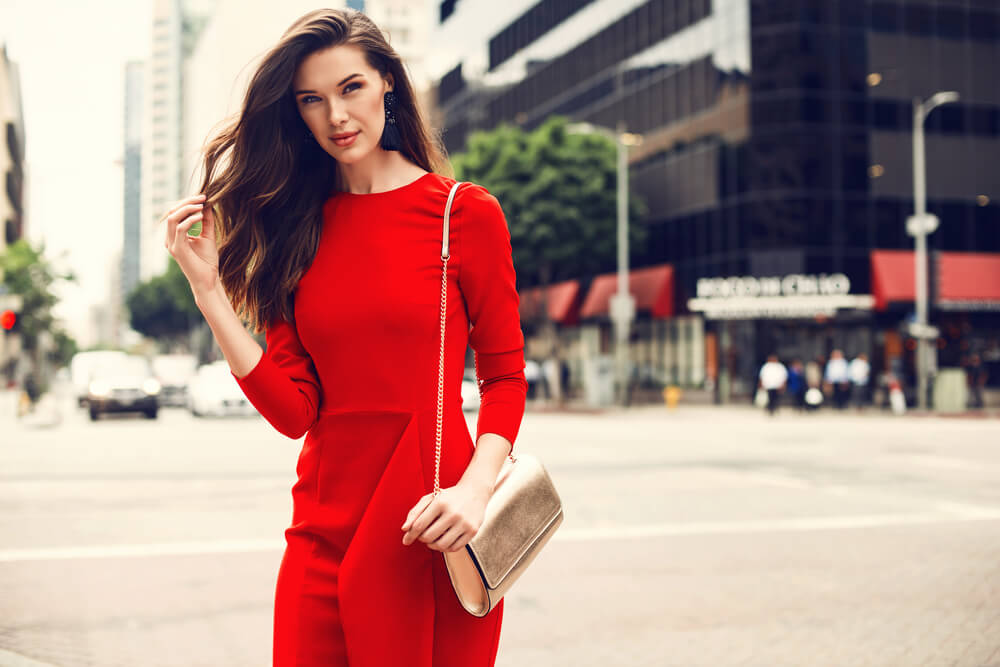 Go Monochromatic
Dressing all in one color can really help to elongate your figure, and this is actually bang on trend for the upcoming season, especially if you opt for shades of red. From your shoes and your tights to your dress, try wearing a single colored outfit and see how this works for your petite frame.
Cinch in Your Waist
Cinching in your waist is a great way to create the illusion of added height, as this will really help to elongate your legs. Simply invest in a few versatile belts and begin to add these to your outfits whenever possible.
Be Careful With Prints
Large, bold prints can often overwhelm a petite frame, so try to pick smaller prints as much as possible. If you do love to wear large, extravagant prints, try to balance these out by pairing them with solid colors, so that the print does not end up drowning you out.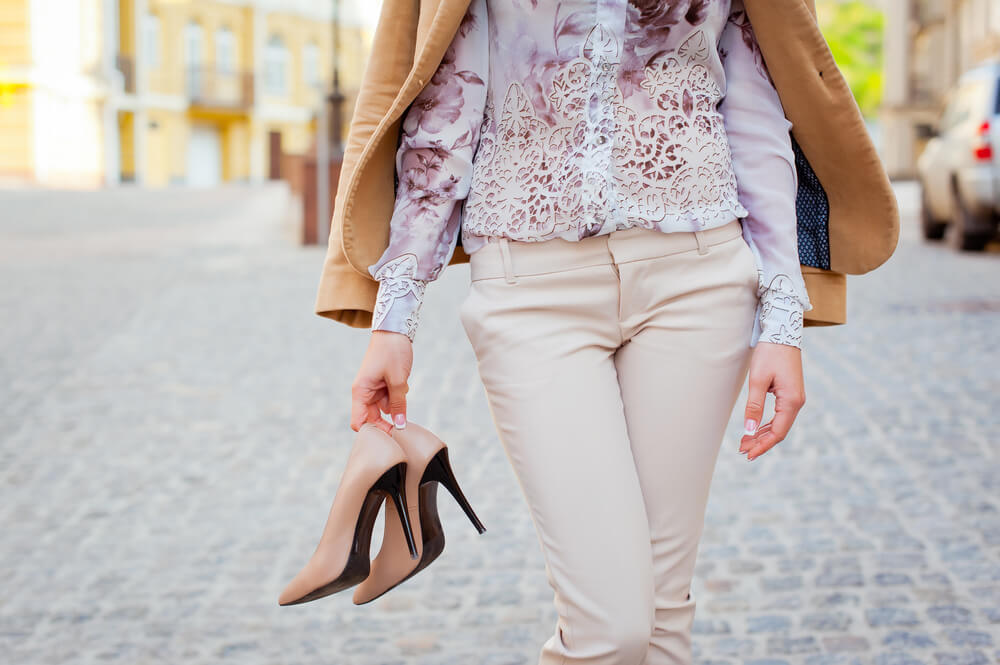 Love Your Heels
There is no better way to add height to a petite frame than by donning a pair of heels, as these will instantly elongate your legs. If you want your legs to look as though they go on for miles, wear a pair of heels that are the same color as either your skin tone, your tights, or the rest of your outfit.
Find a Go-To Tailor
When it comes down to it, the majority of the clothes that you purchase from a shop will not end up fitting you in the best way possible, and the fit is absolutely key when it comes to petite figures. While taking your clothes to a tailor may result in some extra costs, these will be totally worth it when your garments are able to fit your body like a glove, accentuating all of your very best features.
If you have a petite frame, it can be difficult knowing how to dress in a way that truly flatters you. From knowing when to cinch in your waist to staying away from large prints, these tips will help you to create stylish outfits that really work well with your frame.