Specially formulated to address the skincare concerns of men, modern men who understand that their appearance and skincare is important. Men have rougher textured skin, which calls for different formulas and doses to effectively clean, exfoliate and hydrate. Made with unique ingredients such as volcanic water, peptides, kaolin clay and kojic acid to help reduce the signs of aging and improve the skin's youthful tone.
This Collection Is…

24K Sir Magma Peel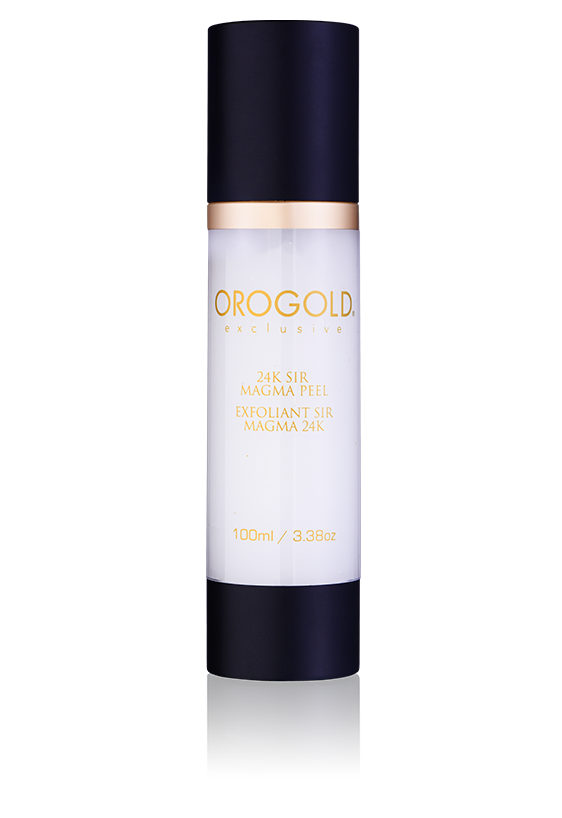 Apply on clean dry skin and rub in a circular motion to remove build-up of dirt and excess oil. Wash thoroughly using cool water. Use once a week.
Improve the clarity of your skin with this powerful exfoliating gel. Targeted to suit your busy lifestyle, the 24K Sir Magma Peel is formulated with the finest ingredients to provide you with a deep, yet gentle cleanse.
Volcanic Water, Ascorbic Acid, Tocopheryl Acetate
24K Sir Eye Balm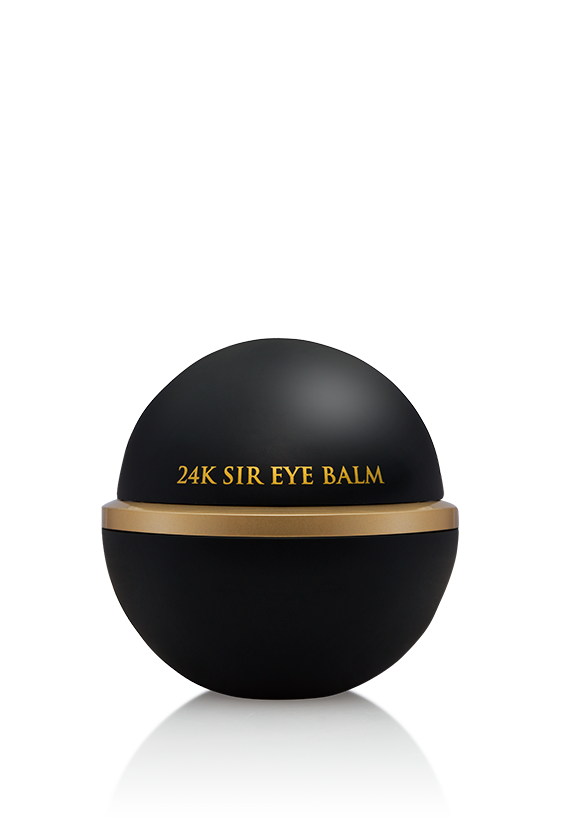 Apply a small amount to cleansed skin. Using the ring finger gently massage into the area around the orbital bone and under the eye area. Use Daily.
The gel-like 24K Sir Eye Balm will help reduce appearance of puffiness and fine lines under the eyes. As the skin under the eyes requires more attention, this rich blend will help fight signs of aging with an innovate combination of Peptides such as Palmitoyl Tetrapeptide-7 and Dipeptide-2
Dieptide-2, Palmitoyl Tetrapeptide-7, Panthenol
24K Sir Syringe De-Liner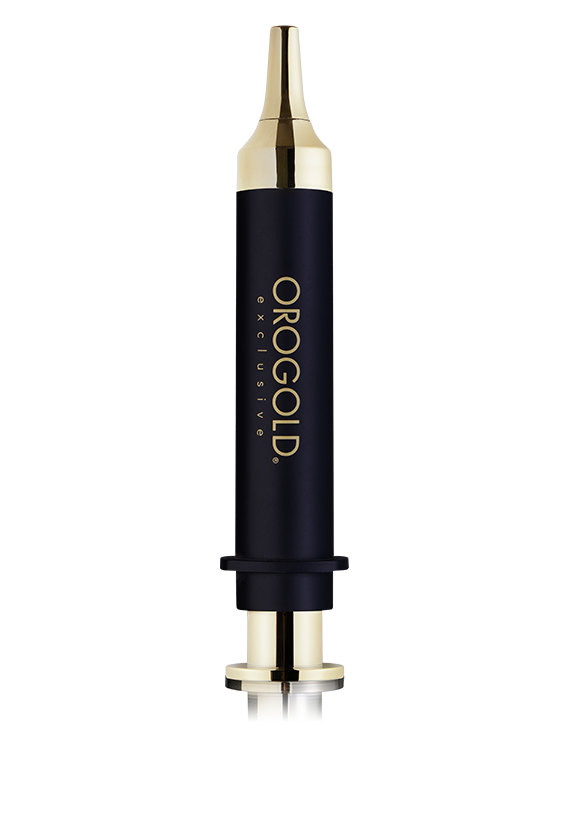 Apply to cleansed skin. Press top of syringe down until product comes out and apply directly onto a specific wrinkle. If necessary, remove excess product with a cotton swab. Stay expression-less for 3 minutes for optimal results.
Designed for the modern man, the 24K Sir Syringe De-Liner will provide a remarkable solution for wrinkles and fine lines. Before turning into drastic measures, consider using this powerful applicator on areas of concern.
Hyaluronic Acid, DMAE, Retinyl Palmitate
24K Sir Volcanic Blaze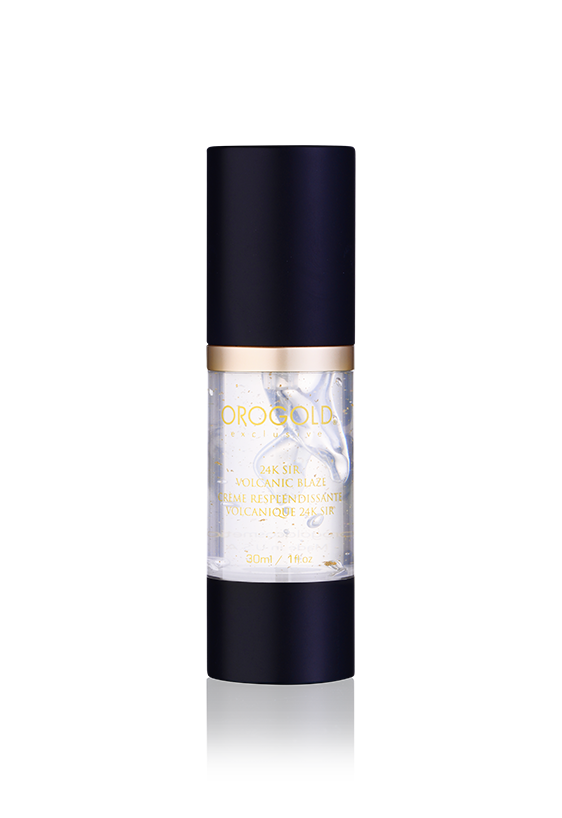 Apply on top of 24K Sir Volcanic Mask and massage into face and neck area for 1 minute. The combination of the two products will heighten the warming effect.
Intensify results of the 24K Sir Volcanic Mask with this powerful blend. Formulated with gold, Sodium Hyaluronate and Acetyl Hexapeptide-8, the 24K Sir Volcanic Blaze will allow you to achieve a more youthful and energetic appearance.
Palmitoyl Tripeptide-1, Sodium Hyaluronate, Kojic Acid
24K Sir Volcanic Mask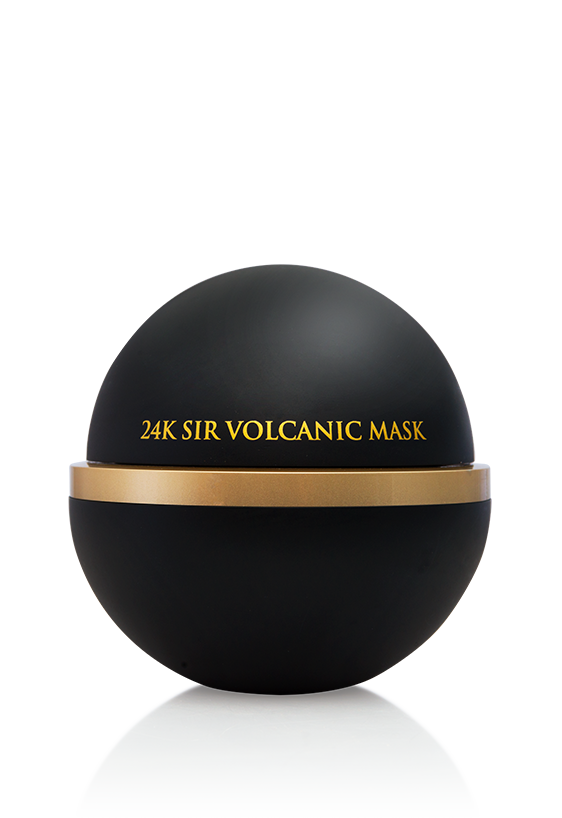 Apply onto cleansed skin once a week for the first month. Then, apply only once a month. To intensify results of the mask, use in combination with the 24K Sir Volcanic Blaze.
This unique mask is designed for the modern, active man. Formulated with volcanic water, kaolin and zeolites, this mask will create an exceptional warming sensation once applied to the skin. Spoil yourself and create your own spa at home with this rare volcanic mask.
Volcanic Water, Coffee Extract, Kaolin