When it comes to fashion, the winter months can definitely be challenging, as it can be difficult to dress in the way that you want while keeping your body warm. From belted coats to statement footwear, here are a few winter style tips that you can incorporate into your outfit to keep yourself looking chic throughout the winter months.
Play with Proportions and Layering
While winter is definitely not the time for mini skirts and crop tops, there is no reason why you cannot wear a midi skirt with some warm fleece tights and some tall boots. Owning a few different pairs of wool leggings and tights makes it much easier to play around with proportions like this, and can really help when it comes to layering. In terms of layering, there is so much that can be done here, but you need to ensure that your layers work together well to produce a cohesive outfit rather than making you look bulky. Sweater coats, chunky knits and vests are all great layers to wear, as these can easily be taken off if you enter a warm environment. If the temperature outside is especially cold, then you will need to start looking into layers that will not be visible from the outside, such as wearing a pair of nude tights underneath your ripped jeans.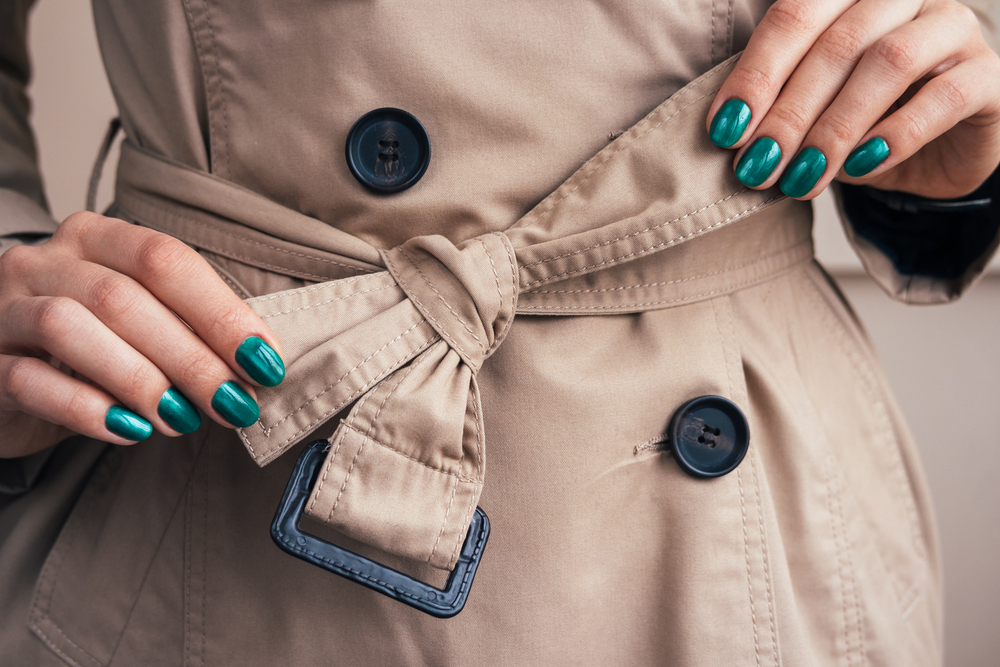 Belted Coats
As much as you may want to have a new winter coat for every day of the month, it is likely that you instead have a couple of go-to coats that are always reliable in harsh temperatures. However, if these are starting to seem boring to you, adding a belt to your coat is a great way to give it a breath of fresh air, and will also cinch your waist in to enhance your curves. The beauty of this tip is that it works with just about any coat type, including puffer coats, although you may need to experiment with a few styles of belt before you find the perfect one for your coat.
Statement Boots
Boots are a must during the winter months, and owning a pair of statement boots is a great way to ensure that your outfit always has a fabulous focal point. From killer ankle boots to printed snow boots, a pair of statement boots is one of the best fashion investments that you can make in the winter.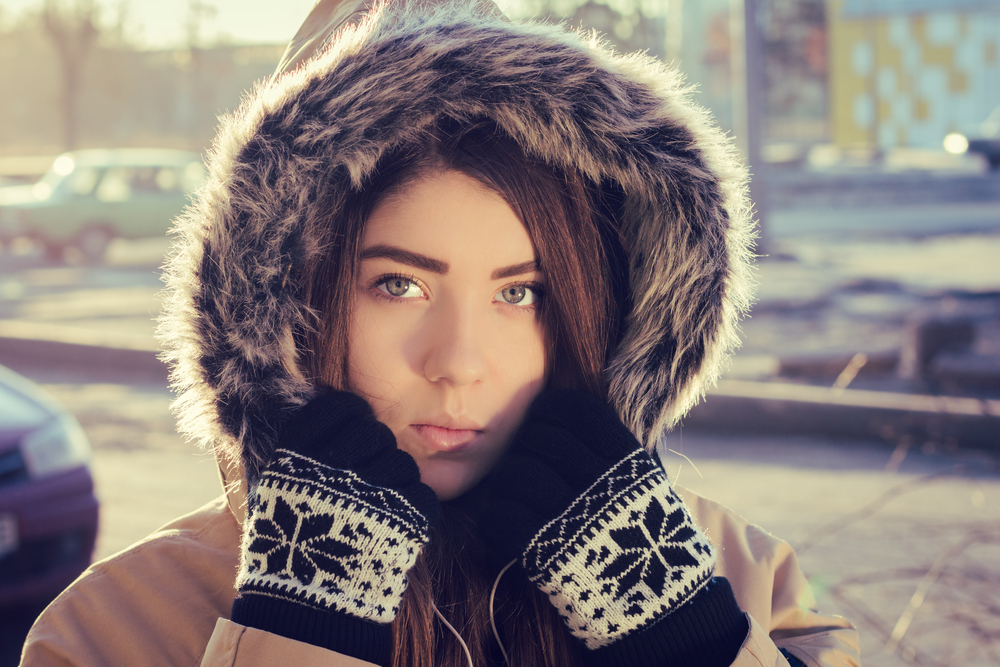 Embrace Faux Fur
While fur may be an extremely controversial topic within the fashion industry, there are now plenty of faux fur options that you can make the most of, and these will add a luxurious element to just about any outfit. Whether you opt for a fluffy faux fur vest, an oversized faux fur coat, or even just a pair of faux fur mittens, you will not only be able to keep yourself warm, but will also look beautifully glamorous.
While looking fashionable in the winter can definitely be hard, there are many tips that you can use to ensure that your outfits are always stylish. From faux fur coats to statement winter boots, there is no excuse at all to let the cold temperatures put a damper on your style.