The boho trend is always loved, and so, when it made a comeback this summer, nobody seemed to mind. From handcrafted crochet tops to dreamy folk jewelry, it is not too late to jump on the boho bandwagon for the end of the summer.
Hand-Crocheted Pieces
While previous boho trends may have seen several styles of crocheted tops, this summer's boho comeback featured crochet on just about every garment imaginable. From swimsuits to bags to gorgeous crocheted maxi dresses, there are many different ways in which you can incorporate a couple of crocheted pieces into your wardrobe.
Round Sunglasses
Sunglasses are a must during the summer months, and this summer saw a classic retro style make its way back to the front of store shelves. If you have been looking for a new pair to purchase, opt for some round sunglasses, either with mirrored lenses reminiscent of the 70's, or smaller frames that give a nod to the 90's.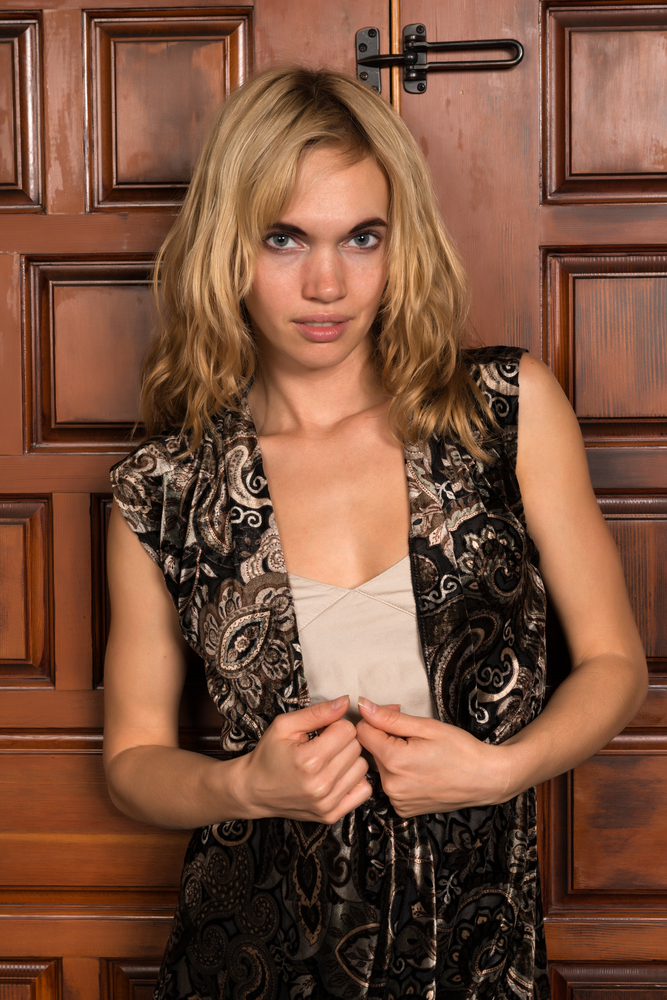 Paisley Prints
Paisley patterns originated in the East, before making their way over to the Western world in the 18th and 19th centuries. Paisley has come and gone with many fashion trends over the years, but was especially popular in the 60's and 70's, thanks to world-famous stars from Prince to the Beatles. This summer, paisley prints were seen across a wide variety of garments, including delicate paisley printed tops, loose and flowing wide-legged pants, flirty summer dresses and dreamy accessories.
Folk Jewelry
Bohemian-inspired folk jewelry and accessories were a major part of the boho trend seen this summer. From floral headpieces to dream catcher earrings, of which Valentino has designed an exceptional style, to chokers that were a staple in the 90's, there are a number of accessories that you can wear that will perfectly complete your boho look.
Little White Dress
While the little black dress may be classic and sophisticated, the little white dress is beautifully bohemian, and perfect for the warm months of summer. These are easy to style, even once the weather turns slightly cooler, by throwing on a lightweight denim jacket and pairing it with your favorite pair of sneakers. If you have opted for a more minimal style of little white dress, try wearing it with some of the boho accessories mentioned above, as this will add even more femininity to your look.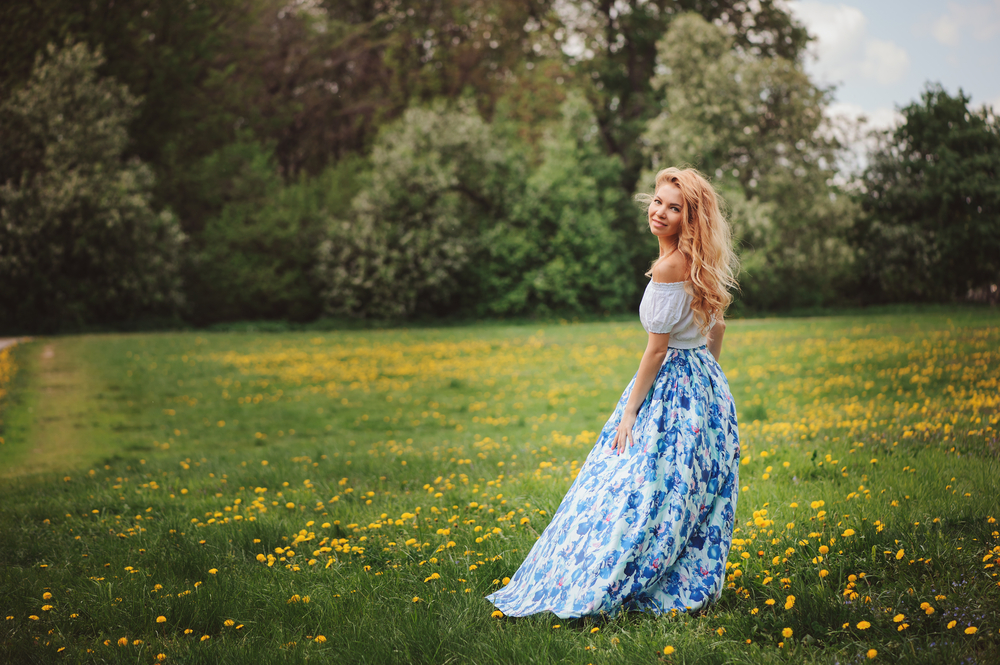 Maxi Skirts and Dresses
Long and flowing maxi dresses and skirts are always a major part of the boho trend, and this summer was no exception. While maxi dresses were one of the most popular styles of choice, a range of maxi skirts were also produced by some top designers. These are both items that are extremely easy to style, and can be both dressed down for the day as well as dressed up for the evening.
The boho trend seems to instantly bring about a laid-back and carefree vibe, and this is ideal for the summer months. From long, flowing dresses to delicate hand-crocheted pieces, there is still plenty of time to put together your very own boho summer style.