Petite women often have a difficult time finding clothing that really flatters their frame, as the majority of fashion out there is made for taller women. To save you some time in the dressing room, here are some fashion pieces that will beautifully accentuate your petite figure.
A Tailored Jacket
A tailored jacket is an incredibly versatile piece, and can be dressed up with a button-down shirt, or dressed down with a t-shirt and jeans, especially if you buy one in a neutral color. For petite women, the tailoring of the jacket is even more important, as you need it to perfectly fit your frame. The hem of the jacket should fall just to your hip, and the shape of the jacket should be fitting rather than boxy, with a single-breasted design.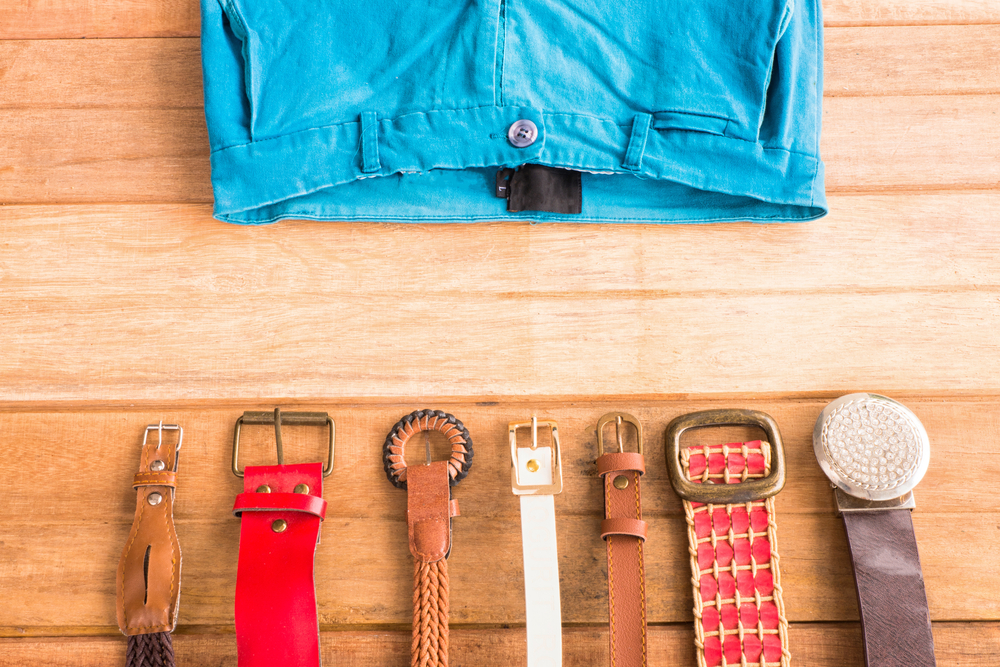 A Variety of Belts
Belts are key when it comes to flattering a petite figure, as a cinched in waist gives off the impression of longer legs, which therefore adds some height. It is always handy to have a variety of belts in your wardrobe, from wide, bold-colored statement belts to delicate, narrow metal belts, as this means that you will always have a belt to work with any outfit.
Pointed-Toe Shoes
When it comes to footwear, pointed-toe shoes are fantastic for elongating the legs, as they tend to draw the eye downwards. This is emphasized even more when they are paired with a black miniskirt and a sleek top, so, whether you choose to invest in boots or pumps, make sure that you have at least one pair of pointed-toe shoes in your wardrobe.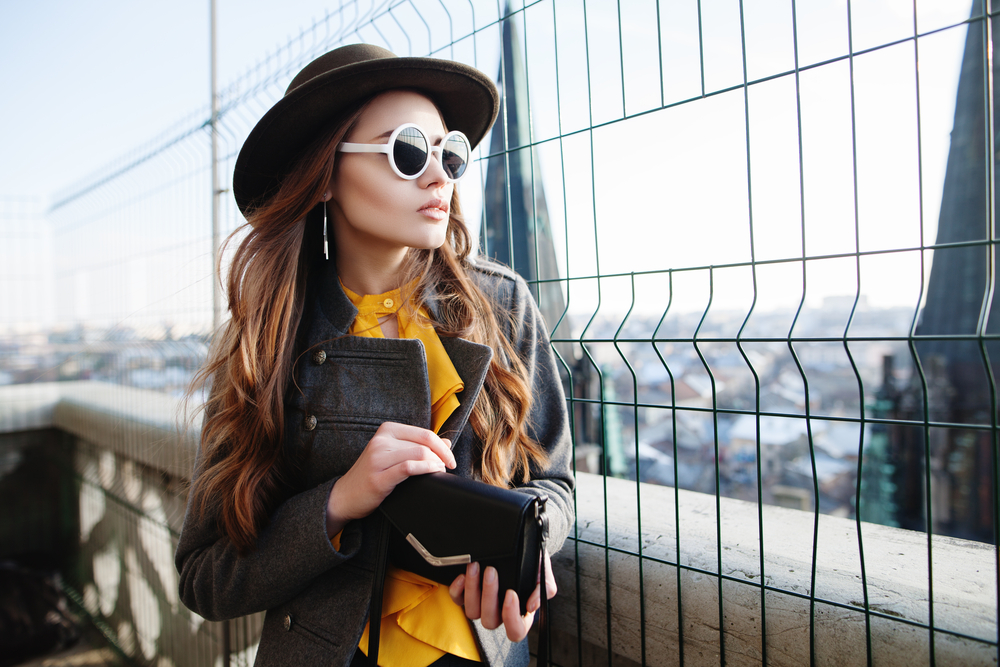 Smaller Bags
While you may think that bags are an area in which you are free to shop as you please, you should still take your petite frame into account when purchasing a bag. Scaled down versions, such as clutch bags, will help to keep your proportions in line, whereas large, oversized bags can often make you look smaller.
High-Waisted Trousers
Many petite women think that high-waisted trousers will only make them look shorter, but, as long as you pair them with a shorter, fitted top, the opposite is actually the case. By emphasizing your waist, you will be giving off the impression of elongated legs, and this is highlighted even further if you pair your high-waisted trousers with some heels.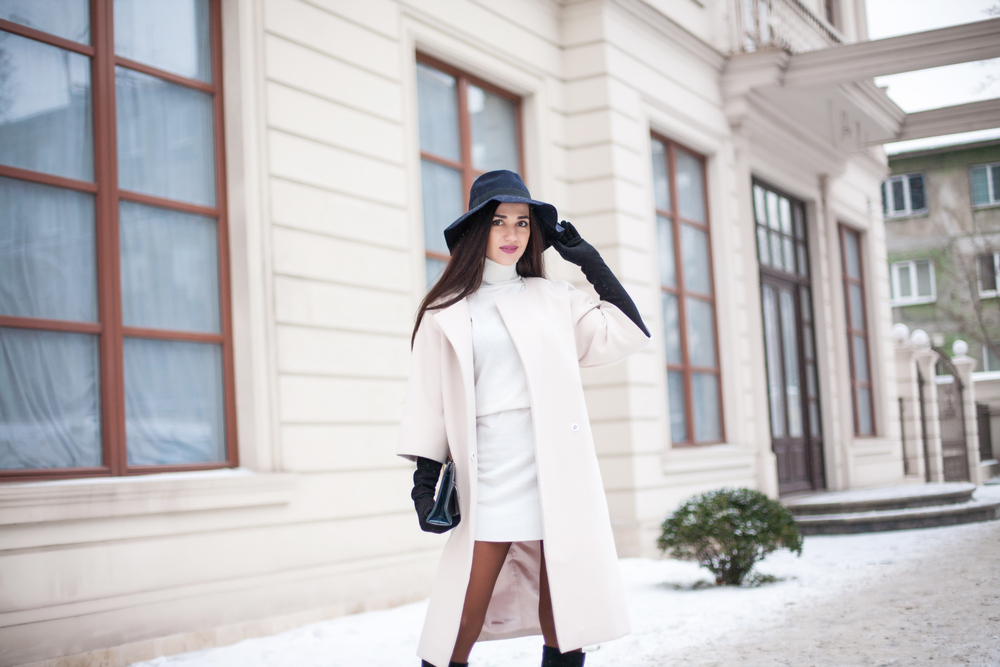 A Long Coat
With summer quickly approaching, you are unlikely to need a long coat, but this is a great item to have in your wardrobe for the winter months. A long coat streamlines the silhouette, which will then make you appear taller. To top it all off, a long coat will also instantly make just about any outfit looks so much smarter and more sophisticated.
There is no denying that shopping for a petite frame can be quite difficult, but, if you know what to look for, this makes the task so much easier. From high-waisted trousers to pointed-toe shoes, these items will no doubt soon become your go-to pieces.