While there is still some time before summer is over, this is a great opportunity to begin preparing your wardrobe for the months of fall. From striking reds to sharp tailoring, here are a few of the fashion trends that you can expect to see dominating the upcoming season.
Sharp Tailoring
Many of the popular jackets last fall sported shoulder pads and other similar details, but, this fall, jackets take on a much sharper note, with beautifully fitted tailoring. From Calvin Klein to Stella McCartney, designers have embraced classic but modern tailoring techniques that really emphasize the figure.
All About Red
There is always a key color for every season, with the color for this past spring being pink. This fall, the key color is red, and this is something that you will no doubt be seeing everywhere. Rather than simply wearing one red garment, try going monochromatic, planning out a whole red look. Take inspiration from designers such as Tod's and Givenchy, the latter of which chose their favorite looks from Ricardo Tisci and recreated them all in red. Red is a vibrant, striking color and flatters just about every skin tone, making it perfect for your wardrobe.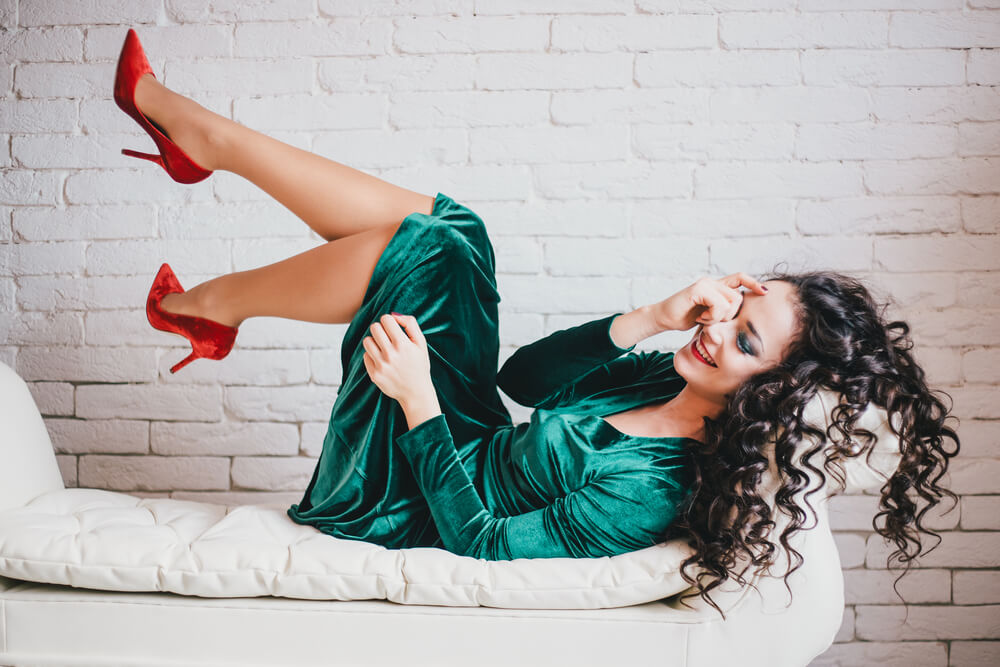 Vibrant Velvet
Velvets made quite the appearance last fall, and they are set to dominate the new fall season yet again. While chartreuse was the shade of choice last year, this fall welcomes in marigolds and reds, as well as midnight blues, which can be seen at Dior, along with galaxy-inspired embellishments to really add that extra special touch.
Cowboy-Inspired
The cowboy trend can often have quite an old-fashioned feel to it, but this season sees it take on a bold, contemporary edge. Designers have put a modern spin on traditional cowboy-inspired clothing, recreating everything from steel-toed boots to leather vests, and you will also see a number of bright, bold prints, featuring everything from cacti to cowhide.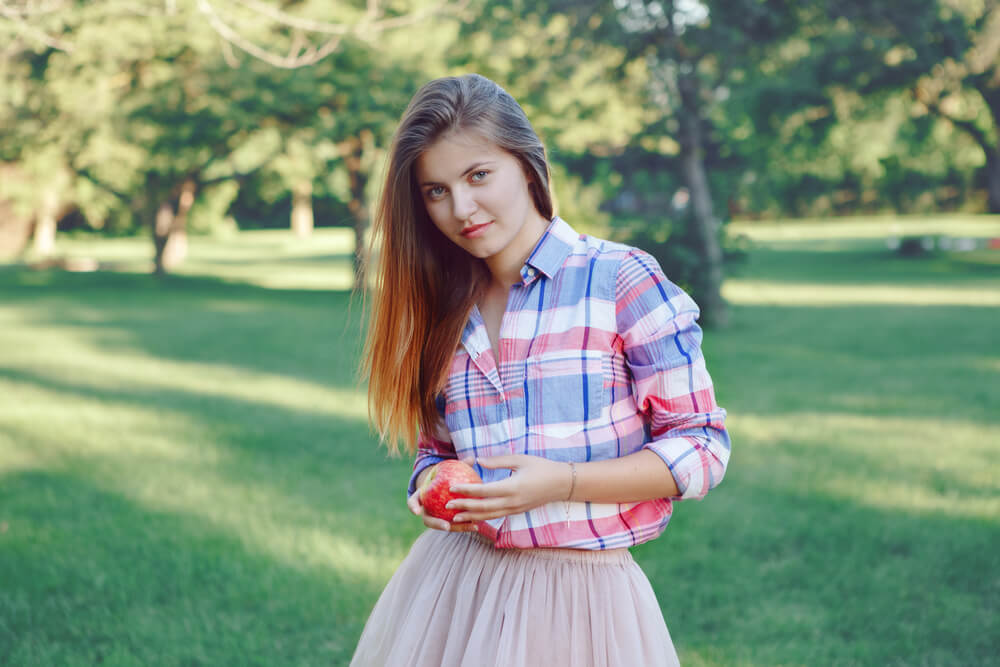 Bright Plaids
While plaids often remind people of the 90's, the plaids that you will be seeing this fall will be much more reminiscent of the 70's, meaning that they are bright and statement-making rather than grungy. Whether you opt for a classic plaid coat, which you can find at Prada, or a stunning plaid dress, such as the one by Jenny Packham, plaid is always so much fun to wear in the months of fall, and is so versatile too.
Statement Tights
Tights are usually more of an afterthought, and are put on simply to keep your legs warm during chilly fall days. However, this fall, let your tights make more of a statement, allowing them to be a key focal point in your outfit. From the 1980's inspired tights at Nina Ricci, to the fluffy tights from Mulberry, have fun with this accessory this fall.
The fashion trends for this fall are all surprisingly wearable, as well as being versatile. From colors and prints to silhouettes, these are the trends to keep in mind when you are shopping for new wardrobe additions for the upcoming season.