Although Halloween may still be some time away, now is the perfect time to begin planning if you want to ensure that you throw the spookiest backyard bash ever this year. From décor to food, here are a few tips to help you to begin the planning process.
Spooky Invitations
Mailed invitations are always a nice touch to add to any party, and, since this is for Halloween, there is no reason as to why your invitations cannot take on a spooky edge themselves. Whether this is done by dripping red ink down the invites to look like blood, or putting a rubber spider inside the card, feel free to get creative, but make sure that you do not scare your guests out of attending your party!
Scary Food
Creating food that looks spooky is actually quite easy, and there are many regular, tasty dishes that can be given a Halloween twist in no time at all. Meatballs that look like eyeballs are a great way to go, especially when served sat in a bowl of blood-red sauce, with some black pasta. Spider devilled eggs are also a good idea, as is a chocolate fondue, but made from white chocolate with red coloring, so that it resembles a hot bowl of blood.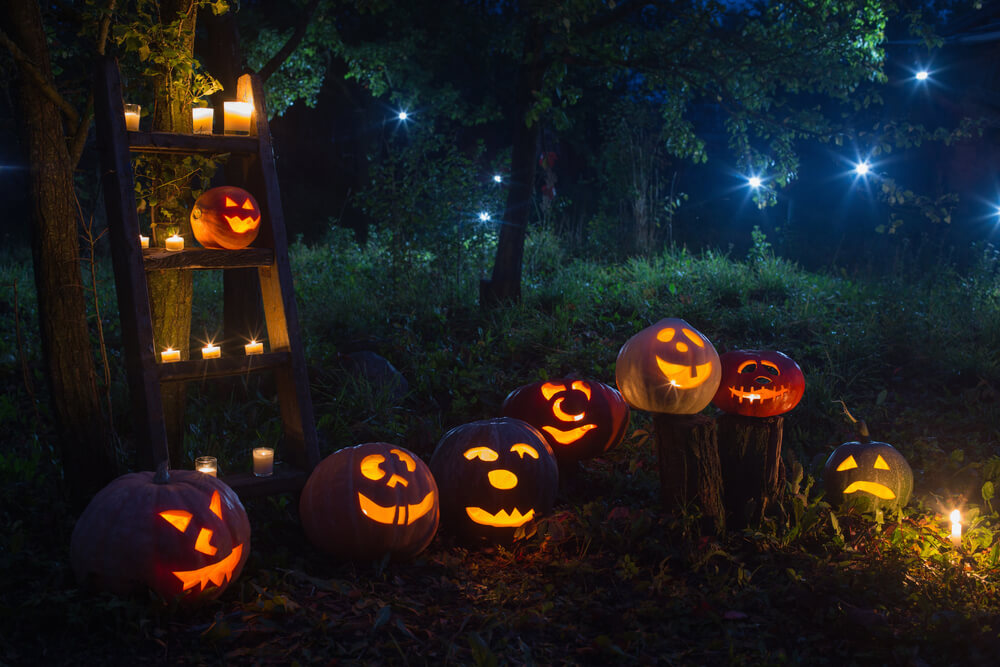 Dim Lighting
Dim lighting is a must when it comes to a spooky party, but it still needs to be bright enough for your guests to be able to walk around without tripping over each other. If you have dimly lit lanterns, these would be perfect, or, alternatively, put out a selection of unscented candles, which can be placed into old jars or glass bottles. Another idea would be to replace the light bulbs that you have outside with black or red versions, as these will cast an eerie glow over your party.
Eerie Decor
While there are plenty of stores that sell Halloween décor, these items do not tend to actually be spooky. Instead, try adding some subtle spooky touches to your home, such as putting some picture frames around your backyard that feature ghost or zombie photographs. Purchase some plastic body parts and fake flies, and get creative with these and some red paint, fashioning them into an unsightly structure in a corner of your backyard. Of course, while a pumpkin may not technically be spooky, this is a must for a Halloween party, so make sure that you have a few carved pumpkins dotted around the place, even if these are just pumpkin bowls that act as coolers for beer bottles.
Spooky Sounds
The music is always an important part of every party, but, if you want your party to really retain its spooky vibe, this means that you cannot have any classic rock and roll or happy pop blasting out of your speakers. Instead, try to find music that has a spookier vibe to it, but mix in some fun Halloween songs as well, so that your guests are still able to have a bit of a dance.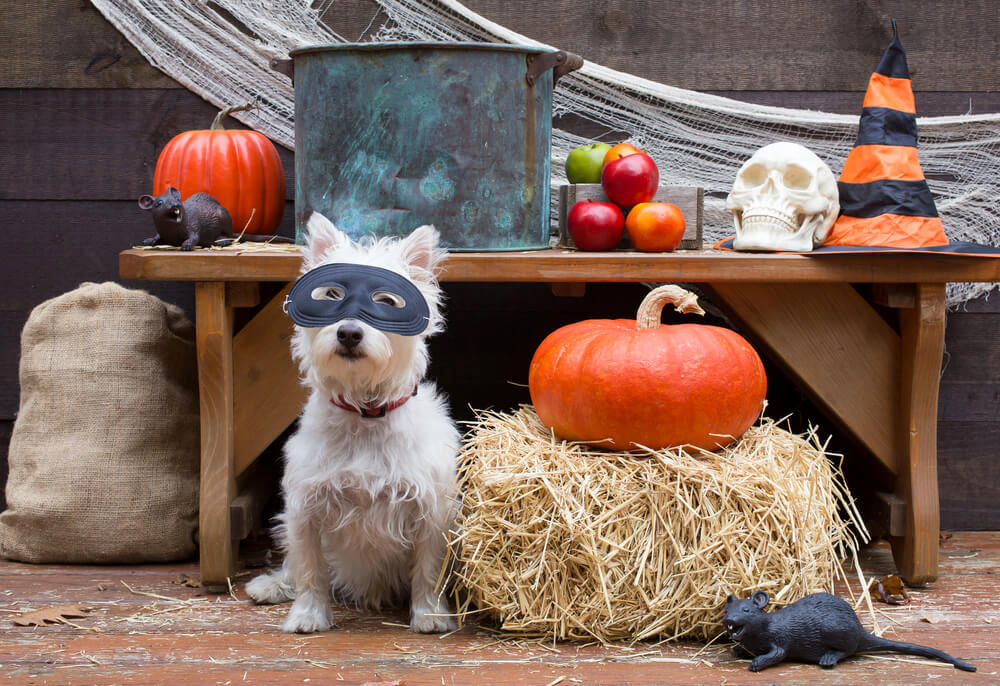 When it comes to planning a truly spooky Halloween bash, you need to give yourself plenty of time. From coming up with recipe ideas for scary foods to putting together a spooky music playlist, this party will require quite a bit of attention, but it will be memorable enough to make this all worthwhile.