Father's Day is quickly approaching, and one of the best ways to show your dad just how much you care is by throwing him a special Father's Day party. For those who have never done this before, here are a few tips and ideas to get you started.
Choosing a Theme
When planning a party, no matter what the occasion may be, a theme is always really helpful, as this will pull all of the different elements of your party together. To choose a theme, have a think about your father's hobbies and passions, and pick something that you know he would enjoy. Whether this may be a Western theme, a golf theme or a football theme, the theme that you choose will influence everything from food to decorations, so take some time when choosing one.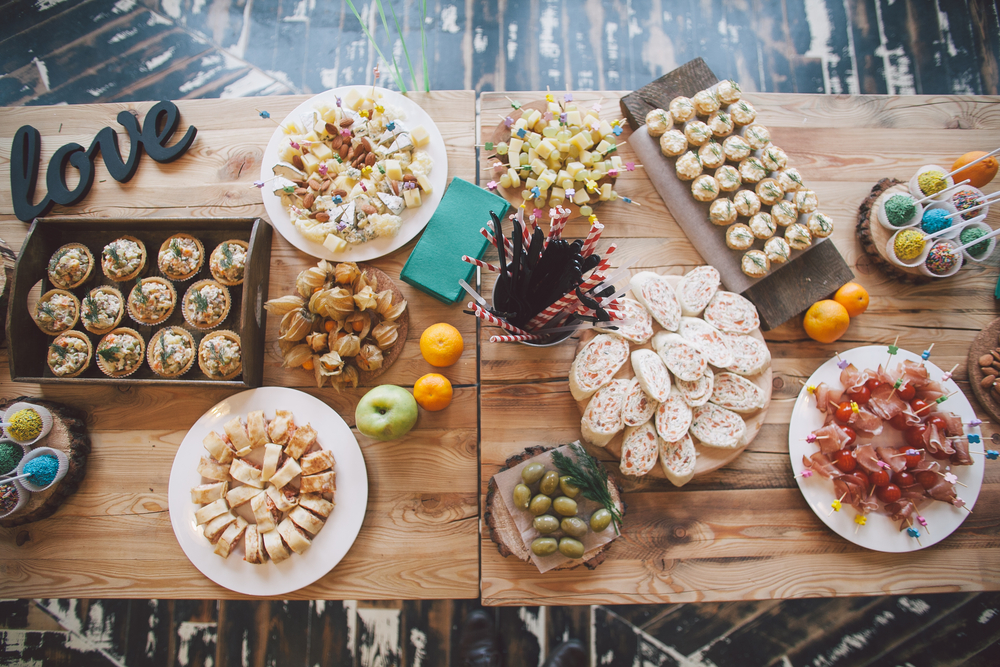 The Food
Once you have chosen the theme for your Father's Day party, you can turn your attention to the food, picking dishes that will work well with your theme. If you do not want to have to cook everything yourself, see if you can have a few dishes catered from your dad's favorite restaurant, or have each guest bring a dish with them. A barbecue is also a great idea, but make sure that your dad does not end up having to man the grill. Another easy way to arrange the food at your party is by setting up build-your-own stations. These can range from everything from burger bars to taco bars to sundae bars, and will mean that every guest is able to personalize their own meal.
The Decorations
Again, the decorations that you choose for your Father's Day party should be in line with your theme. These can include everything from balloons to streamers to table settings, so try to get as creative as you can. If you are looking for something in particular that you cannot find at your local craft stores, have a look online, as you will no doubt be able to find just about everything there.
The Entertainment
Every good party needs some entertainment, so make sure that you have planned this out well in advance. Music is a must, so try putting together a few playlists featuring your dad's favorite songs. If your dad has particular games that he enjoys, such as certain board or card games, you could even set up a few gaming tables at the party, and create some sort of competition, complete with a range of fun prizes. There are plenty of other party games available that you can opt for, just make sure that whatever you choose is something that your father will truly enjoy.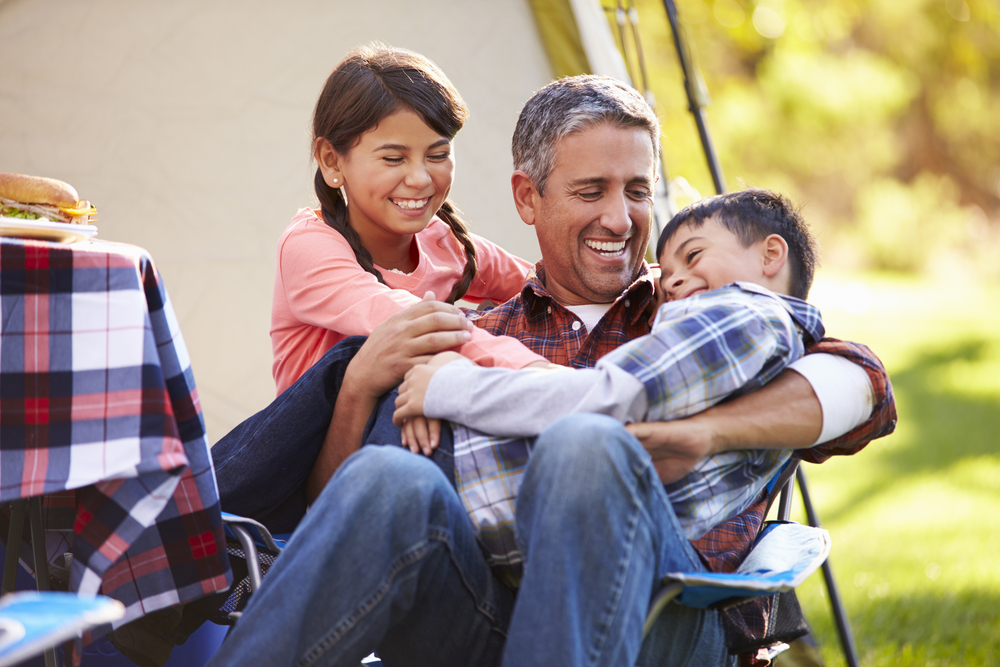 Planning the perfect Father's Day party can take quite a bit of time and effort, but it will definitely be worth it. No matter how your party turns out, your father will be so appreciative of all the work that you have put into it, and will be made to feel extremely special for the day.