The majority of Father's Day gifts out there are designed for children to give to their dad, but moms often want to give their partner a gift too, to thank them for being such a great dad to their kids. From special experiences to cool gadgets, here are a few gift ideas to inspire you.
A Couple's Massage
If you want to really thank your partner for all of the hard work that he puts into raising the children, a couples massage is a great way to go. This guarantees some time for him to relax, and will also be a great bonding experience for the both of you, providing you with some alone time together away from the children. To make this even more special, book yourselves into a spa resort for the night or the weekend, as relaxed and stress-free parents will always result in happier kids!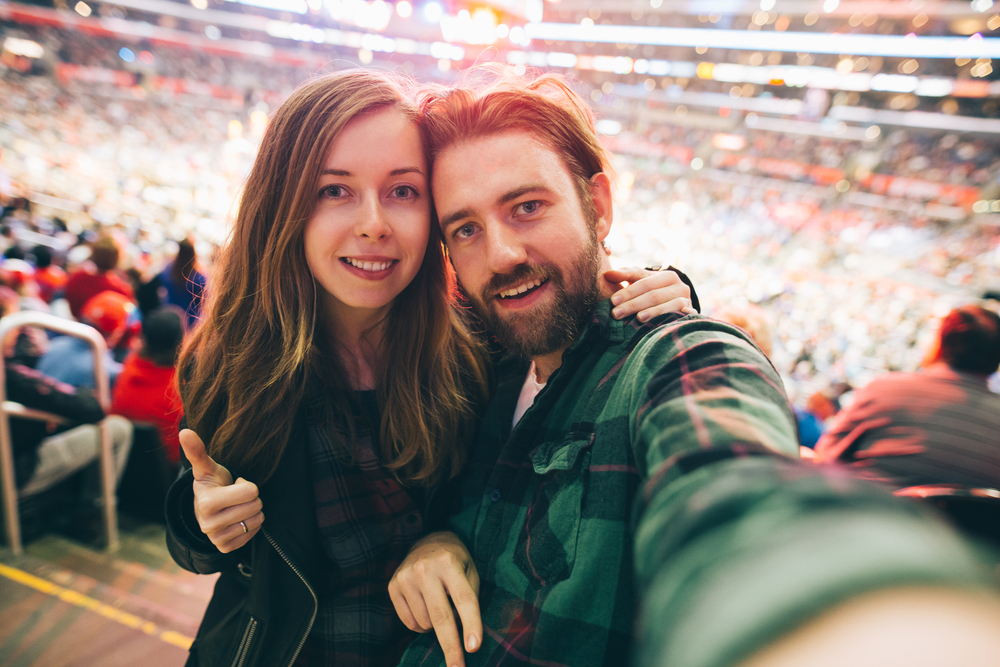 Tickets to a Show or a Game
Whether your partner loves a certain sport, cannot get enough of a new music artist or always enjoys a good laugh, there are bound to be shows, games or concerts coming up soon at a location near you. Whether this may be a baseball match or a comedy show, think about what he would enjoy and then book yourselves two tickets. Alternatively, if it is something that he would enjoy more with his friends, book tickets for a group of them to go together.
Subscription Box
Subscription boxes are a gift that will keep on giving, every single month, meaning that your partner will never forget just how much he means to you. There are now subscription boxes available for just about everything, so choose something that your partner particularly enjoys. From male beauty and grooming to beer and cigars, subscription boxes are always an exciting treat.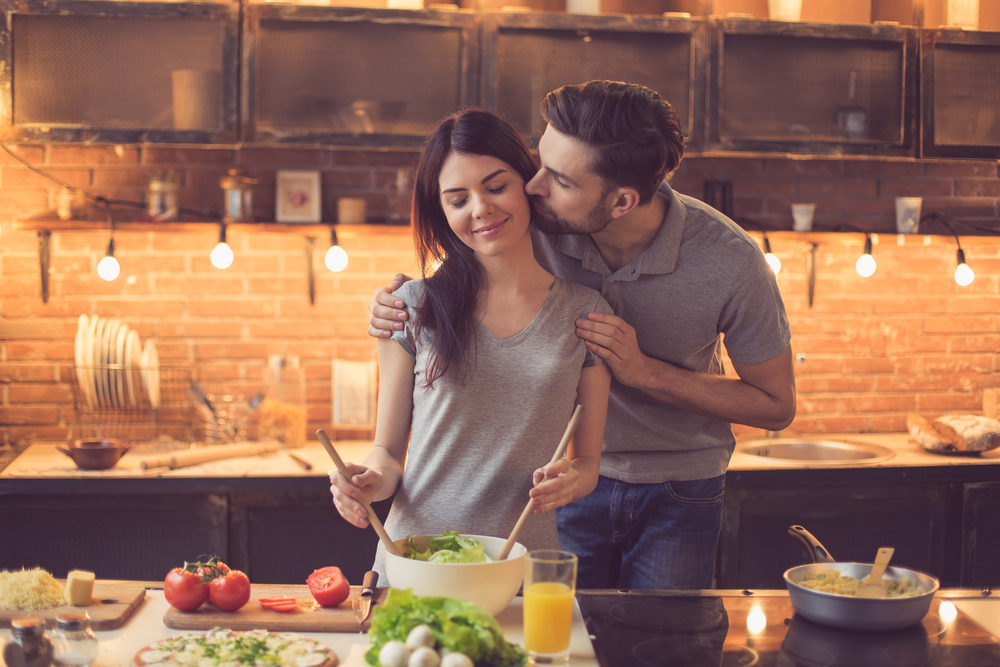 A Special Meal
Many would agree that the saying "the way to a man's heart is through his stomach" could not be truer, and, if this applies to your husband too, then it goes without saying that a special meal should definitely be on the menu for Father's Day. If there is a new restaurant he has been wanting to try or even an old favorite, be sure to make your reservations at least a month in advance, as restaurants fill up fast for Father's Day. Alternatively, you could also cook him, and the children, a special meal at home, preferably opting for dishes that you would not normally make.
A Pizza Oven
If your partner enjoys cooking outdoors, a pizza oven is a gift that he will really enjoy. These are designed to be used both indoors and outdoors and are relatively compact. Along with the actual oven, you would also need to buy a pizza stone, as well as any other accessories you think he may want.
Coming up with ideas for Father's Day gifts for your partner can often be quite difficult, especially if you have been helping your children think of gift ideas too. However, whether it may be tickets to a sports game or a romantic weekend away, you can be sure that these are all gifts that your partner will appreciate.