By now, we are all well aware of the dangers that come from exposing our skin to the sun's harmful UV rays. However, going without that radiant, sun-kissed glow is something that many of us simply are not willing to sacrifice. This is where sunless tanning comes in, but, with new products constantly being introduced to the market, it can often be overwhelming, especially if this is a new area to you. OROGOLD reviews the different sunless tanning options that you have.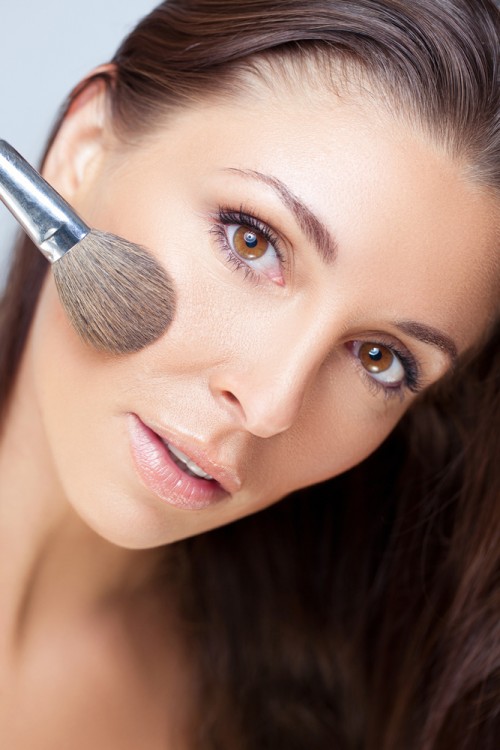 Wash-Off Bronzers
These products come in many different forms, and are used in the same way as you would use makeup – you apply them when you need them and then wash them off at the end of the day. Bronzing powders are usually more popular than bronzing gels, as they are easier to apply to the face and don't give you an orange undertone. Spray bronzers are also easy to apply, and is a great way to add a subtle bit of color on top of your makeup. If you want to add a bronze shimmer to your legs, a stick bronzer may be your best option, as they can be stroked onto your legs for instant color. Although most bronzers are easily washed off fabrics, OROGOLD recommends that you allow your bronzing product to fully dry before covering it with fabric.
Sunless Tanning Lotions
Dihydroxyacetone is the sugar that is contained in all self-tanning products. Safe to use, it interacts with the proteins in the outer layer of the skin, producing a darker skin color. As your dead skin cells are removed from your skin, so is the tan, but it usually lasts between three to seven days after application. In order to keep the color, the tanning lotion would need to be regularly applied. There are certain lotions that you can use each day that work to slowly build up the color in your skin, so that you don't end up suddenly transforming from pale to dark in just one day, and keeps the tanning process looking much more natural.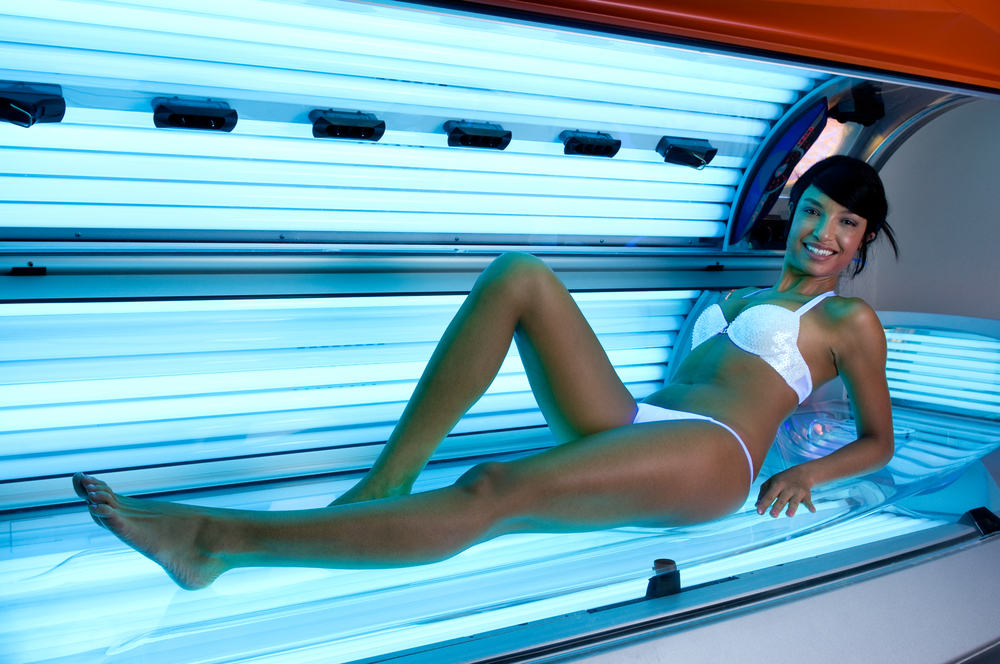 Tanning Booth/Tanning Bed
The main difference between a tanning booth and a tanning bed is that the booth is designed to have you standing up, while the bed has you lying down. They both use strong lamps that emit UV rays, and, as we all know, these can be extremely damaging to the skin, and over-exposure significantly increases your risk of developing skin cancer. For this reason, OROGOLD would not recommend that you opt for a tanning booth or bed.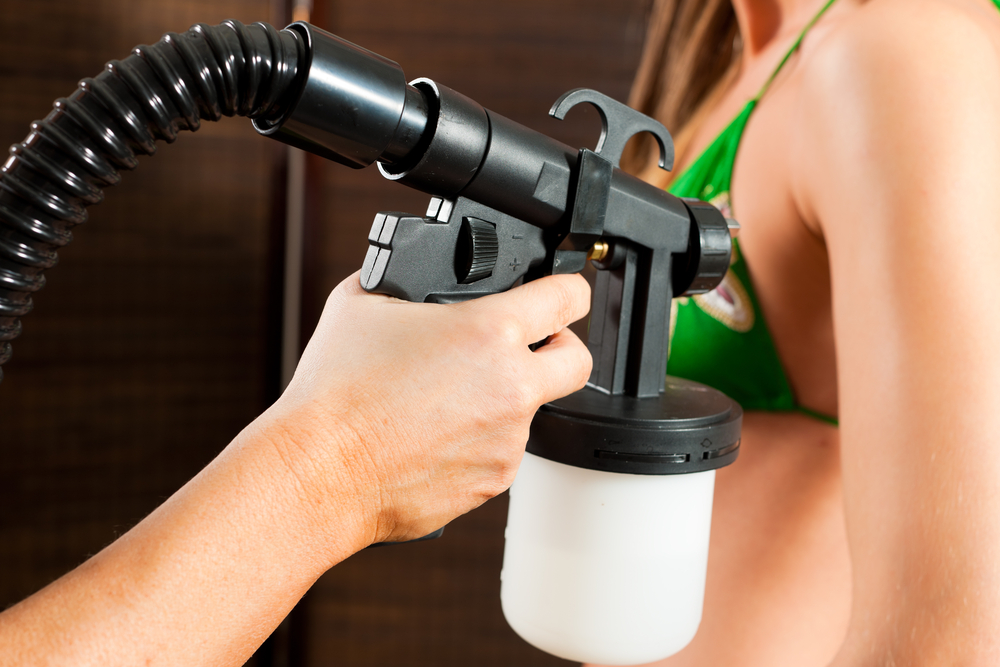 Spray Tanning/Airbrush Tanning
This form of tanning is usually done in a salon, with special equipment to ensure an even application. Rather than changing the color of your skin in the way that a self-tanning lotion does, a spray tan sprays your chosen color onto the top layer of your skin, and will be washed away after a few showers. Rather than being a long-term option, this method is usually chosen before a big event or special occasion.
As the dangers of tanning in the sun become more and more apparent, there are an increasing number of sunless tanning options to choose from. OROGOLD strongly advises that you thoroughly research your chosen method before carrying it out, as they each come with their own set of risks and benefits.