Although Hawaii may be part of the US, it still feels like a completely different country, somewhere much more exotic with a truly unique heritage. Hawaiians also have their own style, reflecting their colorful islands and laid-back way of life. OROGOLD brings you some great makeup tips to help you to bring a little Hawaiian style into your own look.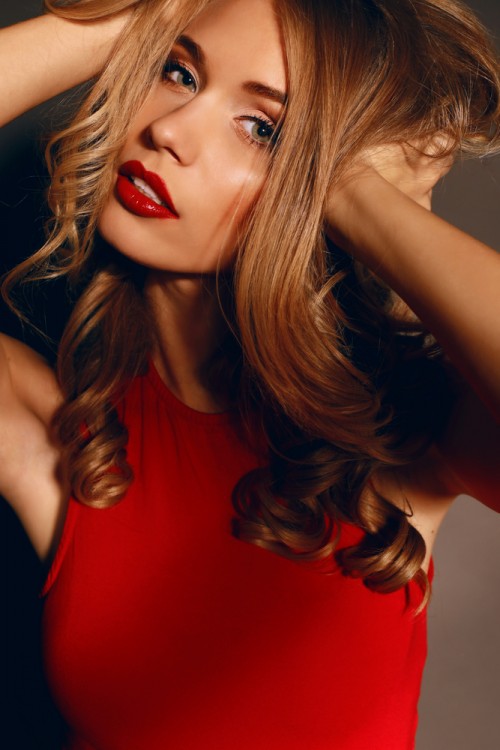 The Golden Glow
The women in Hawaii seem to always have a sun-kissed glow to their skin, and there are some easy ways to replicate this without exposing your skin to all of the damage that the sun causes. A tinted moisturizer can work well, as can a self-tanner, which slowly builds up on your skin over the course of a few days. OROGOLD also loves using a bronzing powder all over the body, as this gives you a beachy glow without being too shimmery.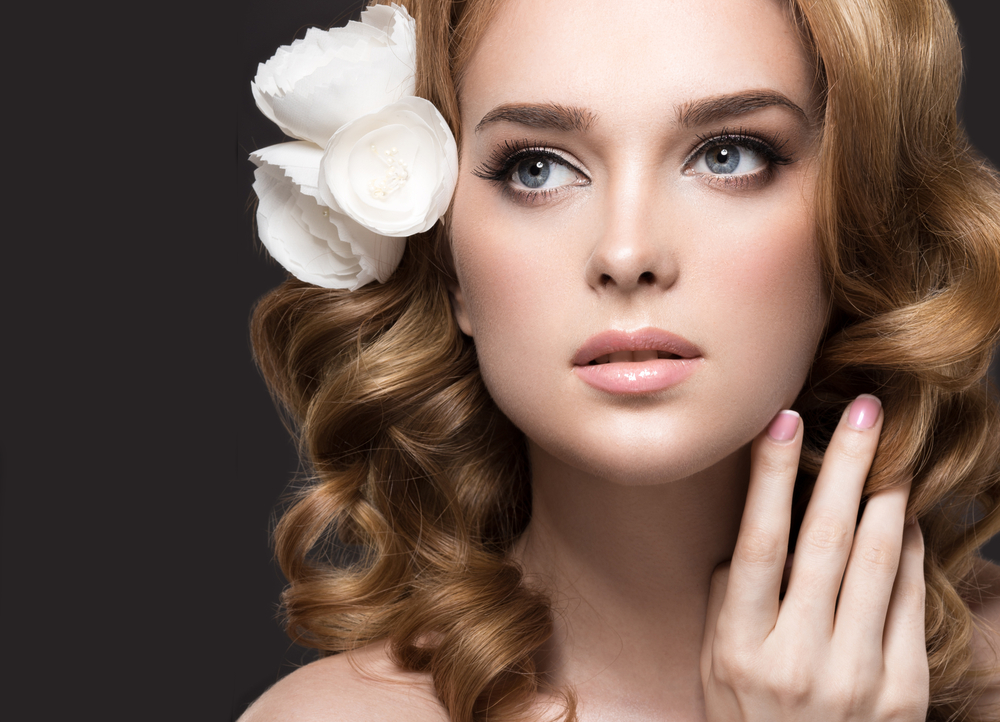 Keep it Simple
Keeping it simple but adding a few Hawaiian touches is a great way to emulate Hawaiian style. To begin with, apply a primer to give your skin a good base. Follow this up with a generous coating of your favorite bronzing product, and pair this with a couple of layers of red lipstick. If you find that your lipstick never seems to last for the whole evening, OROGOLD recommends investing in a lip primer, which works the same way as a face primer and will have your lipstick lasting for much longer. Style this look with beachy waves in your hair, along with a tropical flower, for an exotic, Hawaiian look.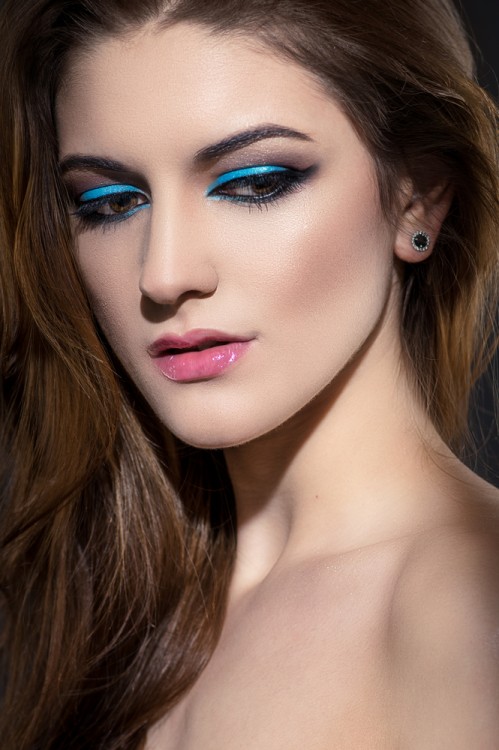 Thin Wings with Nude Lips
For a Hawaiian look that isn't as stereotypical as the one above, begin by priming and then bronzing your skin. Follow this up with a liquid eyeliner on your eyes, creating thin, short wings, as this is extremely popular in modern Hawaii. For your lips, keep them nude or a shade lighter than your natural lip color, but line them with a darker brown lip liner. Stick to golden and earthy tones all over your face, for a natural look that is just slightly accentuated.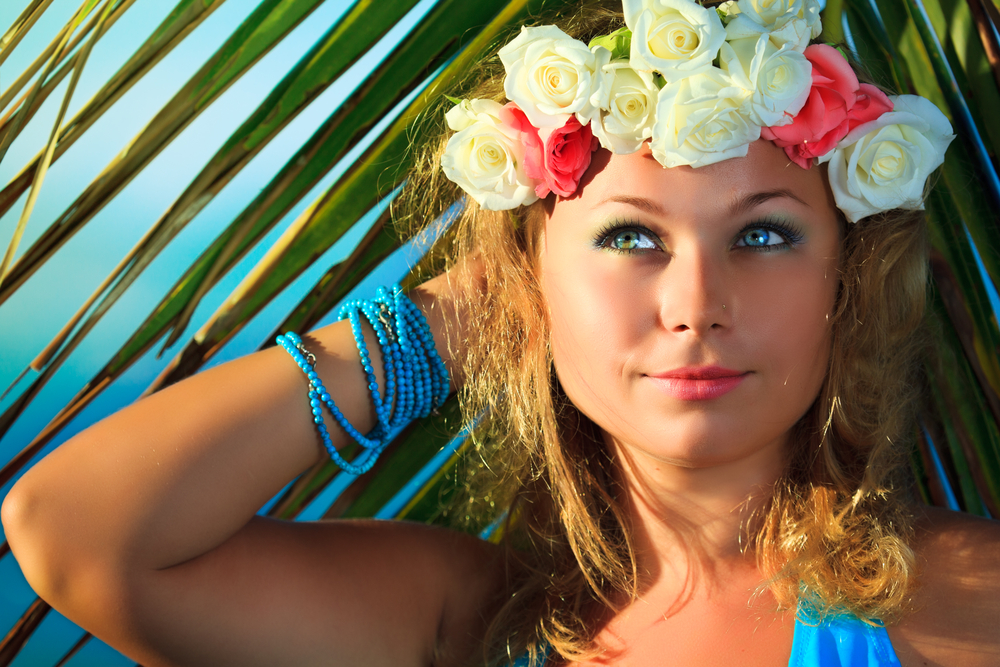 Native Inspiration
Hawaii is filled with all sorts of colors and textures, and replicating this with your makeup always looks fantastic. Each Hawaiian island has its own signature color and flower, so take a look at these and allow yourself to be inspired. They all vary beautifully, with the official flower for Big Island being the red ohia, Maui's being the pink lokelani, and Molkai's being the white kukui blossom.
The most important thing to remember if you are trying to create a Hawaiian inspired look is to not overdo it, as women in Hawaii usually keep things simple. The great thing about the Hawaiian look is that it can be paired with so many different styles of outfits, for both day and night, so have some fun and experiment to see what you can come up with!