Many women tend to fall into quite the beauty rut around their 40s, sticking to the same routines and styles that have worked for them in the past. While there is nothing wrong with going down the tried and tested route, these are some beauty risks that you should consider taking in your 40s if you are seeking out a fresh new look.
A Drastic New Hair Color and Cut
Many people often wonder what it would be like to have a drastic change of hair color, but only a few of them take that risk. Rather than dreaming about going platinum, now is the time to actually go for it and make it happen. While you are doing so, think about the way in which your hair is cut as well. If you have stuck to a similar cut for years, a dramatic haircut will really be able to freshen up your look.
Bright Lips
While it is true that dark lip colors can wash out a more mature face, brighter, neon shades can add so much vitality. While a bright pink tube of lipstick may look quite intimidating, take the plunge and give it a try. To ensure success, outline your lips first with a lip pencil before using a lip brush to apply the color, as this will give you so much more control over the outcome.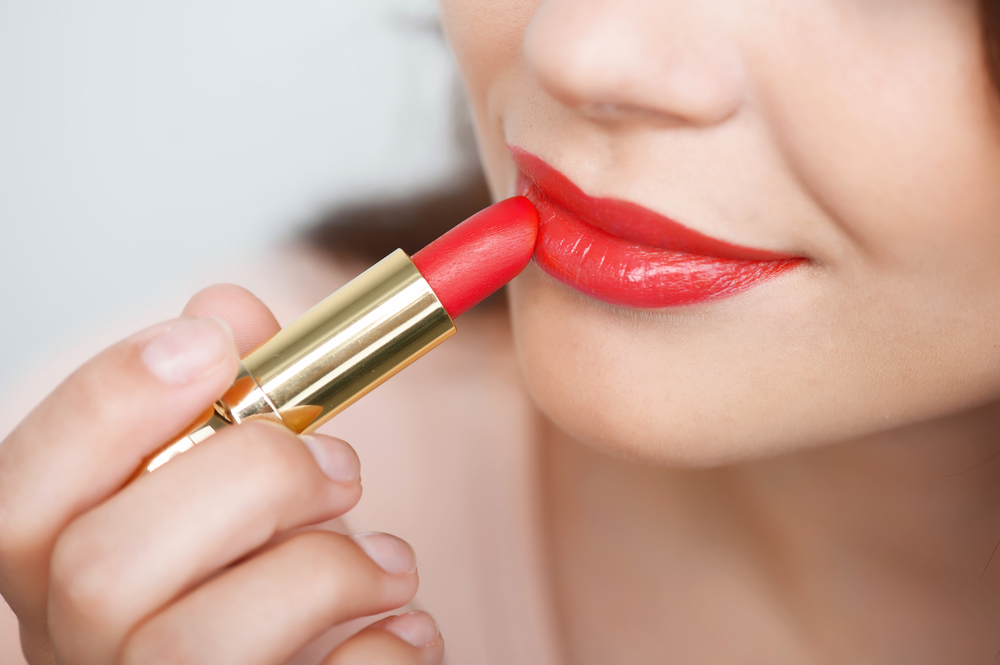 Dramatic Contouring
Contouring has been all the rage recently, and this is because it really can transform your entire face. However, this is quite a new concept to hit the market, so it is unlikely to be a technique that you will have mastered in earlier years. While you may think that contouring is more hassle than it is worth, do try experimenting with it, seeing the many ways in which it could potentially lift your face. If you have no idea where to start, have a look online for video tutorials, which will guide you through the process step by step.
Bare-Faced Beauty
If you have spent years feeling pressured to never leave the house unless you have a full face painted on, now is the time to change that. Often, one of the most frightening beauty risks is also the simplest, not only requiring no extra effort on your part, but also saving you time. The key here is confidence, and knowing that you look completely fabulous even without no makeup on. If you would prefer to build up to this gradually, spend some time rocking a "lipstick only" look, as this does away with all other makeup, while still giving your face a pop of vitality.
Taking a new beauty risk in your 40s can often seem quite daunting, especially if it is a risk that cannot be immediately reversed, such as a dramatically shorter haircut or a bold new hair color. However, rather than living a life filled with "what ifs", take a few beauty risks once in a while, as they will be able to transform you in so many different ways.