If you want your makeup to not only look its very best, but to also last for as long as possible, then you need to ensure that you are properly preparing your face and lips beforehand. From exfoliation to priming, here are the steps that you should be taking before applying any makeup.
Cleanse
When applying makeup, it is always important to begin with a clean and blank canvas, making cleansing an absolutely vital first step. This will remove all traces of dirt from your skin, leaving you with a fresh face to work on.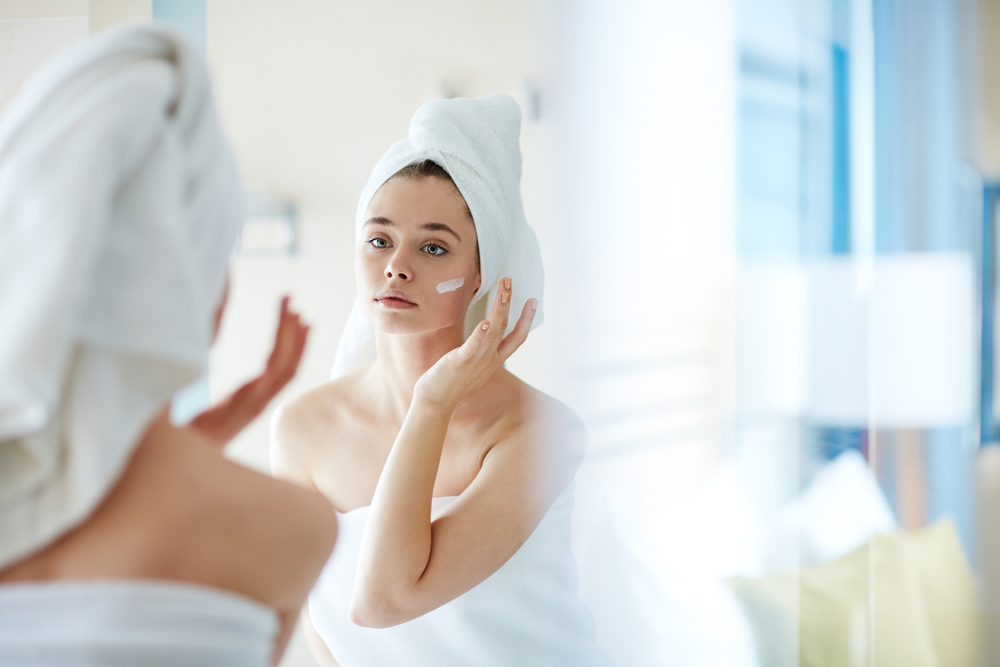 Exfoliation and Moisturizing
Exfoliation is necessary at least twice a week for most skin types, and if you do this before applying makeup, your base will consist of young, plump skin cells rather than older and rougher ones. Use a gentle exfoliant, and be sure to apply a layer of moisturizer immediately afterwards, while your skin is still damp. This will lock in any extra moisture, giving your skin a radiant glow from within. If you are applying makeup for the daytime, a moisturizer that contains an SPF will mean that you will not need to apply a separate sunscreen, speeding up your whole routine.
Primer
A primer is designed to act as a base for your makeup, not only providing it with a layer onto which it can firmly grip, but also filling in any minor gaps and flaws on the skin. There are so many different types of primers out there, so you need to choose one that will work well with your skin type, such as opting for a primer that is a light green color if you have rosacea, as this will counter any redness. Primers that contain silicone are also a great option, as the silicone in these will form a barrier between your skin and your makeup, preventing any oils from your skin from mixing into your makeup. When following these steps, be sure to leave yourself with at least five minutes between your moisturizer and your primer, as your moisturizer needs this time to soak into your skin.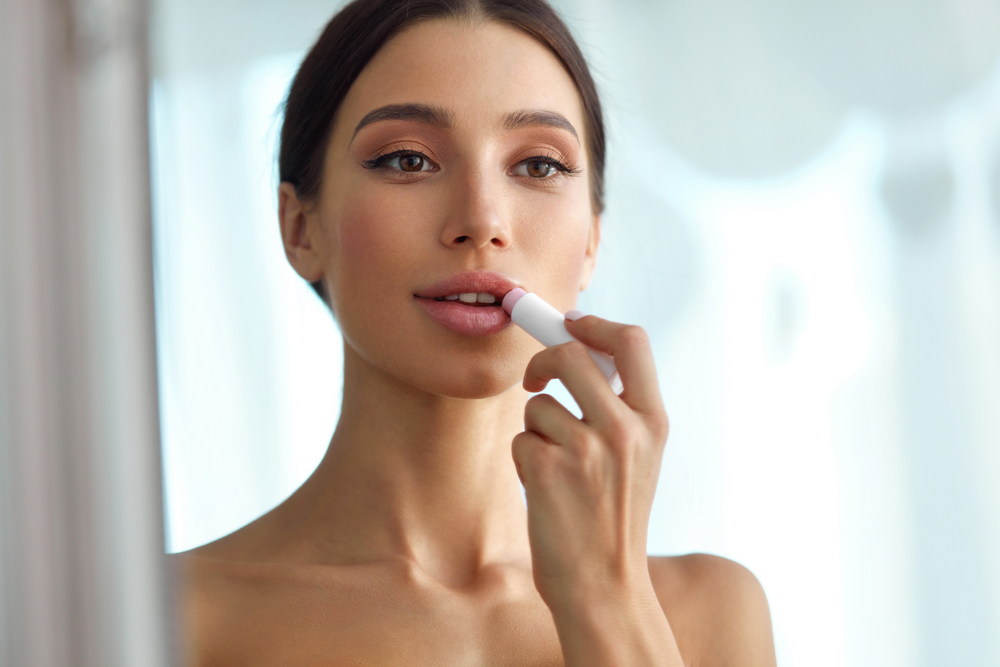 The Lips
If you plan on applying some color to your lips, then they also need to be prepared first, as this will not only ensure that your lipstick glides on much more smoothly and evenly, but will also help it to last for far longer. Use a clean and damp washcloth to gently exfoliate your lips, massaging them in circular motions to remove any dead skin cells. In the same way that you moisturize your skin after you exfoliate, your lips also need a moisturizer, and a lip balm is ideal for this. Give it at least ten minutes to adequately soak in before continuing on with your lip color.
By following each of these steps, your skin will be so much more receptive to any makeup that you then apply, meaning that not only will it look more polished, but will last for so much longer. From cleansing to exfoliating to priming, each of these steps is essential for a flawless makeup finish.