When it comes to health and happiness, adequate "me time" is absolutely essential, but since this likely does not happen very often, it is important to plan your time well, so as not to waste it. Whether this involves some at-home beauty pampering or a cultural day out, here are some tips on planning a day devoted entirely to yourself.
Beauty Pampering
Spending some time pampering your body is a great way to treat yourself, and you are also guaranteed to feel absolutely fabulous afterwards. From an at-home mani-pedi to a hair and facial mask, this is a great way to spend your morning. If you want to really indulge, then sign yourself up for a luxury spa day, where you will be able to enjoy a whole range of relaxing treatments.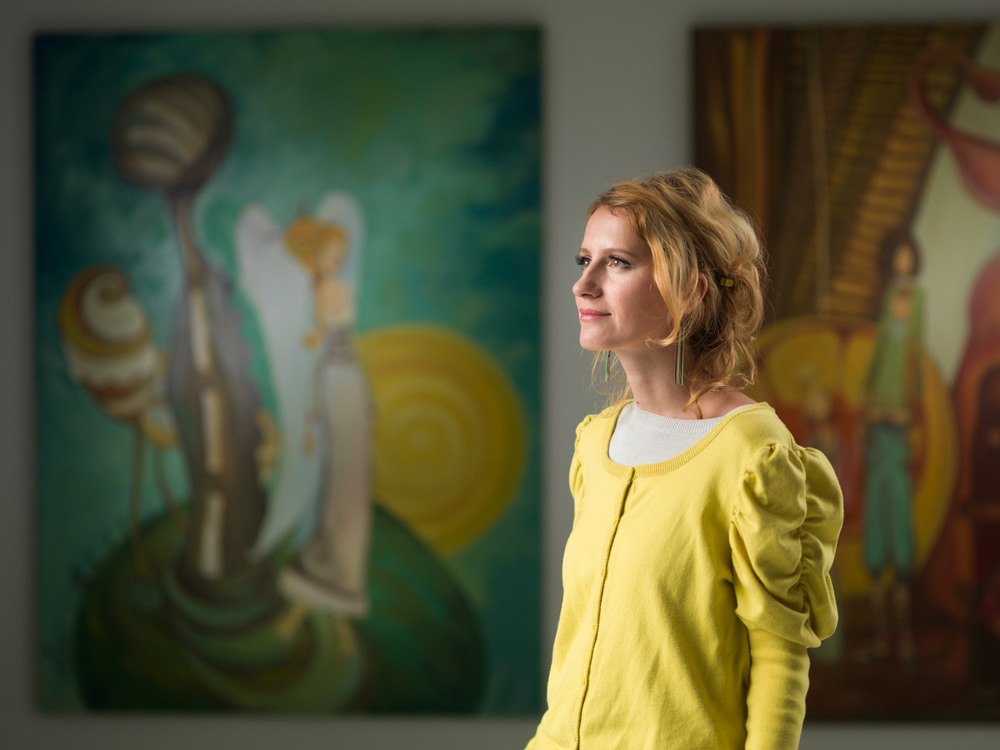 Art and Culture
Art and culture have the potential to really inspire, and this is something that can really make your "me day" even more memorable. Whether you make a list of all of the nearby museums that you have been meaning to check out, or sign yourself up for an architecture tour of a local city, spend some time appreciating all the beauty and culture around you. If you live in an area that is home to local wineries or breweries, you could spend a part of your day taking a winery tour, learning about their craft and tasting their unique products. Food is also a huge part of culture, and a great way to expand your horizons, so if there is a new foreign restaurant that you have been meaning to try, make this day the day you do so.
Learn a New Skill
Learning a new skill, no matter what that may be, is always going to be beneficial in some way. If you have always wished that you knew how to cook, spend a chunk of your day at a cooking class, or, if you have always been passionate about the arts, attend a painting, drawing or sculpture class. There are also so many skills that you can learn from the comfort of your own home, thanks to all of the information out there on the internet, so do take advantage of this as well, whether it may be candle making or learning about how to write your very first novel.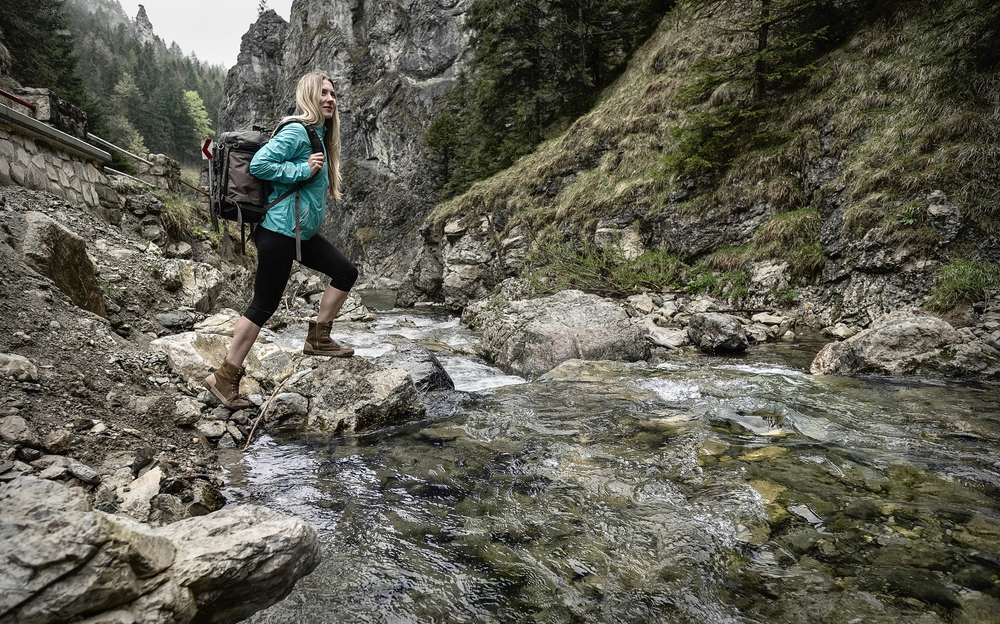 Enjoy the Outdoors
If you usually spend your days cooped up indoors, this is a great time to make the most of all that Mother Nature has to offer. From spending the day exploring a local nature trail, either on foot or by bike, to an afternoon of swimming or horse riding, choose an outdoor physical activity that excites you, and that you do not often get the chance to do.
Setting aside a day devoted to yourself will benefit you in so many different ways. Once you have chosen your day, it is extremely important that you spend some time planning it, as you do not want to wake up that morning not knowing what to do, and end up wasting your precious "me time".