For many people, January often feels like the longest month, especially with the third Monday of January officially being designated as the most depressing day of the year. If you want to keep your spirits high throughout the start of the year, here are some ideas that will inspire you to pamper away those January blues.
Spa Day
There is nothing quite like a few indulgent spa treatments followed up with a warm, fluffy robe and a fresh, delicious meal, which is why you should make sure to book yourself in for a pampering spa day in January. Day spas will offer a variety of packages that you can choose from, so that you can incorporate a wide variety of treatments into your day, with everything from massages to facials to body wraps. To make your visit even more memorable, opt for a spa hotel where you can spend the night and really treat yourself to a day of decadence.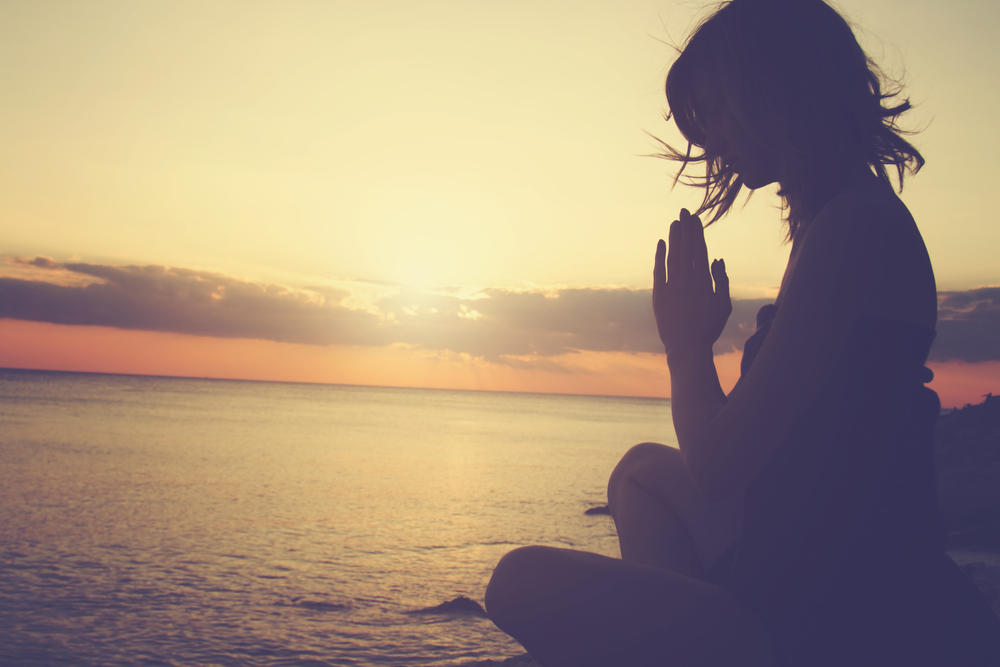 Meditation
Meditation brings with it so many different benefits, from reducing stress and anxiety to encouraging self-awareness and happiness. This makes it an ideal tool when it comes to beating the January blues, and the me-time that you set aside for meditation will soon become the highlight of your day. If meditation is new to you, there are many apps that you can download that will teach you the basics and help you to learn how to "get in the zone".
Plan a Getaway
Vacations are so good for the mind, body and soul, and occupying your time with the planning of a getaway will definitely help to banish those January blues. Whether you pick a weekend away at the end of January, or simply begin planning an extravagant summer vacation, a getaway will give you something to look forward to on those days when you are feeling down.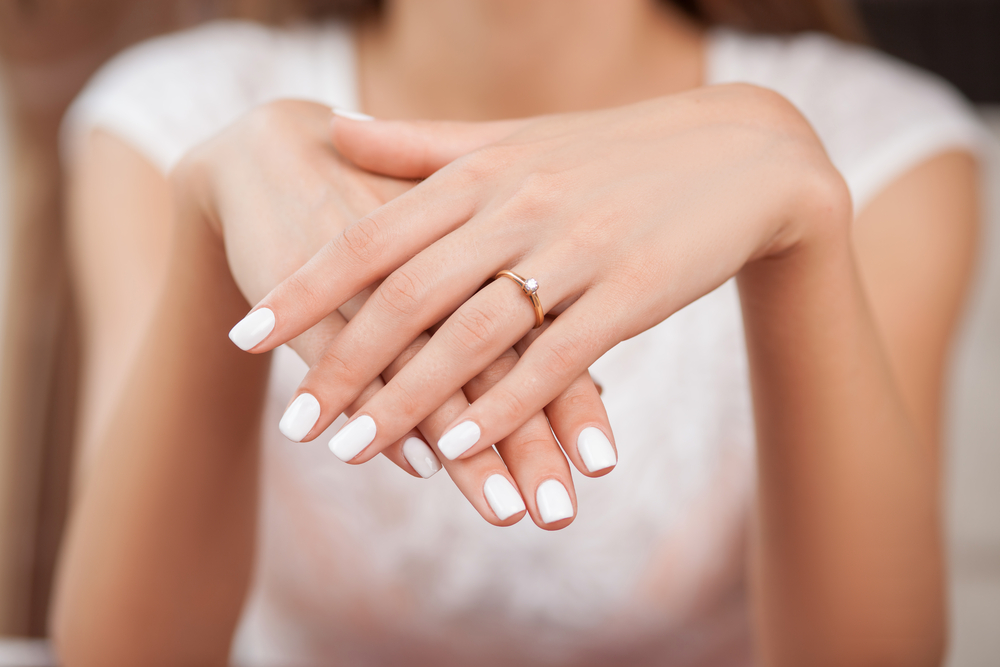 At-Home Mani Pedi
An at-home mani pedi is a great way to take some time out to pamper yourself, and the gorgeous nails at the end of it are an added bonus. Begin with a soak, three minutes for your hands and five for your feet, and then a scrub for some gentle exfoliation. Then add some oil to your cuticles to soften them, and a hand and foot cream to moisturize the rest of your skin. When it comes to the nail polish, make sure that you do not forget about the base coat, which will create an even surface for the color, as well as the top coat to finish, as this will smooth away any flaws or bumps. Once done, sit back, relax and admire your nails!
The January blues are never fun to experience, and can often really interfere with what should be a positive start to the year. If you find yourself beginning to feel down once the new year rolls around, turn to one of these ideas to pamper yourself and keep your mood lifted.