While everybody's face shape is different, it is likely that yours can still be categorized as either oval, long, round, square, heart or diamond. For those who have a long face shape, there are certain hairstyles that will be far better than others at flattering your features, so read on for a bit of inspiration.
Bangs
Bangs are a great way to transform your face, and are also perfect for hiding a larger forehead. However, you do need to put some thought into the type of bangs that will suit your face shape. Side swept bangs are usually best for a long face, as are brow-skimming bangs.
Long and Layered
Long, straight hair is usually a no-no for long faces, as this will only elongate your face even more. However, if long hair is what you desire, there are still ways to make this style work for your face shape. Bangs are great to shorten your face a bit, while layers will give your hair some volume, which will add some width to your face.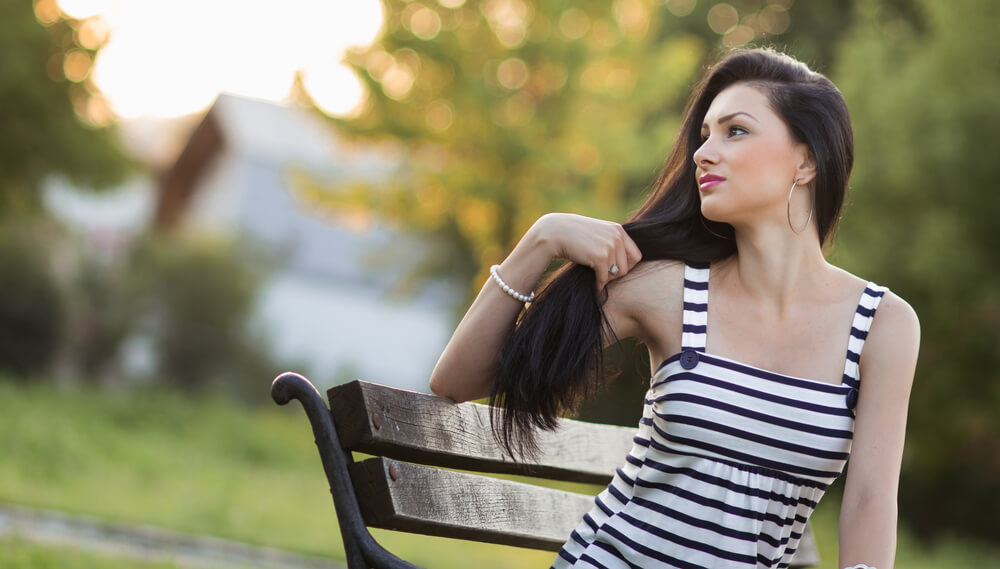 A Deep Side Part
While a center part is usually the most common, those with a long face shape should try to steer clear of this, as it will only make your face appear even longer than it actually is, making it best suited to those who have a round or square face shape. However, a side part, especially a deep one, will help to give your face some added width, detracting from its length.
A Tousled Bob
If you are seeking out a shorter style, but still want it to exude femininity, then a tousled bob is the way to go. While this is a truly classic cut, the added volume, in the form of tousled waves, helps to bring this style into the modern day, and is wonderfully flattering if your face is quite thin as well as long. Try to have your bob end at your chin, as this will really help to create an illusion of width.
Beachy Waves
Beachy waves work for just about every face shape, but, with long face shapes, the texture and volume can really help to balance everything out. However, as mentioned above, remember to stick to a deep side part, and then use a curling iron to create gentle curls away from the face. Use your fingers to brush through your hair once it is styled, and then give it a spritz of a finishing spray to complete the look.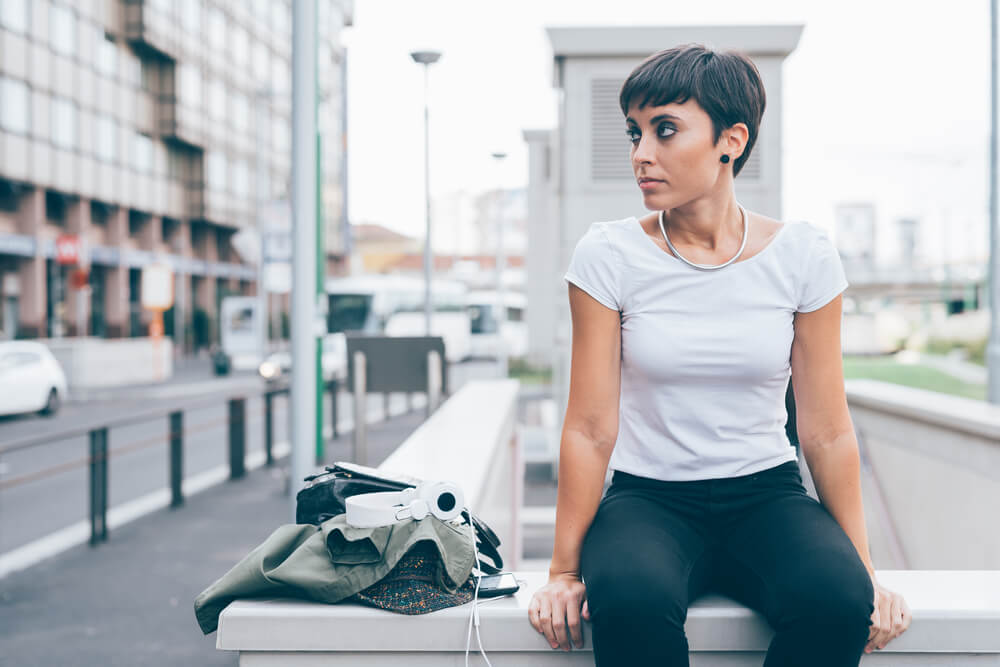 Pixie Cut
A pixie cut is a great option for those who want a shorter style, and keeping the sides slightly longer will help to frame your face. While adding in some volume at the crown will add some width to your face, be careful not to go overboard with this, as that can end up lengthening your face even more.
While there are thousands of different hairstyles out there, many of them are only suited to certain face shapes. For those with a long face, the emphasis should be placed on adding width, and this can be done with everything from bangs to choppy layers.