Beautifully groomed brows are able to frame your eyes in the best possible way, while complementing your facial bone structure at the same time. While brow shape trends may come and go, well-groomed brows will never be out of style, especially if you have been able to find the ideal proportion and balance to suit your face. Since brows have the capability to either make or break your look, OROGOLD has put together some useful tips and tricks to give you your best brows yet.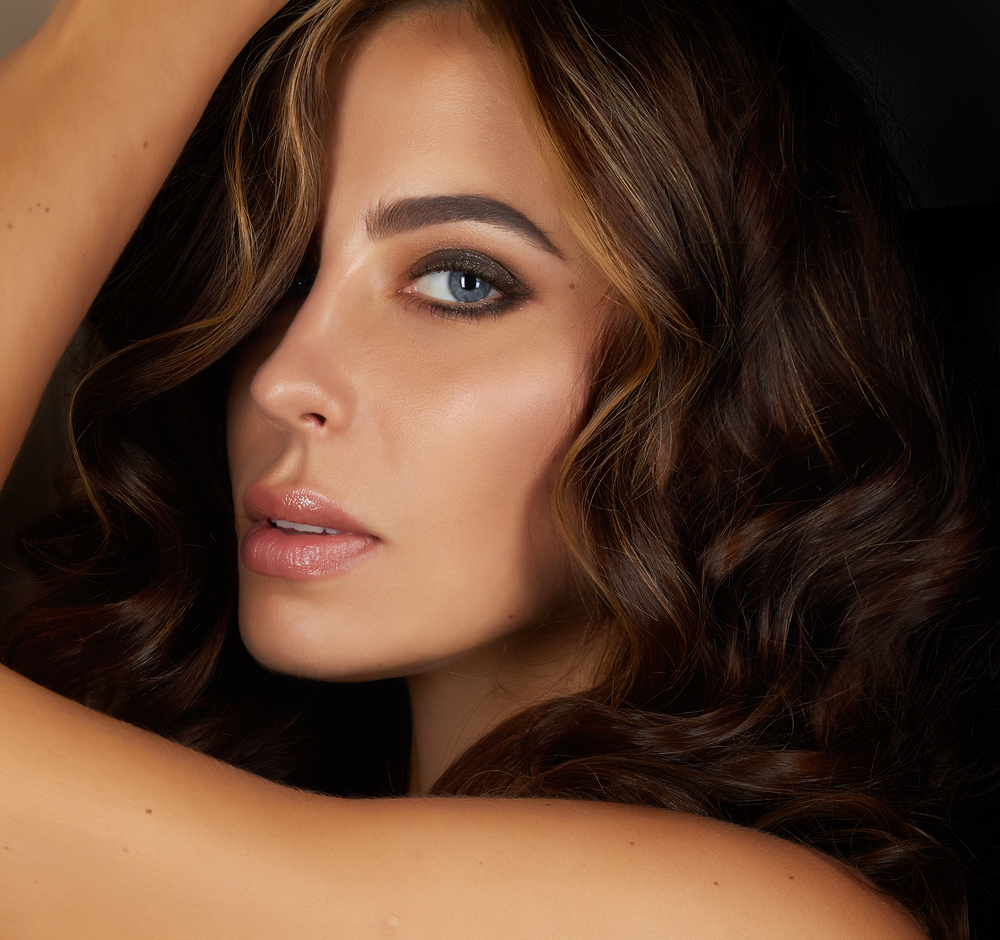 Follow Nature
Your brows should be perfectly aligned with your natural bone structure, meaning that the arch of your eyebrows should be at the point where your brow bone is protruding the most. This also means that the line below the front of your eyebrows should be straight, rather than curving to create a tadpole-shaped brow.
Subtlety is Key
Whenever you are working on your brows, it is crucial that you keep them looking as natural and possible, unless you are going for a dark, bold brow look. Other than this, there should always be a bit of translucency between your eyebrow hairs and your skin, so try to avoid filling them in with too much solid color.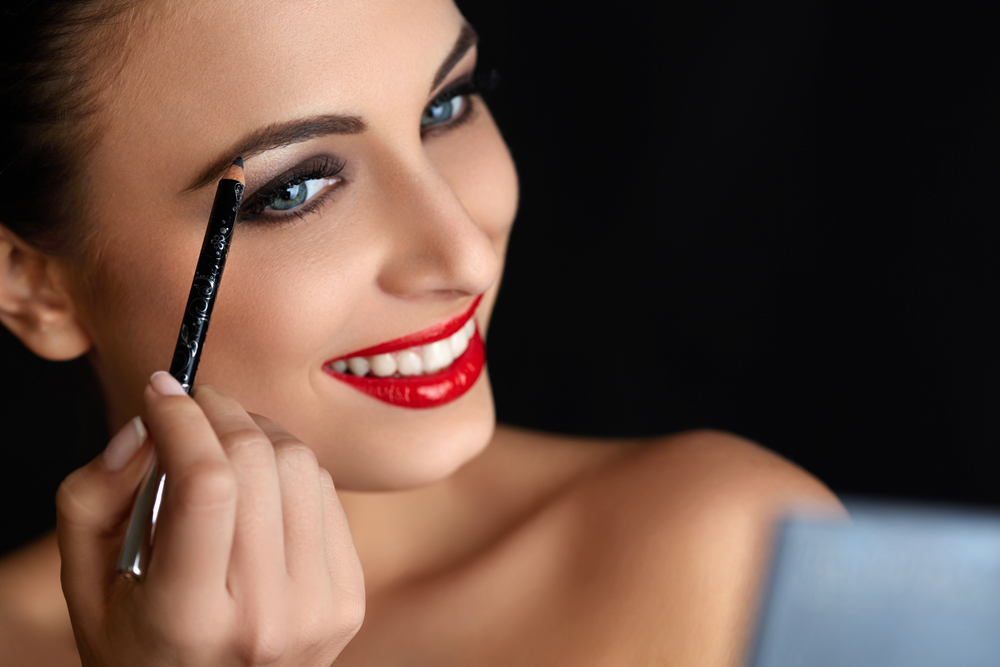 Fill Them In
Unless you have been blessed with naturally perfect brows, it is likely that your brows could benefit from being filled in with an eyebrow pen or pencil. OROGOLD recommends that, if you have dark hair, you choose a shade that is slightly lighter than your hair color, while those with blonde hair would be best off opting for a shade that is slightly darker. OROGOLD also suggests that you warm up your eyebrow pencil by first applying it to your hand, so that once you move on to applying it to your brows, it will glide across much more smoothly.
Step Back from the Mirror
When grooming your eyebrows, OROGOLD always recommends that you frequently take a few steps back from the mirror to get an idea of the overall look and shape that you are creating. This also applies to using products on your brows, as it is all too easy to load up on the products, resulting in brows that look too heavy.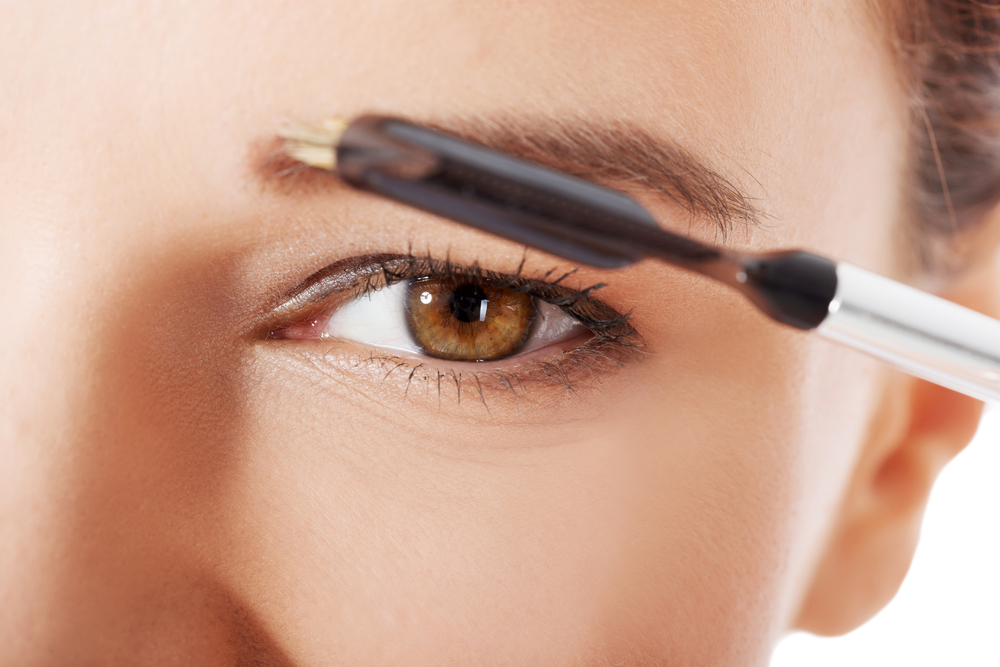 Exfoliation
This tip is more for those who want to encourage quicker hair growth on their brows, either because you want to try out a bolder style, or maybe because you simply went overboard with your tweezers. OROGOLD recommends using an exfoliation sponge or a soft brush on a daily basis, working this over your brows in soft, circular motions. This helps to stimulate your hair follicles while removing dead skin cells, both of which promote hair growth.
It can often take some time and patience to create the best possible set of brows for your face. If you have already tried these tips and tricks and are still not happy with your brows, OROGOLD would suggest that you allow them to fully grow out before visiting a brow expert for some personal brow advice and guidance.