Eye makeup is something that OROGOLD loves to experiment with, and, over the years, we have learned quite a few useful tricks. From tips on how to make your eyeshadow pop to learning how to create the perfect wing with your liquid liner, here are some of our top eye makeup tricks.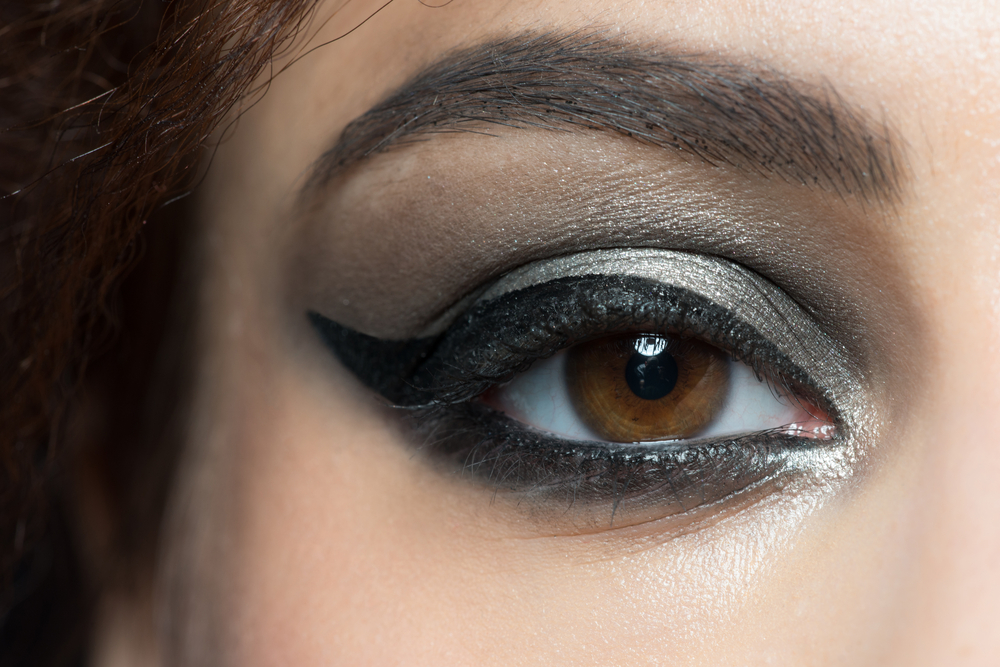 Make Your Eyeshadow Pop
Have you ever fallen in love with a shade on an eyeshadow palette, only to discover that it does not look nearly as vibrant once applied to your lids? If so, this is the trick for you. The best way to make your eyeshadow shades truly stand out on your eyelids is by first using a white eyeliner pencil, running this all over your eyelid. The eyeliner's opaque qualities will make any shade of eyeshadow seem much more intense, making it immediately pop against your skin.
Perfect Winged Liner
The perfect wings can be hard to create, but this trick is a popular one, especially for those with shaky hands. Hold the rounded end of a spoon against your eye, creating the winged shape with the curved edge of the spoon. Then, using this as a guide, follow this shape with your liquid liner, extending it out as far as you desire.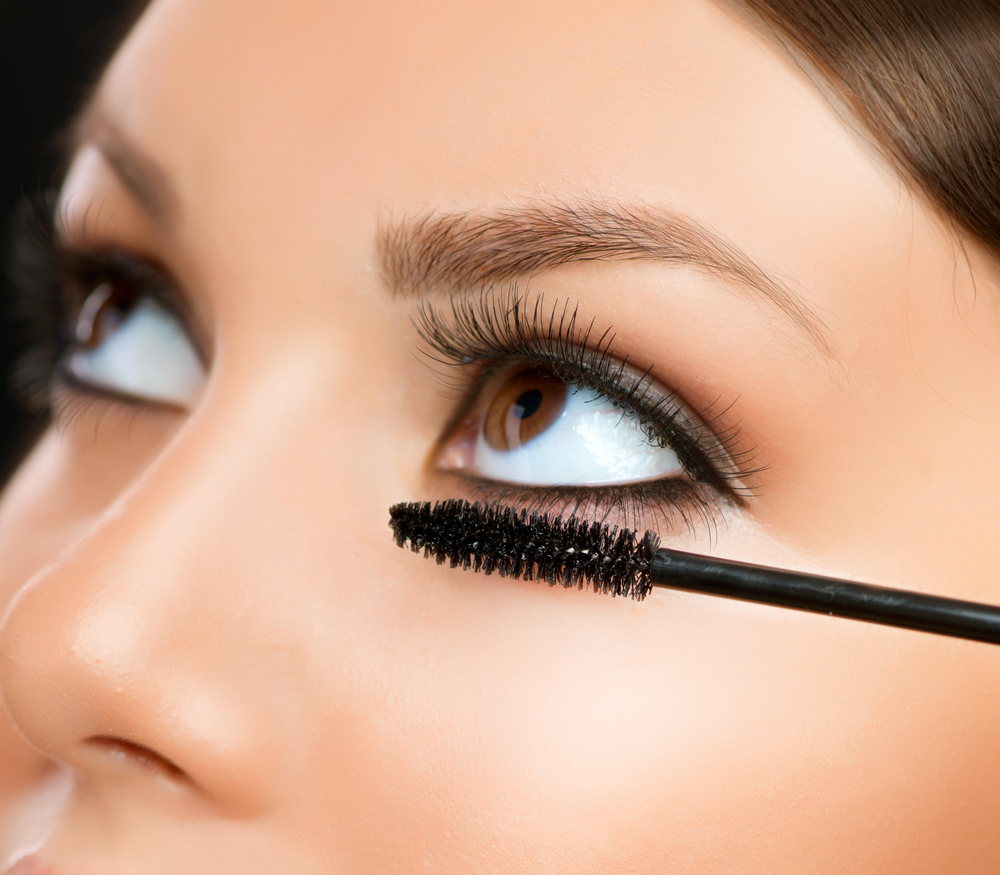 Fuller Lashes
Rather than lashing on coat after coat of mascara, OROGOLD suggests that you try brushing a translucent powder onto your lashes in between each layer of mascara. This powder gives each layer of mascara a good surface to grip on to, making your lashes appear instantly fuller and healthier.
Contrasting Colors
One of the best ways to make your eyes really stand out is by using shades that contrast with your eye color. Those with blue eyes should opt for copper and brown tones, whilst OROGOLD would recommend vivid shades of purple or hazel for those with brown eyes, and pinks and purples for those with green eyes.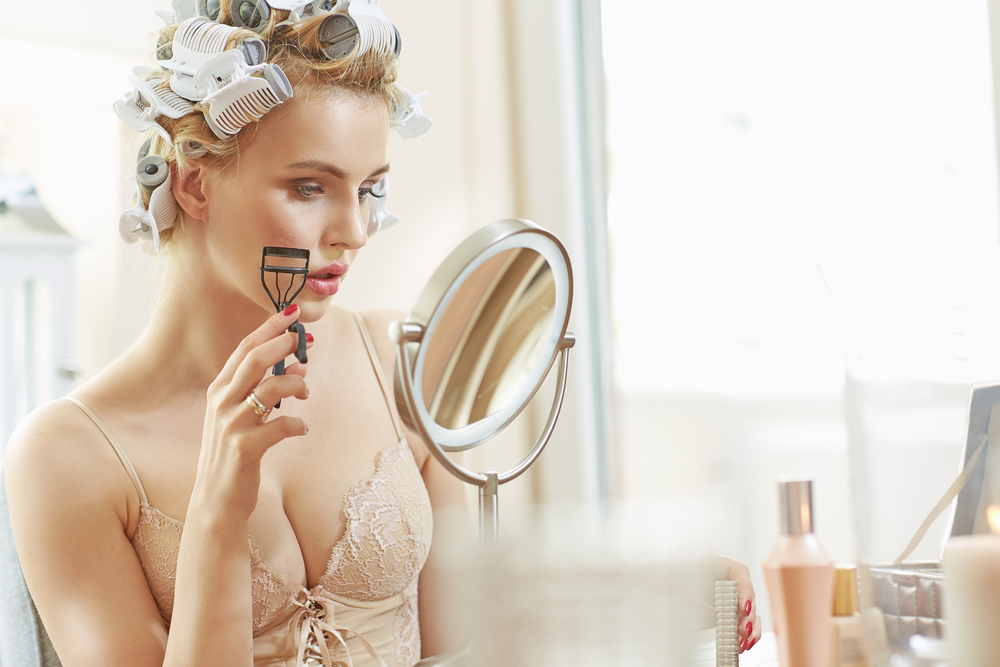 Eyelash Curler
For those of you who use an eyelash curler, which is a great tool for instantly opening up the eyes, this trick will make your life much easier. OROGOLD recommends using your hairdryer to blast some hot air onto your eyelash curler until it heats up, as this will not only make it easier to curl your lashes, but it will also make the effects last much longer. However, OROGOLD warns that you should not use the curlers immediately after removing them from the heat, as this could cause painful burns, and should instead wait for it to cool slightly, until it is warm.
Don't Neglect Your Brows
No matter how much time you spend applying your eye makeup, none of it will matter unless your brows are well-groomed and are beautifully framing your face. Whether you need to give any stray hairs a quick pluck, or fill in any gaps with a brow pencil, make sure that your eyebrows get the attention that they deserve.
While there are many other eye makeup tricks out there, OROGOLD loves these as they produce instant results. From creating lashes that appear fuller and thicker to using shades of color that complement your eyes, these tricks are all easy to learn, yet so effective at the same time.