No matter what style of makeup you usually go for, knowing how to enhance your eyes is always useful. While there are many ways in which you can go about doing this, OROGOLD has put together some of the best, and most simple, steps for enhancing your eyes.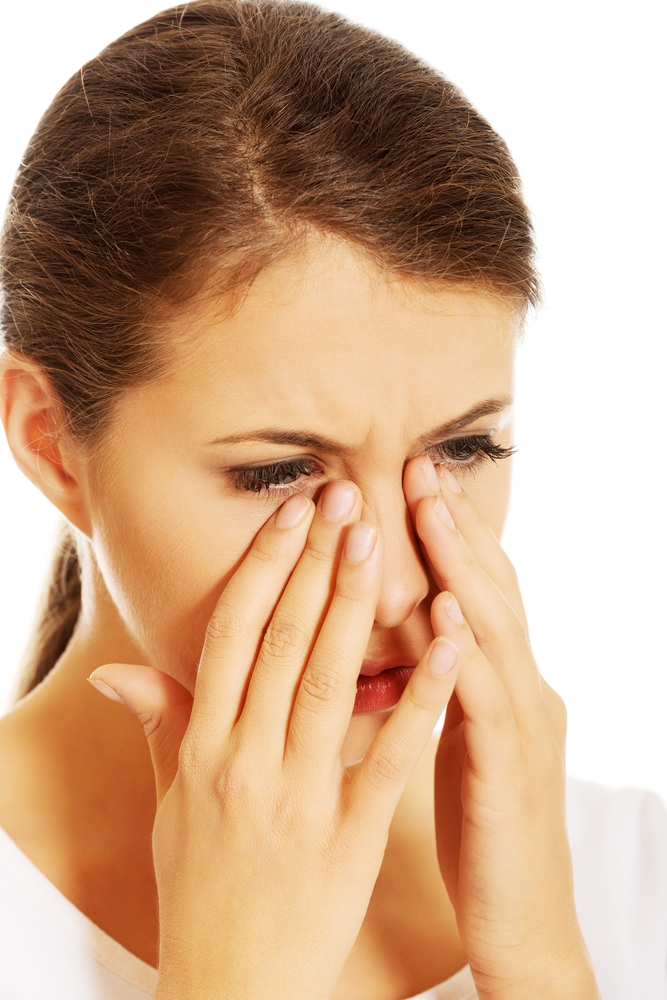 Brighten Dark Circles
If you usually wake up with dark circles or eye bags, the first step to enhancing your eyes is to brighten these up, as they cause unwanted shadows. The OROGOLD 24K Dark Circle Eye Solution is a great product for this, all thanks to the beneficial ingredients that it contains.
Curl Lashes
Curling your lashes is so simple to do, and will instantly lift them, resulting in wider and brighter eyes. While there are a variety of inexpensive eyelash curlers on the market, OROGOLD recommends investing in a high-quality one, as it is a product that you can use for years to come.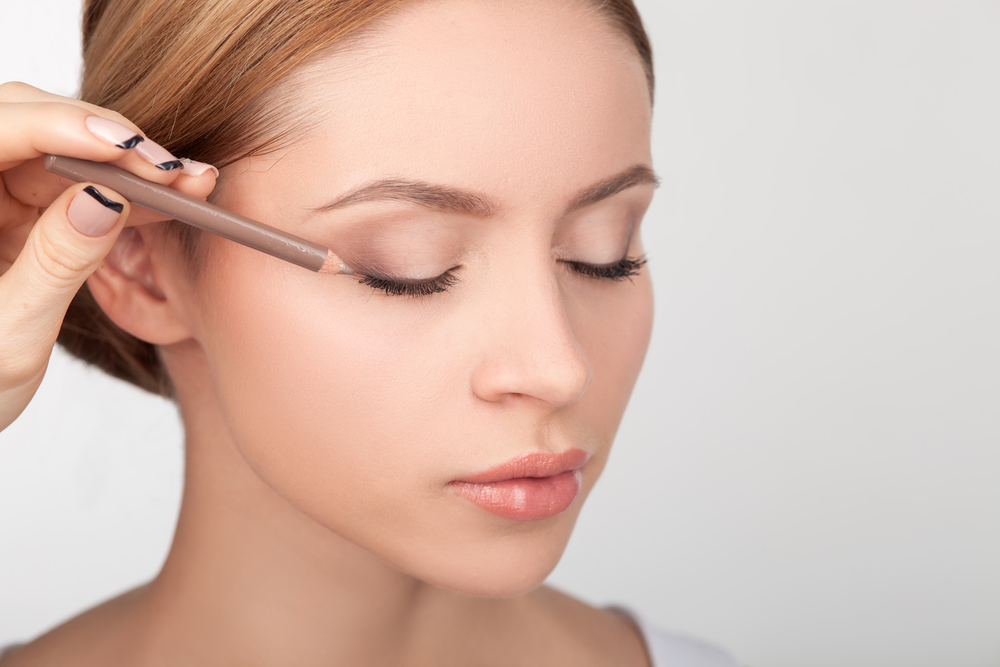 Brighten the Waterline
A fantastic way to make your eyes appear bigger and brighter is by brightening your waterline. Using a dark pencil here will only darken your eyes, making them seem smaller, which is why OROGOLD suggests using a shimmery nude pencil, or any shade that is flesh-colored. Since this area is also regularly exposed to moisture, OROGOLD recommends ensuring that the pencil that you use on your waterline is waterproof, so that you can be sure that it will last throughout the day.
A Lengthening Mascara
When you want to enhance your eyes, mascara should be your best friend. OROGOLD recommends using a lengthening formula rather than a thickening formula, applying generous coats to your already-curled lashes.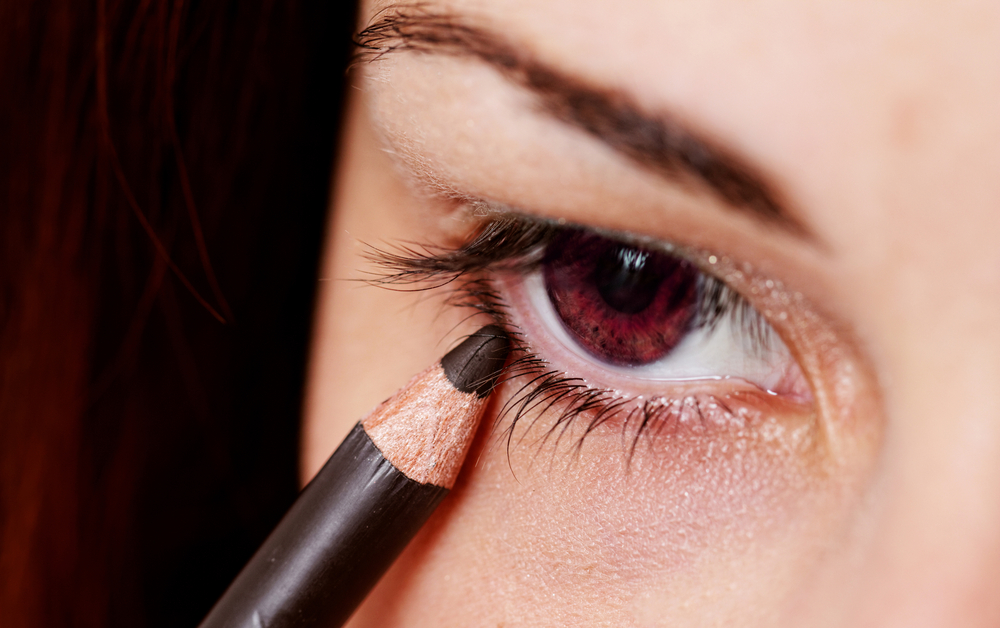 A Dark Liner
When enhancing your eyes, it is important to use a dark eyeliner, as this will contrast against the whites of your eyes, as well as your eye color. OROGOLD suggests opting for a pencil over a liquid, as a pencil is easier to manipulate. Draw a line as close to your upper lash line as possible, using little dashes rather than a continuous line. Begin at the inner corner and work your way outwards, widening the line as you reach the outer corner of your eye.
Wing Liner
If you want to add some extra drama to your eyes while enhancing them, OROGOLD recommends giving your eyes a winged effect by extending your eyeliner upwards and outwards from the outer corners of your eyes. The amount that you extend it depends on how intense you want the look to be, so it is always worth experimenting with this beforehand.
Your eyes are one of the first features that people notice when they look at you, so it is always worth knowing how to enhance them and make them stand out even more. From minimizing any dark circles to giving your eyes some flirty wings, these simple steps will give you statement eyes in no time at all, and will work for both day and night.