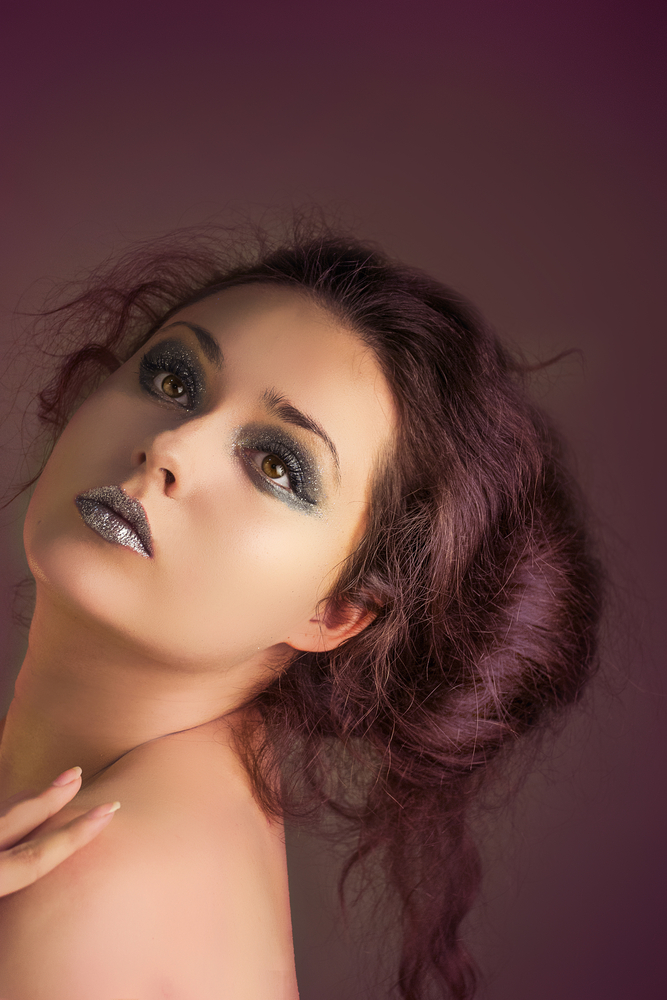 While wearing glitter makeup may be a fantastic way to add some sparkle to your look, many women stay away from it, usually because it doesn't tend to last for very long. Luckily, OROGOLD is here with some useful tips on how to make glitter makeup last.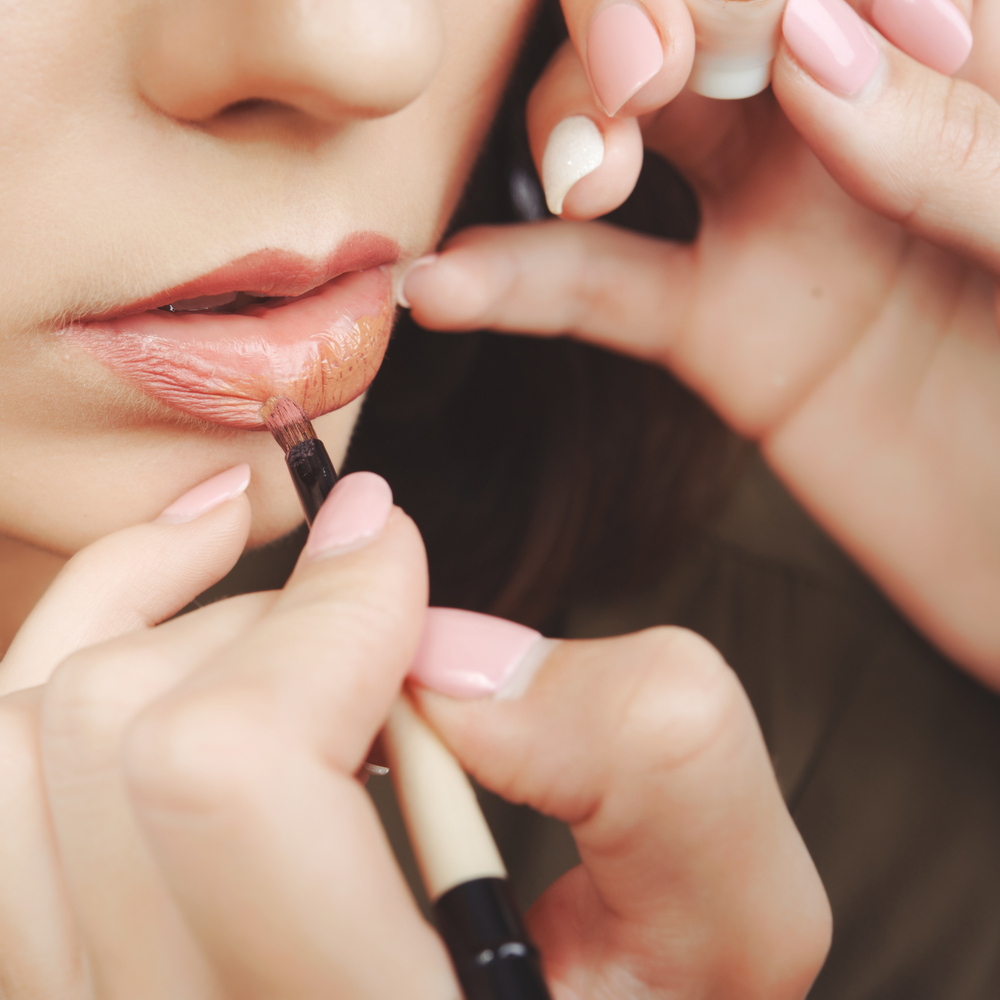 Always Begin with a Primer
A primer is extremely important, as it gives any makeup a good base to sit on. While many women own a primer for their face, they often don't use one on their eyes or their lips, and this is usually where you would apply your glitter makeup. A lip primer is essential if you are going to be using glitter on your lips. OROGOLD would also recommend using a lip brush, so that you can fill your lips in precisely, making your sparkly pout last even longer. For your eyes, an eye primer or eyeshadow base is needed, as this will hold on to even the most glittery of eyeshadows, preventing any glitter loss, and making it look as though you have only just applied your makeup, even if you've been wearing it for hours! A good eye primer to use is Shadow Insurance from Two Faced, as this also prevents your eyeshadow from creasing. You can also purchase primers that have been designed specifically to be used with glitter makeup, so OROGOLD would suggest having a look at the primer ranges in stores near you.
Finish with a Setting Spray
A good setting spray will lock in all of the makeup that you have applied, helping it to last until you take it off yourself. Urban Decay's All Nighter Spray is a great one to use, as it manages to successfully hold glitter makeup in place. It also gives your makeup a really fresh look throughout the night, something that can often be quite difficult to achieve after wearing glitter makeup for a few hours. Simply spritz it onto your face once you have done your makeup, and you're good to go!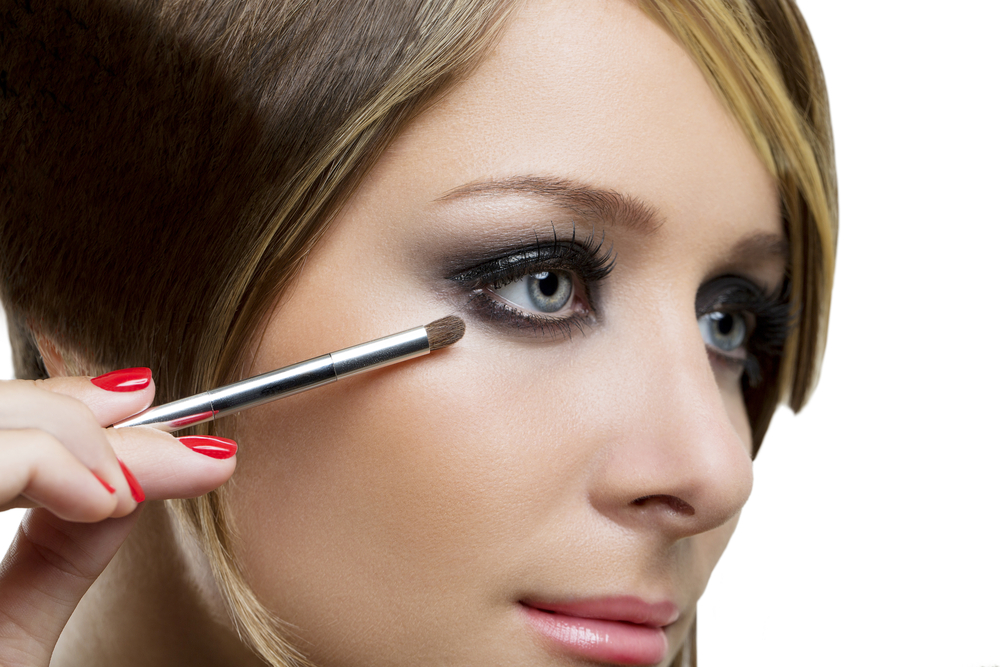 Eyelash Adhesive Trick
This is a trick that works fantastically for some people, but not as well for others, so it would be worth giving it a practice run beforehand. Simply mix some eyelash adhesive with a bit of water and your glitter, and use a brush to apply this onto your face. The eyelash adhesive will ensure that the glitter sticks to your body, as it is not only powerful, but also extremely flexible, meaning that you can apply it just about anywhere. If you are finding it difficult to remove at the end of the night, OROGOLD would recommend using an oil-based makeup remover.
From sparkling lips to glittery eyeshadows to glitter eye liners, glitter makeup is a great way to add a bit of bling to your look. The next time you want to wear glitter makeup, take a look back at OROGOLD's tips, as they will help to ensure that your makeup lasts all night, and only comes off when you decide you want it to.