With the holiday season in full swing, you likely have a variety of different gatherings to attend. From casual family gatherings to a formal new year's ball, OROGOLD is here with some fantastic outfit ideas for every type of holiday gathering.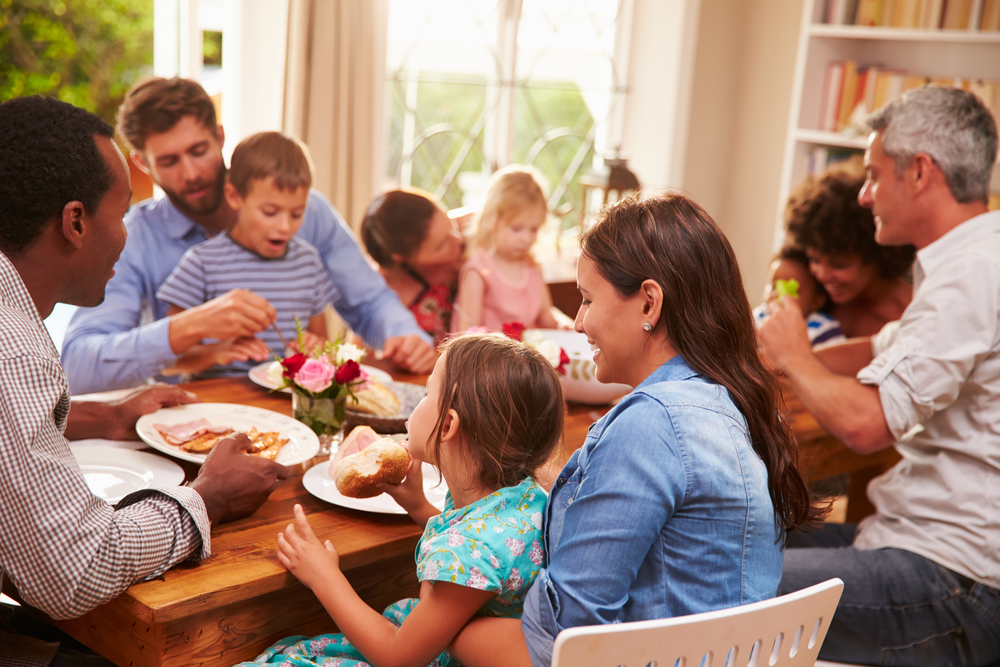 Casual Family Gathering
Family holiday gatherings are an occasion where you will want to look festive but without being too dressed up. For those of you who really want to embrace the holiday season, a festive jumper or dress will always draw a few smiles. For something slightly more subdued, OROGOLD suggests a skirt and a buttoned down shirt, paired with some cozy tights to keep you warm. Booties with a slight heel look great with this outfit, and are also practical enough if you are going to be spending some time outdoors.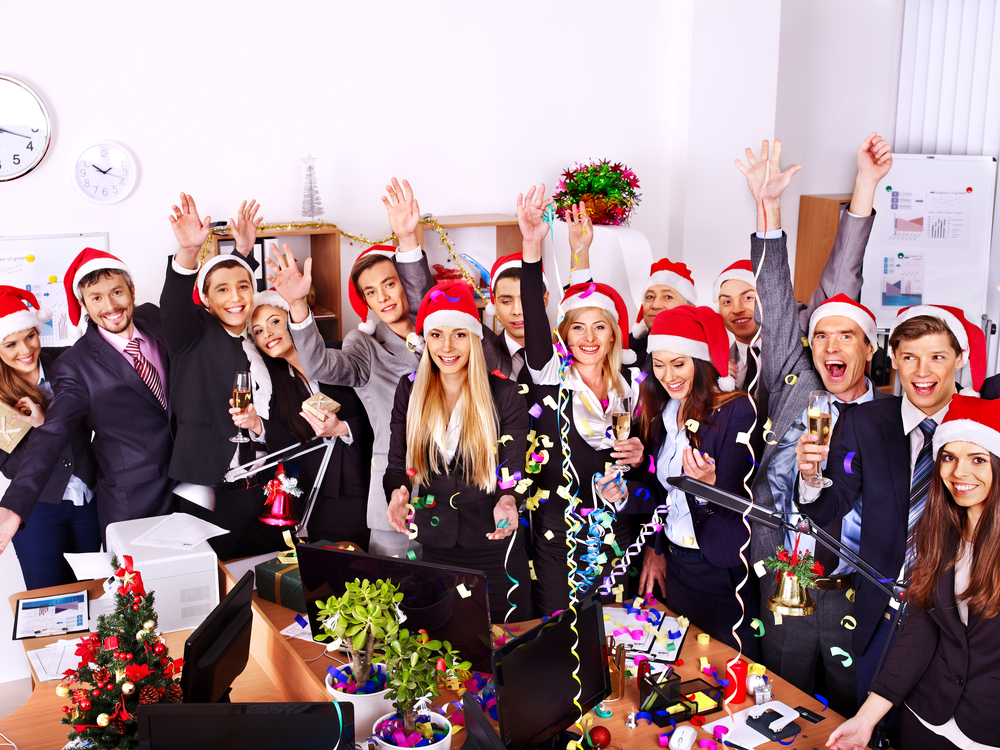 Holiday Work Party
If your office holiday party is after a day of work, then your party outfit needs to be able to make use of the clothes that you are already wearing, as this saves you from having to bring along a complete change of clothes. OROGOLD suggests layering a festive top, such as one with sparkles or sequins, over your existing work outfit, and pairing this with some statement accessories to finish the look off. Your work shoes can easily be swapped for a pair of party heels if you want to add some extra glam to the look.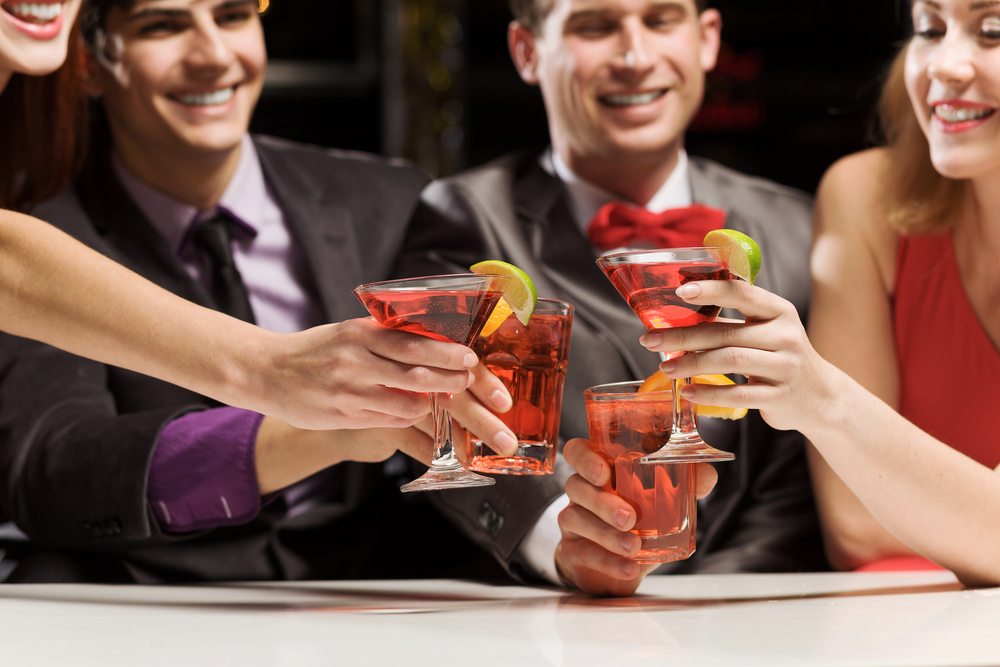 Festive Cocktail Party
The outfit that you wear to a festive cocktail party largely depends on the venue of the party. If it is outdoors, then you will need to search for a warm but festive dress that can still make a statement even if you are wearing outerwear on top. If the cocktail party is being held indoors, then you have many more options, and can pretty much go with any festive dress. Bright colors are always a good choice during the holiday season, so try to avoid darker colors for this special occasion.
Formal Holiday Ball
For a formal holiday ball, OROGOLD would recommend opting for a classic gown. If you really want to stand out from the crowd, choose a white gown instead of black, as this will look sleek and sophisticated. Formal dresses can sometimes be quite costly, and if you aren't in the position to spring for a dress that you are likely to only wear once, then OROGOLD suggests checking out some of the many companies that rent dresses for a much lower cost. While dresses are the usual option for holiday balls, there are still other outfits that you can go with if dresses aren't your thing. A formal jumpsuit, paired with a sparkly clutch and festive accessories, will always look fabulous, and is a fantastic alternative to a dress.
With so many different holiday gatherings going on this season, deciding on an outfit for each one can often be quite tough. Keep OROGOLD's holiday outfit ideas in mind the next time you are preparing for a holiday gathering, as this will make the task much easier!