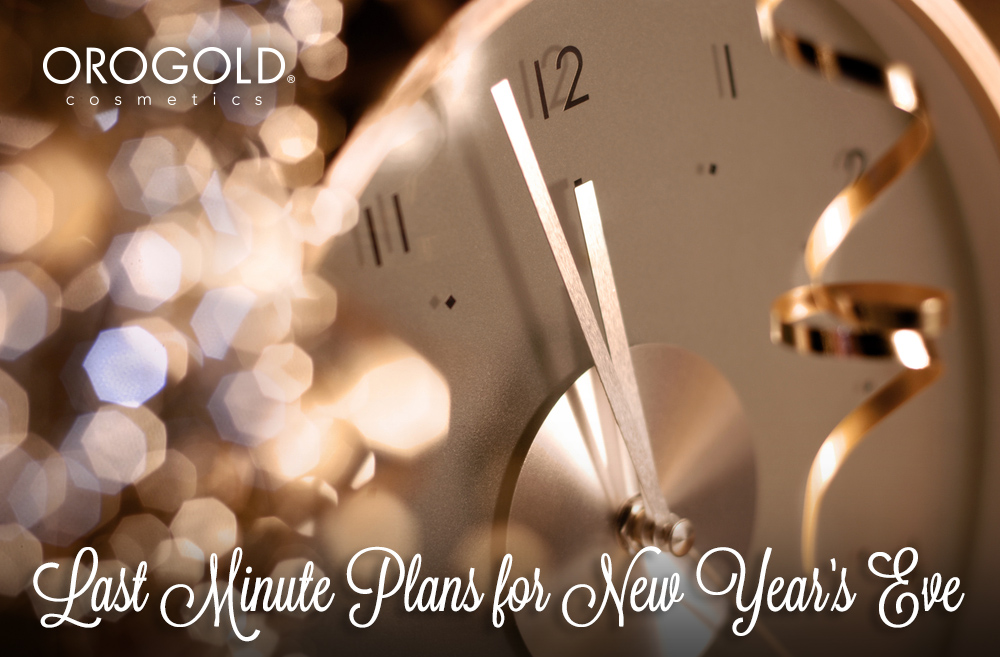 Since many of the biggest new year's eve parties are often booked up months in advance, it can be difficult finding something to do at the last minute. Luckily, we are here with some fantastic ideas for those of you looking for some last minute plans for new year's eve.
A New Year's Getaway
While the majority of people who are planning to travel for new year's would have made their bookings months ago, there is still hope for those that haven't been quite so organized. Last minute deals for new year's getaways are abundant at the moment, meaning that not only is there still time to snap something up, but you are likely to enjoy a much bigger discount than if you had booked it months ago. We suggest checking the many last-minute websites and apps out there to see what sort of a bargain you can bag.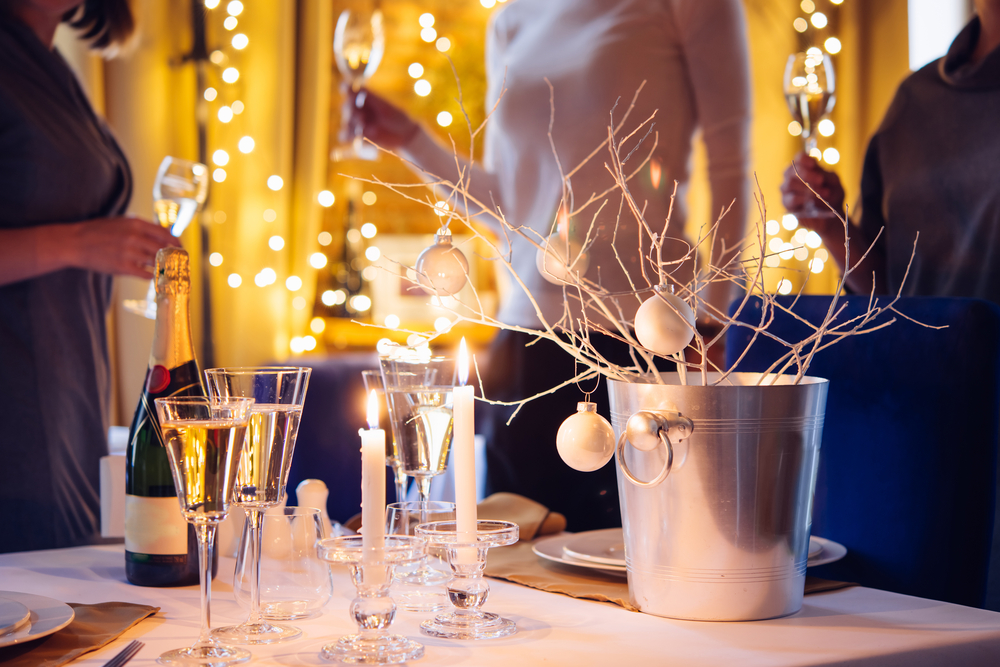 Host a Party
Chances are, there are a few of your friends and family that also don't have plans for new year's eve, and hosting your own party will take care of this. Since there isn't too much time left for planning, it would be better to opt for a smaller, more intimate gathering, but there are still many different themes and concepts that you can use to make your party a stand-out. From a cocktail mixology party to a fun karaoke night, these parties are all relatively quick and easy to organize, and your friends will definitely thank you for it!
A New Year's Eve Picnic
Not only will most restaurants be fully booked by now for a new year's eve dinner, but they also usually charge quite a bit extra for a dinner on this night. Instead, if you live somewhere that isn't too cold, We recommend a new year's eve picnic, complete with champagne, luxurious picnic food, and your very own fireworks. Whether it's a romantic candlelit picnic for two, or a sprawling picnic with loud music and all of your friends, this is definitely a memorable way to bring in the new year.
Street Parties
Most major cities around the world host their own street party for new year's. From the ball dropping in Times Square, New York, to the Hogmanay street party celebrations in Edinburgh, Scotland, to the extravagant street parties held in Dubai, you are bound to be able to find a street party to attend at a city near you. Since these are open to the public, you will be able to just turn up on the night, taking away the stress of planning and allowing you to simply enjoy the celebrations.
If you haven't yet made plans for new year's, you don't need to worry, as there are still many things that you can do. From joining in at your city's street party, to hosting your very own new year's bash, these ideas each promise that your new year's celebration will be one that you will be talking about for weeks to come.