Whether you're going out or staying in, new year's eve is a great excuse to really dress up. When it comes to deciding on your look for that night, OROGOLD has you covered with our new year's eve style guide.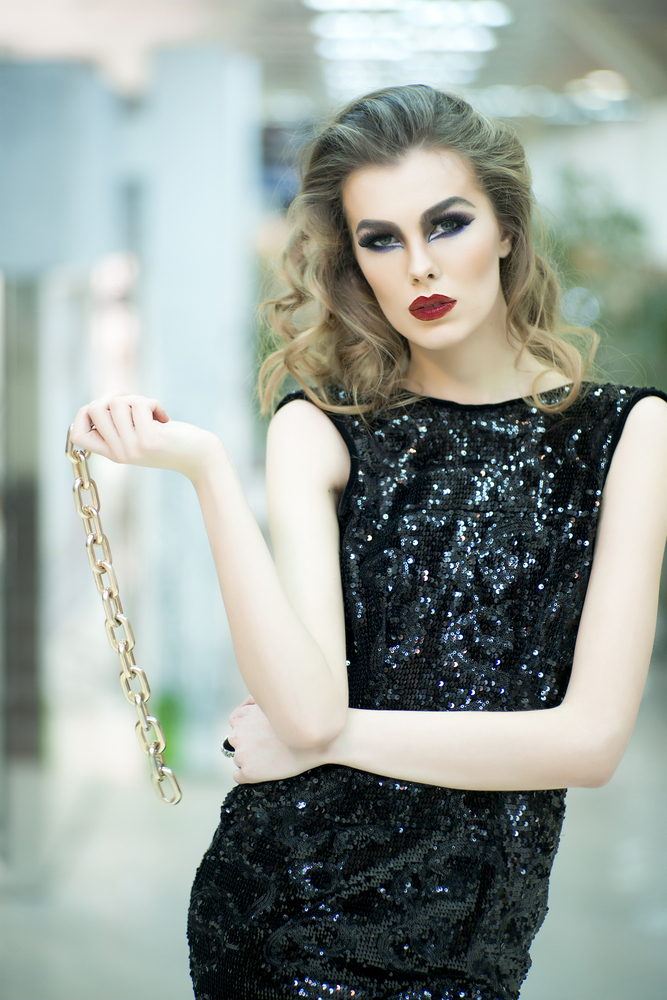 For a New Year's Eve Party
If you are going to be heading out to a fancy new year's eve party this year, then you really can go all out with a spectacularly glam look. Sequins are always a great choice for a special occasion such as this, with some truly stunning sequinned dresses out there. For those of you who like the idea of sequins but want to keep things slightly subtle, OROGOLD suggests taking a look at dresses that feature sequinned detailing along the hemline or neckline. Sparkly shoes and accessories are also a great choice, and a faux fur coat on top will not only keep you snug and warm for when you are outdoors admiring the fireworks, but will also add to the feminine vibe of your whole look.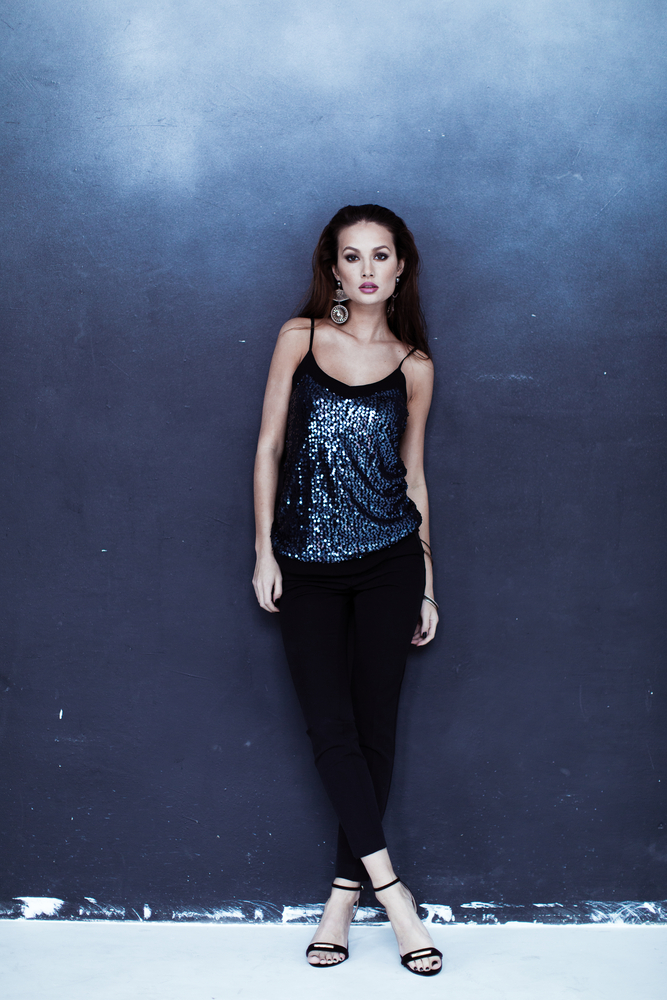 For a Low-Key New Year's Eve Night Out
It can be hard deciding what to wear for a more low-key new year's eve night out, as your outfit needs to be more practical, but still stand out from the crowd. Metallic pants are a great way to add some shine to your look, as are pants featuring sequins for that extra sparkle. If you plan to head out for some midnight ice skating or sledding, OROGOLD recommends keeping a sparkly beanie and scarf in your bag so that you can look stylish and festive while staying warm.
For a New Year's Eve Date Night
If you plan on spending new year's eve with your sweetheart, you probably won't want to dress as glam and sparkly as if you were heading to a big new year's party. Instead, a classic little black dress never fails to look good, and you can still add some festive flare to your outfit with your accessories. You could also opt for a flirty mini, pairing this with fun printed tights, a bold clutch, and a cute coat on top.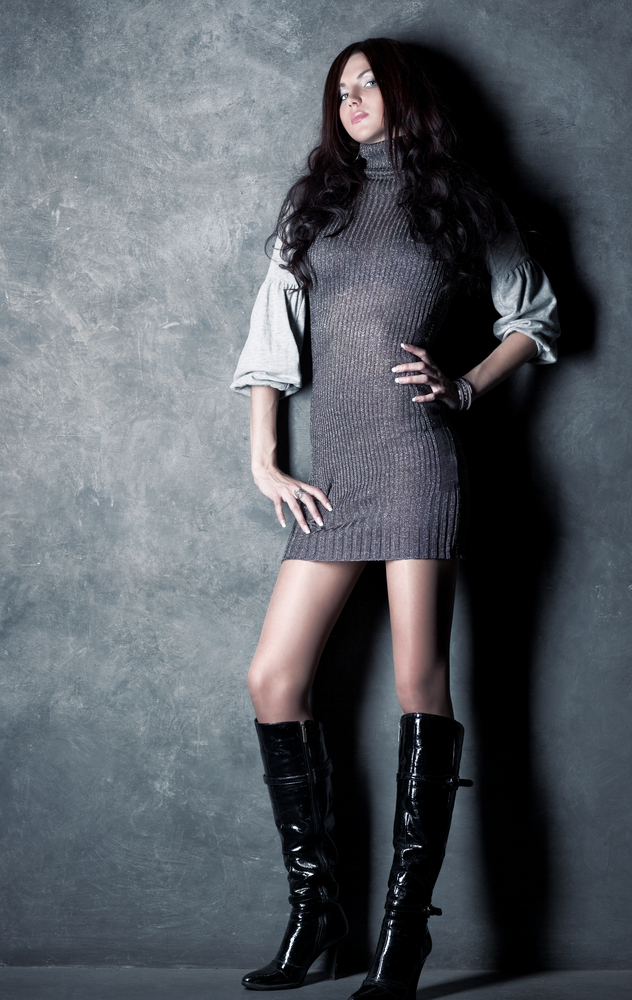 For a New Year's Eve Concert
Many bands and music acts hold special new year's eve concerts, and if you're lucky enough to be going to one of these, then you need an outfit that you can easily move around in. OROGOLD recommends looking for separates that are comfortable yet cool at the same time. Since you will also be on your feet for most of the night, it would be a good idea to leave the heels at home, opting for some cute boots instead. Don't forget about a hands-free bag, so that you have more freedom on the night to dance your heart out.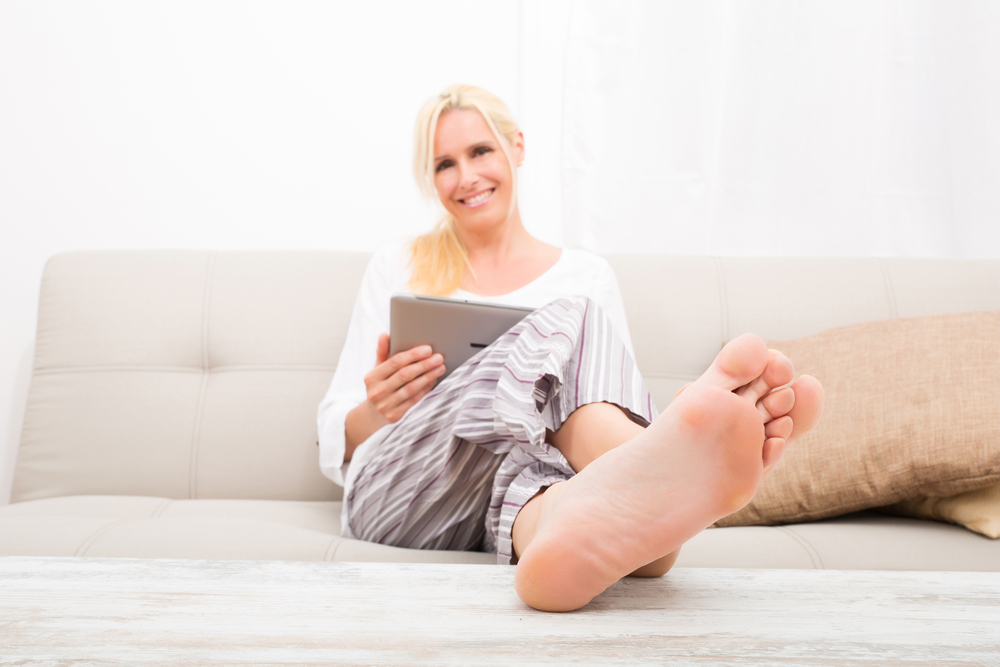 For a New Year's Night In
Heading out for new year's can sometimes be hectic, which is why it can often be just as fun staying in with your closest friends, ringing in the new year from the comfort of your own home. If it is just you and your family, cozy pajamas are ideal for a night snuggled up on the sofa. Alternatively, you could still go all out and dress to the nines, bringing some extra glam to the night.
New year's is a special night, making it worth taking some time to plan your outfit. No matter where and how you will be ringing in the new year, OROGOLD's style guide will ensure that you have plenty of outfit choices for every type of celebration.