Now that summer is practically upon us, our skin will be exposed to hotter temperatures that suck the moisture out of your skin and dry it up. Dehydrated skin not only draws attention to any wrinkles or fine lines that you may already have, but, when skin is dry for long periods of time, this can accelerate the aging process. You are likely to also find that, during the summer, you experience clogged pores, sun spots and more sensitivity than you otherwise would. To help make your summer as carefree as possible, OROGOLD brings you some warm weather skin survival tips.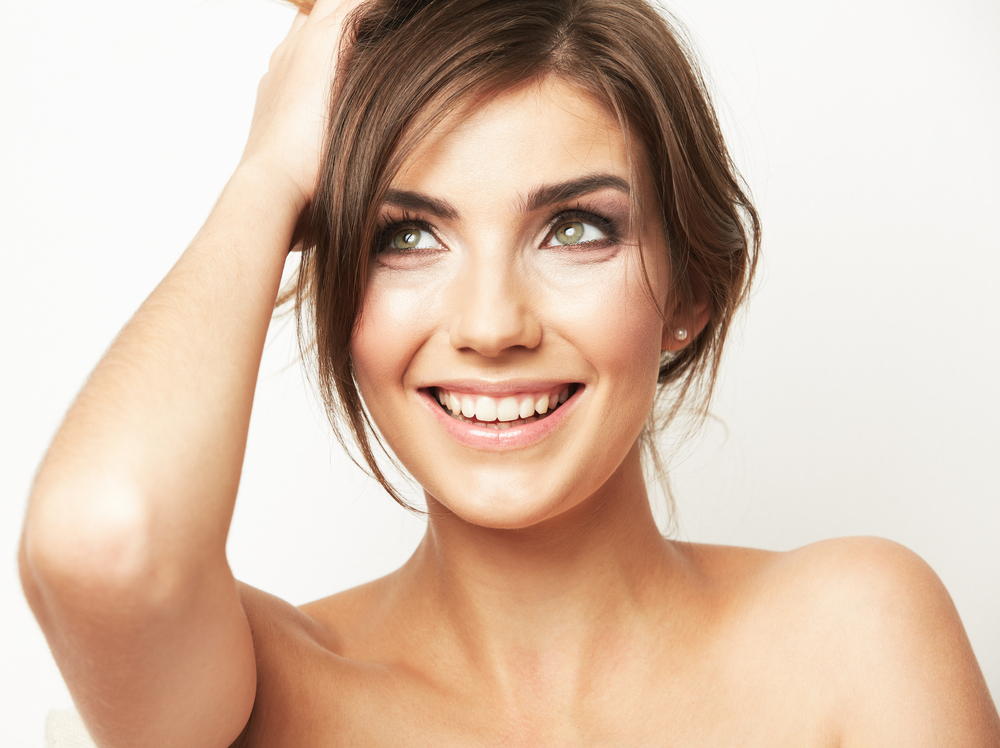 Choose Products With Soothing Ingredients
Summer heat can often make skin overly sensitive, which is why OROGOLD recommends that you always opt for products that contain calming ingredients during these warmer months. Ingredients such as chamomile, green and white tea, sea whip and azulene all work extremely well to soothe the skin, and are all completely natural.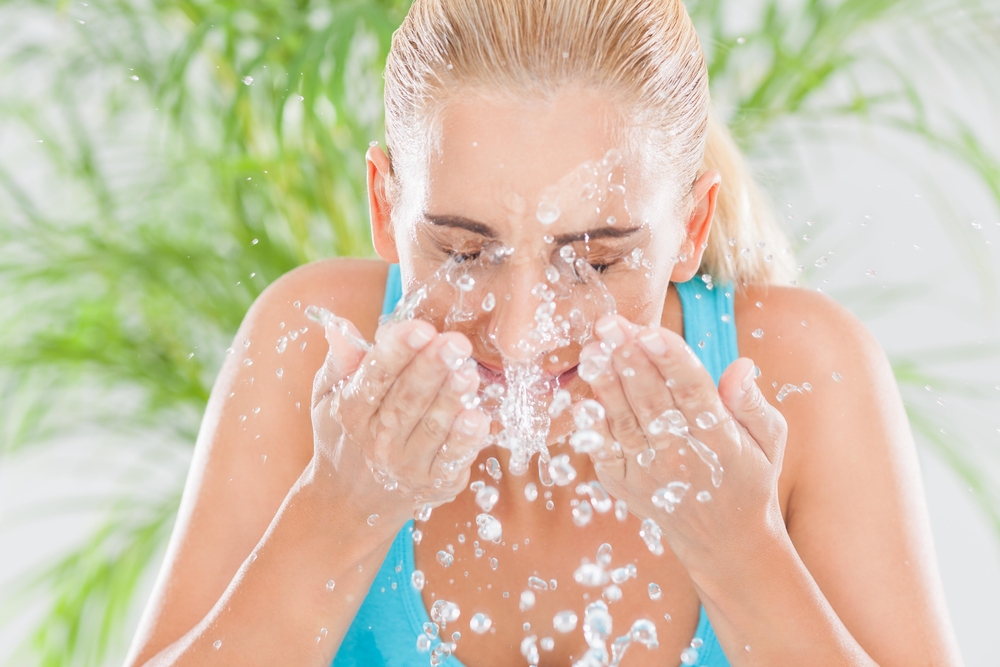 Use Cold Water on Your Skin
While hot water dilates the capillaries in your body, increasing the blood flow and resulting in visible redness, cold water does the opposite. Using cold water on your skin, or at least water that is as cool as you can handle, will help to constrict your capillaries and calm any redness.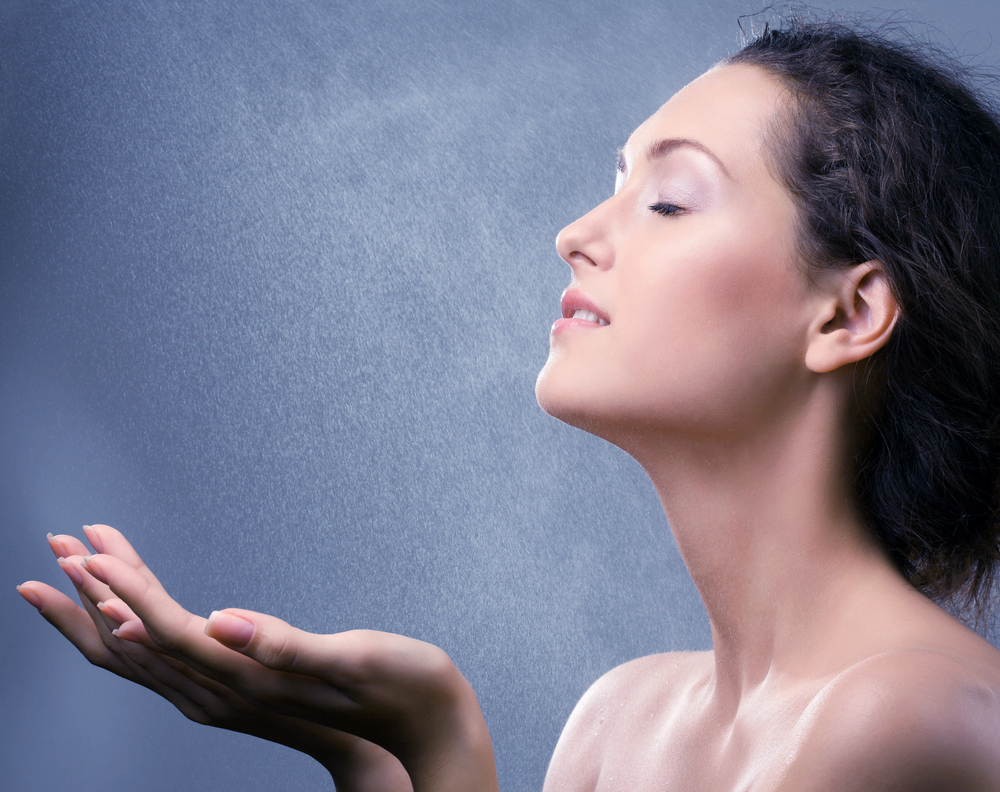 Mist and Pat Dry
Making your own facial mist is a great way to soothe your skin on-the-go, and they are always fun to customize with different ingredients. Whether you add citrus, green tea or mint, these ingredients are all hugely beneficial for your skin. However, if you leave the mist to simply evaporate off your skin, your skin will end up drying out even faster. The trick is to mist your skin and then gently pat it dry, reducing any evaporation. OROGOLD also suggests using this mist to slightly dampen your skin before applying any moisturizer, as this will keep the water locked into your skin for even longer.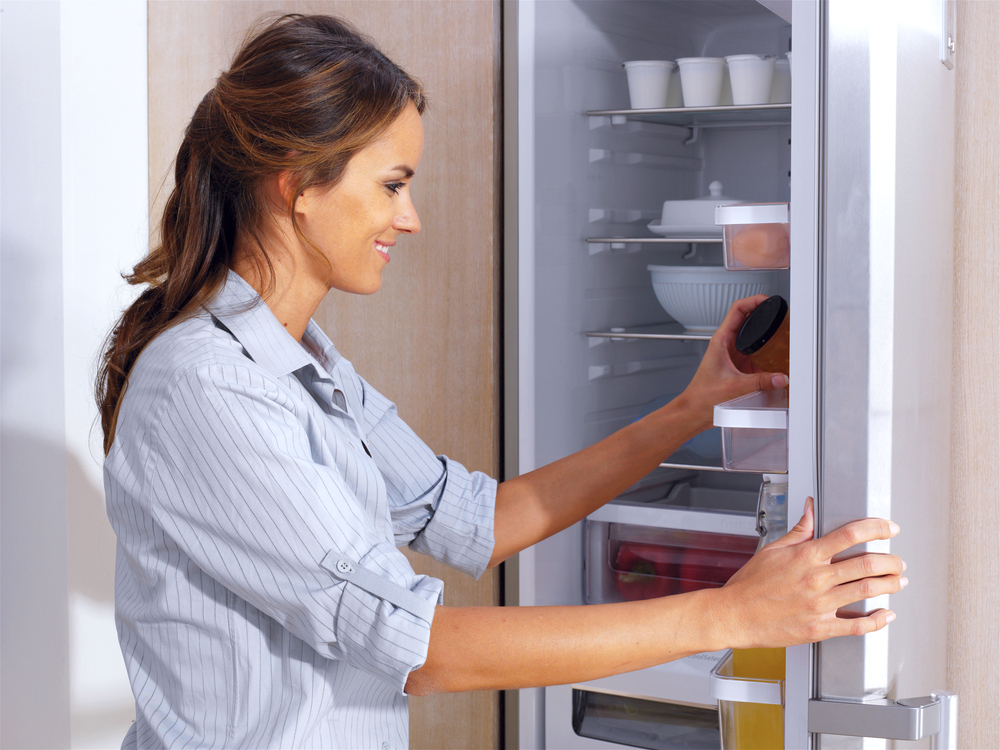 Store Products in the Fridge
Your fridge will be one of your greatest tools during the summer months, and storing your skin care products in your fridge will not only increase their shelf life, but will also make them feel much more soothing and cooling on your skin. Toners, serums and moisturizers all do well in the fridge, as do oils and face masks. OROGOLD also recommends making your own spa-style face compress, by adding a few drops of mint, lemon or grapefruit essential oil to a gallon of water, and soaking some washcloths in the mixture before rolling them up and storing them in the fridge. Whenever your skin feels over-heated, place one of these washcloths onto your skin for instant relief.
Warm weather can play havoc on your skin, so it is important to make sure that you do not neglect it during the summer months. OROGOLD suggests that you limit the amount of time that you spend in the sun, especially during 11AM to 3PM, as these are the hottest hours and are likely to be when your skin is damaged the most.