Each country has their own sense of beauty and style, and Canada, a country that is unique in so many ways, is no different. From tips on how to tackle the Canadian Tuxedo to advice on the best ways in which to dress for the extremely unpredictable weather, OROGOLD reveals some of Canada's best beauty and style tips.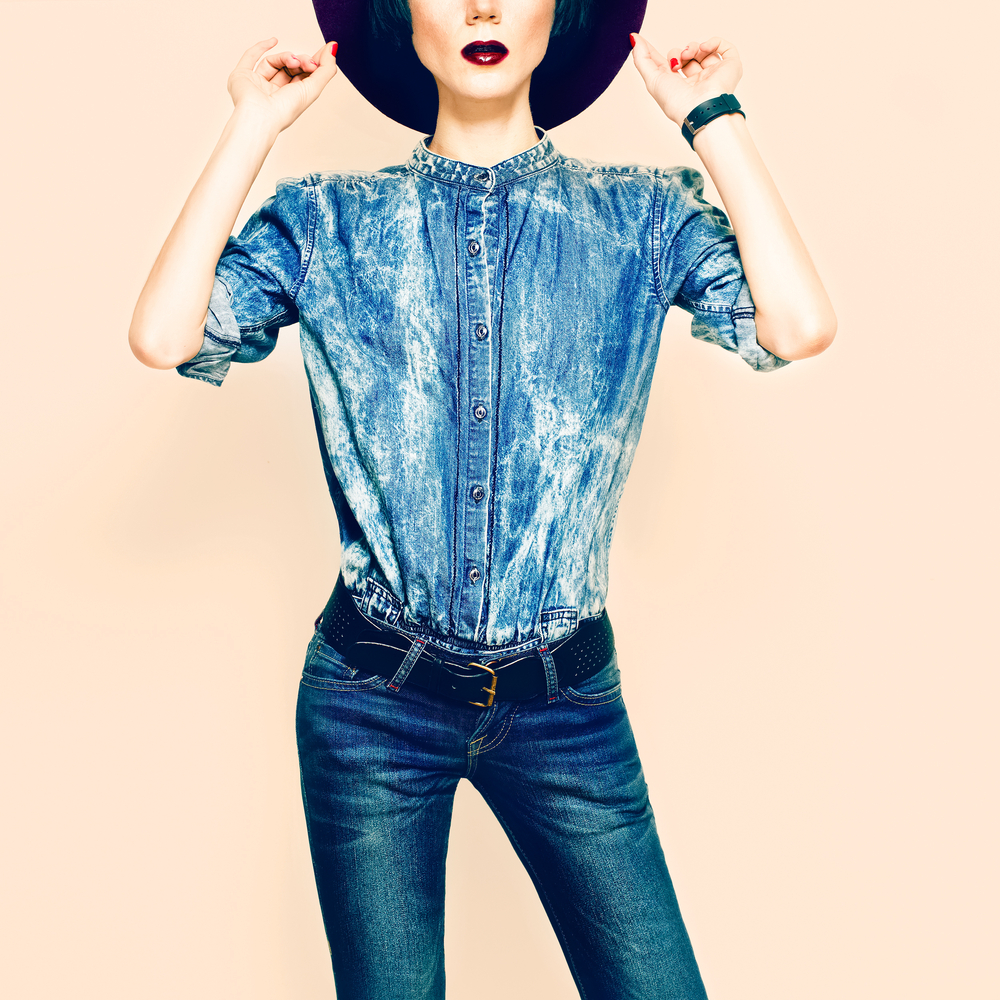 Modernize the Canadian Tuxedo
The Canadian Tuxedo, a look that is made up completely of denim, has become a classic in Canada over the years. Many love it, but for those who are not yet convinced, there are a few ways to modernize the look and make it your own. The most important thing is to make sure that you're mixing your colours, and avoid ever putting two light colored denim garments together. Modern cuts look much more contemporary, such as skinny jeans or a tailored denim jacket. You could also try swapping your denim jacket for a chambray shirt, worn with some tailored jeans, and choose bright or patterned accessories, to add more points of interest to your outfit.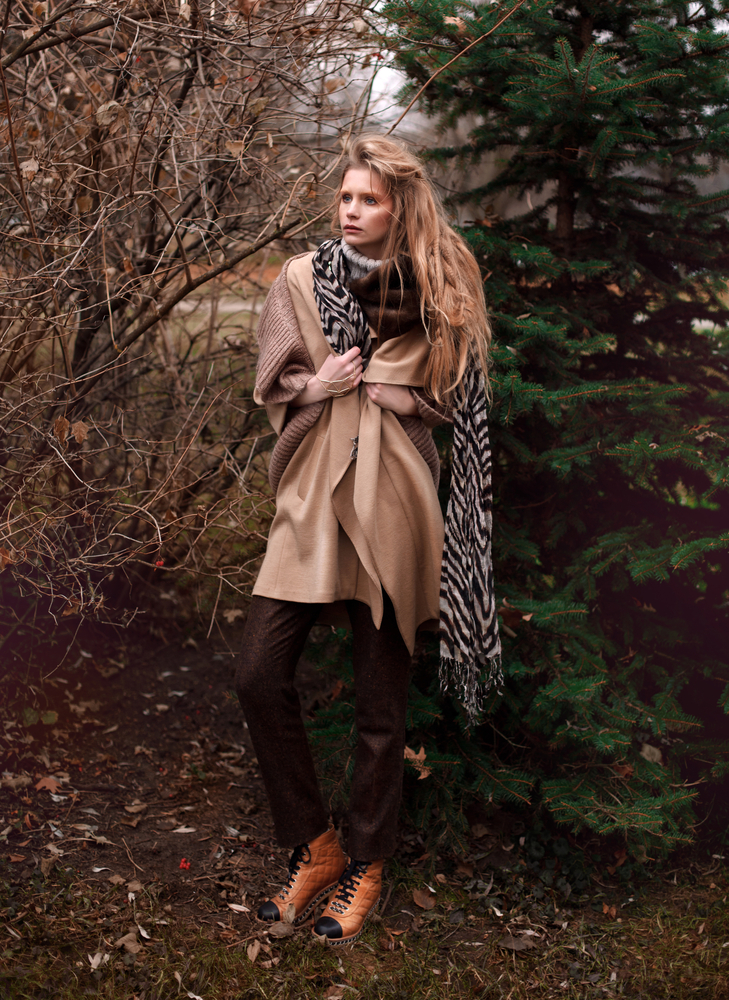 Learn to Layer
Having to live with unpredictable weather, where you can see sleet and hot sunshine in the same day, has had the benefit of making Canadians experts when it comes to layering their clothes. Not only is layering a practical solution to dealing with the weather, but it also makes for a much more interesting outfit. When experimenting with layering, the general rule is that the items closest to your body should be the most fitting, while the ones on the outside should be looser and longer. OROGOLD suggests that you try to always carry a lightweight scarf with you, as this is easy to fold away but will keep you warm when it suddenly gets windy, and it can also be used to tie around your hair to keep it back.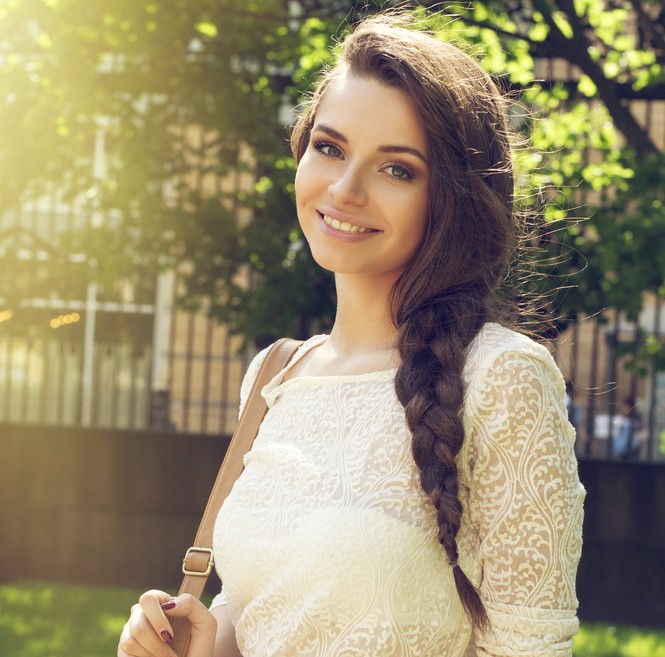 Outdoor-Friendly Hairstyles
Surrounded by so much intense natural beauty, it is no surprise that Canadians spend plenty of time outdoors, meaning that any hairstyle must be able to hold up against the elements. A style that is becoming more popular in Canada is the deconstructed braid, inspired by the runways at many recent fashion shows. To recreate this look, create a five strand braid in your hair, tying it at the bottom but wrapping a piece of hair around it to keep the hair tie hidden. Use your fingers to pull parts of the braid out, loosening it and using a curling iron to add a structured wave to the pieces of hair that frame your face. If you don't have much time, you could also just use a salt spray on damp hair to create a textured, tousled look.
It is always useful to gather beauty and style tips from all over the world, as you never know what you may discover that could help to develop your own look. With its own unique sense of beauty and style, from the Canadian tuxedo to sophisticated layered looks, Canada has given us plenty to be inspired by.