Street style is always interesting to follow, because not only is it influenced by the looks seen on high-fashion runways, but it then goes in a full circle, influencing designers who are creating future collections. OROGOLD takes a look at some of the latest trends seen in Canadian street style.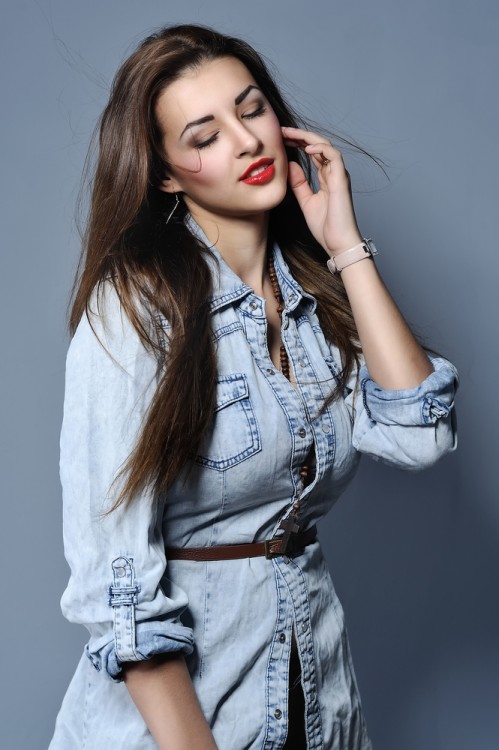 Light Wash Denim
Canadians have been one of denim's most loyal fans, and the latest denim look to be seen on the streets of Canada are light wash denim jeans. The most commonly seen type are midi-length, often ripped, adding a new dimension to any outfit. Different types of denim were seen all over the Spring/Summer 2015 runways, so expect to see many more types of denim on the streets this season.
Mixed Prints
Many people are afraid to mix prints and even those who are intrigued find it hard to take the risk. However, mixed prints have been seen all over the streets of Vancouver, and never fail to give the wearer a stylish yet individual edge. If you like the idea of mixing prints but don't think the look is for you, OROGOLD recommends wearing one or two printed items and then adding some printed accessories, such as a bag or a scarf, or even shoes.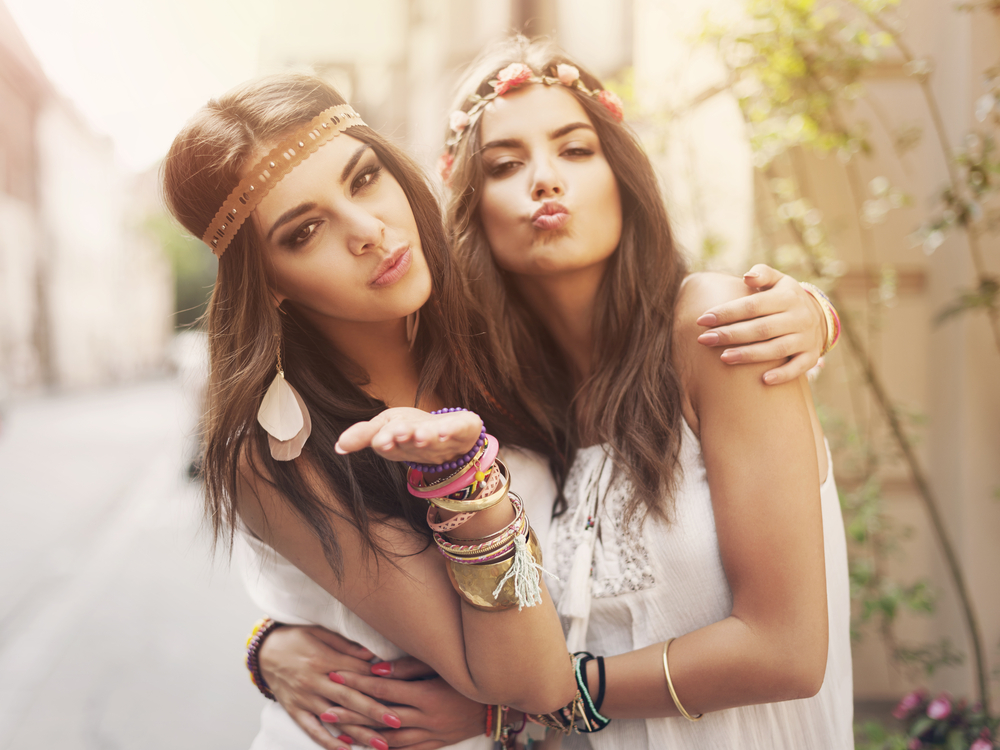 Festival-Inspired
As summer draws nearer, so do our favorite music festivals, making it no surprise that plenty of street style seemed to be festival inspired. With many Canadian music festivals coming up, including Squamish, Sasquatch and Pemberton, Dresses with a carefree, boho feel are especially popular, as are pretty flower crowns for your head. Rather than choosing a plastic version, see if your local florist can make you one out of fresh flowers.
Sparkly Embellishments
Usually something saved for the tween crowd, sparkly embellishments were seen adorning a number of garments worn by the most stylish of Canadians. From sweaters to bags to jeans to gloves, these sparkly embellishments seem to have a way of making even the most boring basics seem much more exciting.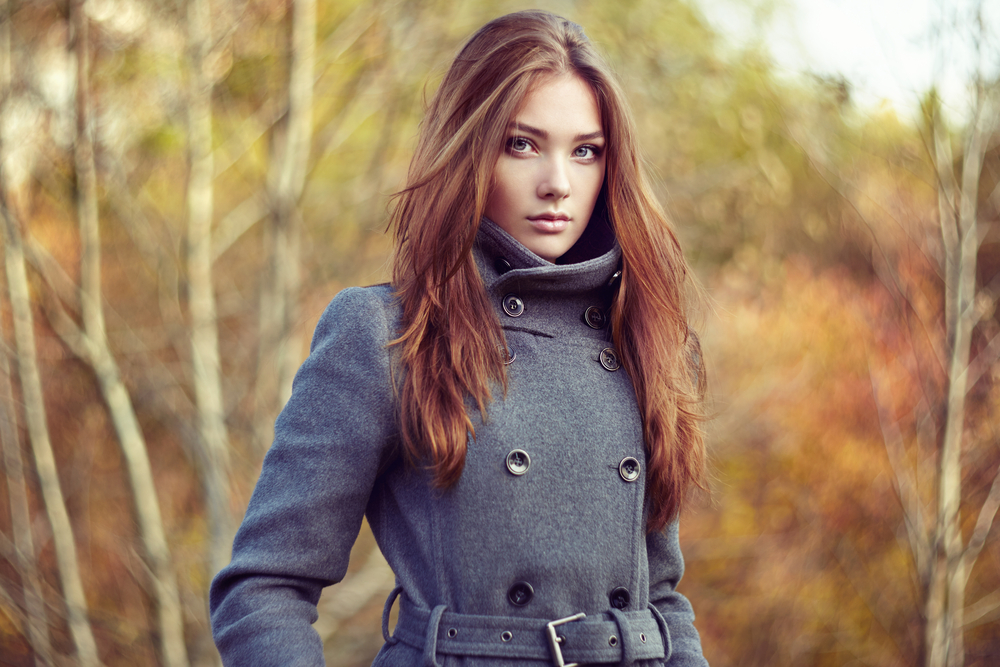 The Trenchcoat
A good quality spring jacket is essential in Canada, and many women around the streets of Toronto were sporting casual, lightweight trenchcoats. The ones that really caught OROGOLD's eye were the ones that were cut to drape to perfection, and there were even a couple of trenchcoats made from a heavy knit that were spotted.
The Seventies
Outfits that have been inspired by the 70s seem to be gaining in popularity, in particular when it comes to the prints used, with many floral prints taking center stage. Boho-inspired prints and 70s style geometrics were also seen, as were wide legged pants in a whole range of colors. To instantly add some 70s glamour into your own look, find some accessories with a boho-chic vibe.
For a long time now, street style has been an inspiration to many, providing fresh new ideas for ways to spice up our everyday looks. With so many unique cities that each have their own style perspective, Canada's street style is just as diverse, eclectic and exciting as some of the top fashion capitals of the world.