As spring comes around, it is time to start celebrating the beautiful weather and blooming flowers, and there is no better way to celebrate than a house party. The following are three: OROGOLD-approved ideas to update your décor and throw a unique, gold-filled party this spring: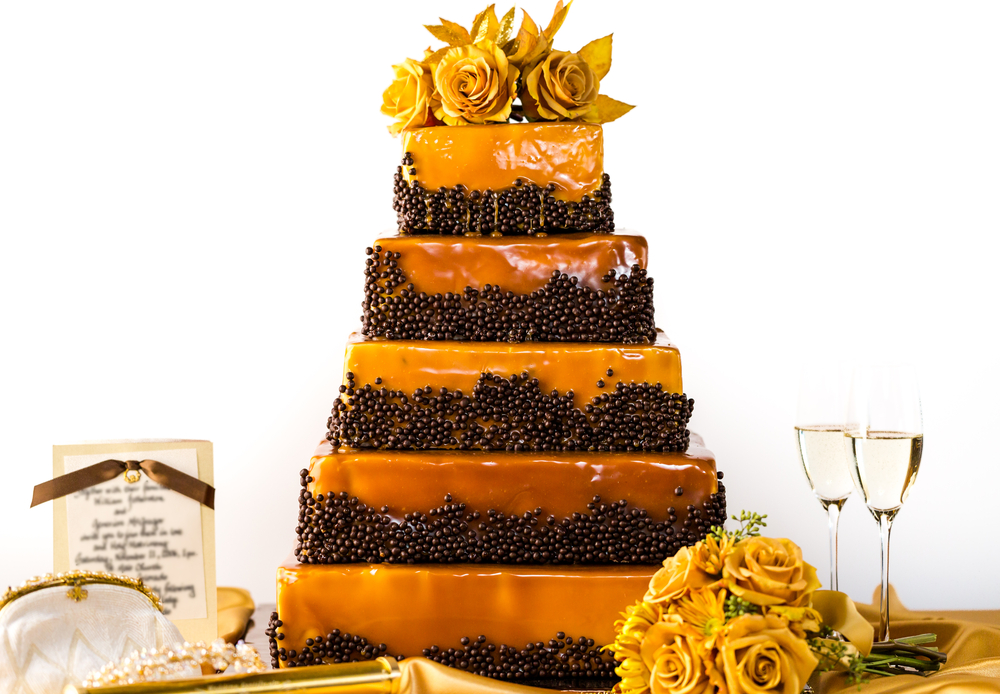 DIY Edible Golden Sequin Cake
A golden sequin cake is sure to be an impressive centerpiece for any party. Your guests will be amazed that you made it at home and even more amazed that this exquisite cake is actually edible. To make this golden wonder, start out with your choice of cake covered in white fondant. Next, cover the cake in piping gel, which will help the sequins stick to the cake. Take normal candy sequins or sprinkles, which ever you prefer, and press them on carefully around the cake. This step can be tedious. Once the cake is covered in sprinkles, let the gel and the sprinkles dry. Taking edible gold dust, which can be bought online or in specialty stores, mix it with a small amount of vodka until it becomes a thick but manageable paste. Paint the entire cake with this mixture, and let it dry overnight. The next morning, your metallic cake will be ready to serve.
Cute Drink Glasses with a Gold Lipstick Print
If decorating cakes isn't your type of thing, these simple decorated glasses are a great way to add a touch of gold to a party. This design uses edible gold to paint on a lipstick print to the lip of the cup. These glasses are perfect for any event; plus, the paint is completely edible and removable. And, if lipstick doesn't suit you, you can also paint any other design you wish to. All that is needed is edible gold dust and either vodka or almond extract. These are mixed together, and you can paint designs using a small brush with this mixture that can either be eaten or wiped off.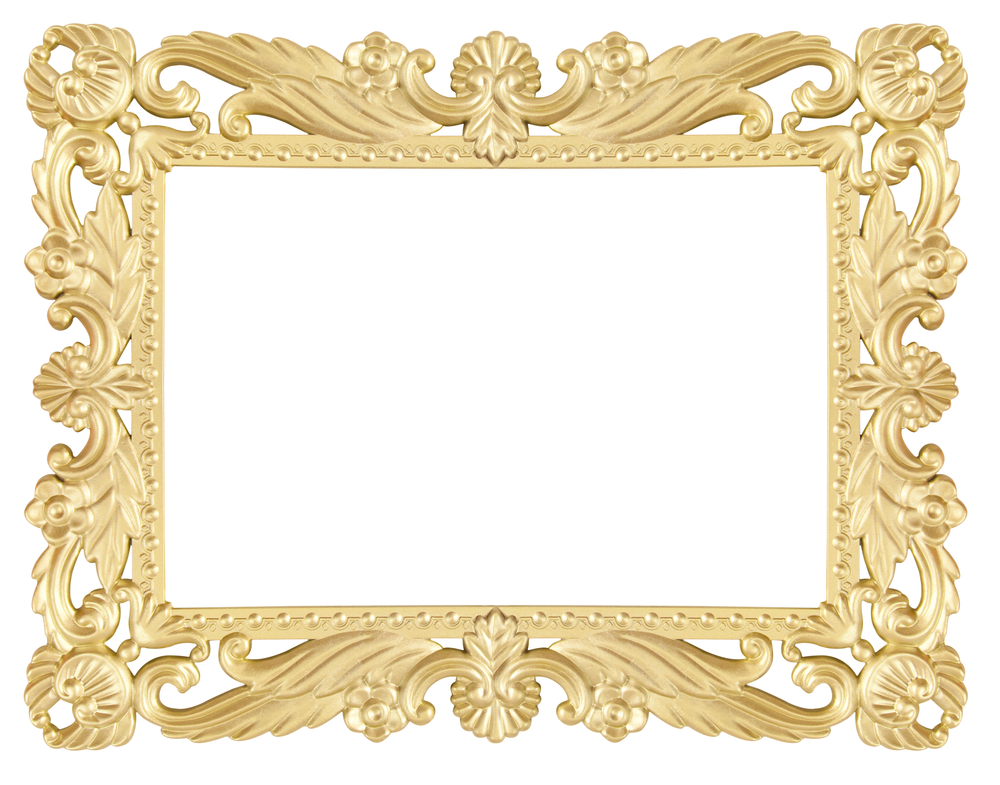 DIY Gold Foiled Mirror
This project can be recreated not only on a mirror frame but any other decorations that need revamping such as picture frames, bowls or vases, and chairs, especially if they are made of wood. For a mirror, you will need one or two packs of gold leafing as well as gold leaf adhesive and seal, sand paper, a brush, and a cloth. These supplies can all be purchased at a craft store. First, you must prepare the surface. Lightly sandpaper it to remove dirt and oil and then run a damp cloth or sponge over the surface and allow it to dry. After it has fully dried, apply the adhesive in a thin layer; it will appear white but dry clear. Once it is clear, you can place a sheet of your gold leaf over it and press it into the surface using either your hands or a small brush. If the gold leafing rips, you can apply more on top. After you have covered the entire piece, use your hand or a small cloth to rub the gold leaf into the surface. The gold leaf will begin to shine at this point, and you can use sealant to preserve this look.