Celebrities definitely know how to turn heads, no matter whether they are on the red carpet or simply out for a quick lunch. OROGOLD has gathered together some of the latest celebrity looks that we absolutely love, to give you some beauty inspiration for the next time you want to change up your look.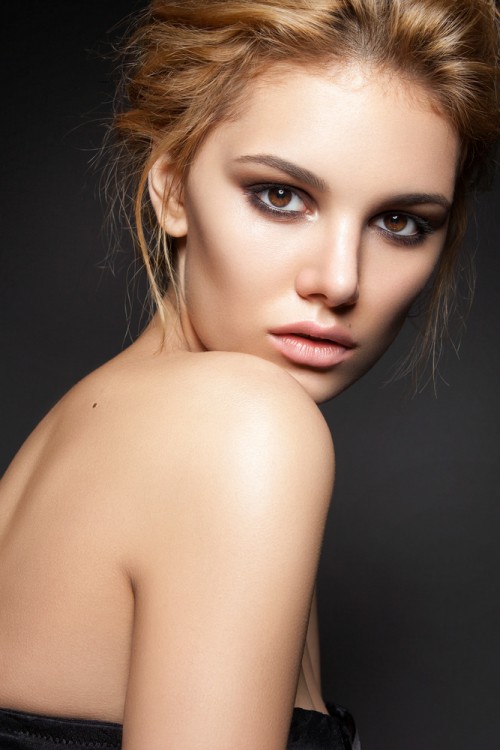 Megan Fox's Subtle Smoky Eyes
Full-blown smoky eyes can often be intimidating, especially for people who don't usually tend to wear heavy makeup. If this is the case, take a look at Megan Fox's smouldering gaze, highlighted by a subtle smoky eye that doesn't look too over the top. For this softer version of the classic look, line your inner rims with black or brown liner, smudging it along the outer corners. Apply a layer of a champagne color across your lids, blending it in, before using the same shadow to line your lower lashes. Place a dot of the shadow on the inner corners of your eyes, as this will brighten up your face, countering any of the darkness that comes from the liner. To emphasize your eyes even further, OROGOLD recommends using false lashes at the outer corners of your eyes.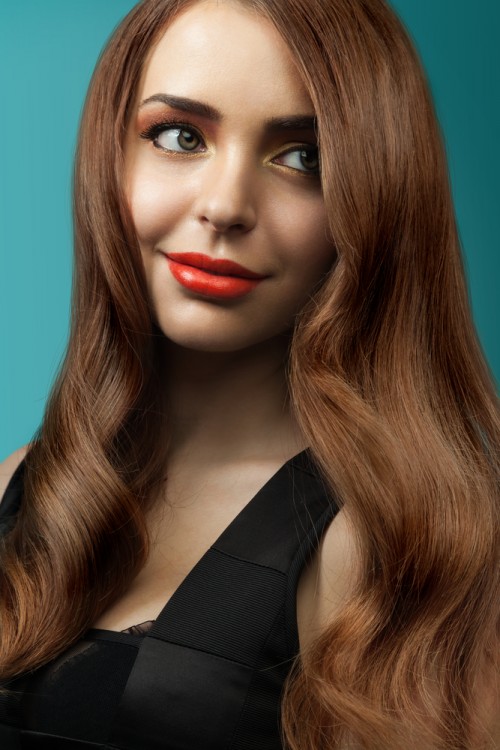 Kendall Jenner's Youthful Old Hollywood Glamour
Another classic look with a twist, Kendall Jenner's go-to look for many events is inspired by Old Hollywood glamour. Rather than opting for traditional red lips, Jenner tends to sport more of an orange-red color, which keeps her face looking trendy. For the eyes, use a liquid liner to create a subtle, thin wing on the outer corners of your eyes, elongating them without making them look too dark. Skin should be softly contoured, with a peach blush rather than a bolder color. This soft yet glamorous look always looks best when paired with hair that isn't too perfect, so don't be afraid to let those strands fall and frame your face.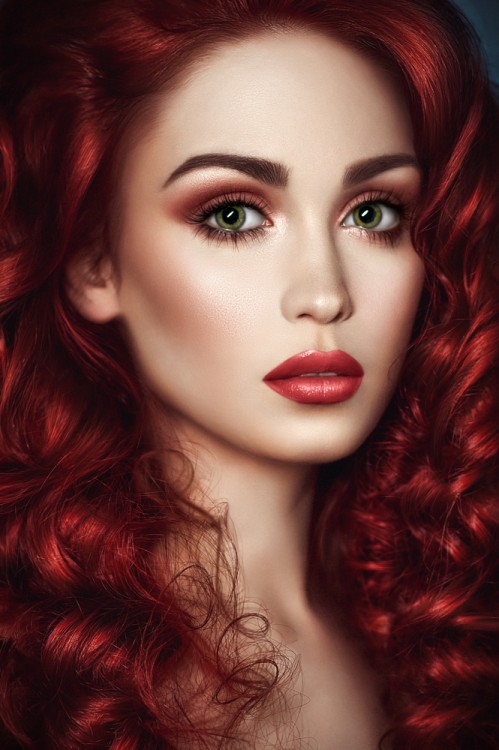 Kate Hudson and Cara Delevigne's Red-Hot Eyeshadow
The recent Australian premiere of Paper Towns saw Cara Delevigne turn up with red-hot eyeshadow, applied over and under her eyes, bringing out the auburn tones in her hair. For this look, a copper-colored red will always work much better than a pink-toned red, especially if you have a similar skin tone to Cara. Kate Hudson was also seen at a recent even sporting a similar look, matching brick red eyeshadow with a dress of a similar shade. This is quite a daring look, so make sure that you carefully choose your shade of red. OROGOLD recommends using a darker, burnt shade of red over a lighter, pink-toned shade, and then highlighting it with a champagne shimmer to keep it looking bright and modern.
With the many different events that they attend all over the globe, celebrities are always trying out new beauty looks. Whether you recreate Megan Fox's smoky eyes, or try something different with brick-red eyeshadow, use these looks as inspiration for the next time you want to try something new.