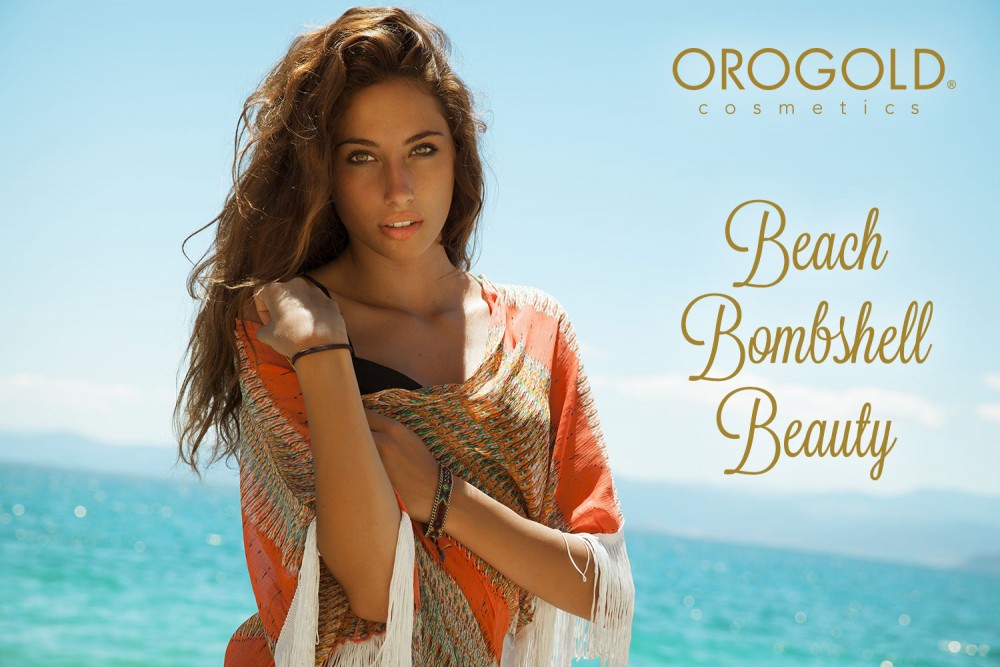 The beachy look is one that looks amazing on pretty much everybody, but, spending days in the sun to achieve this can be extremely damaging to the skin. OROGOLD's top beach bombshell beauty tips will help you to look as though you've spent the summer on the beach, but without any of the damaging downsides.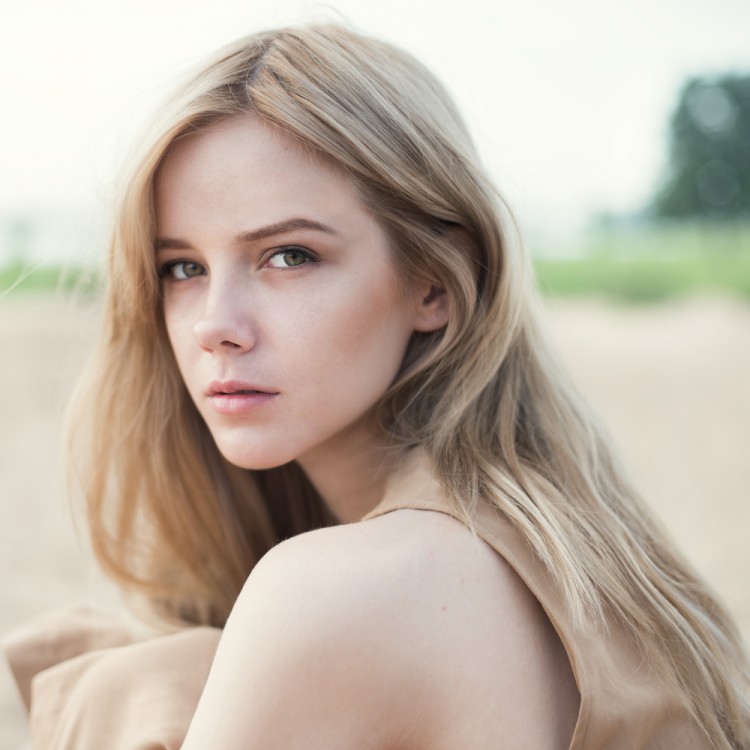 Natural-Looking Beachy Glow
There are many different ways to get a faux beachy glow, from spray-on tans to self-tanning lotions, but one of OROGOLD's favorite products to use is a temporary bronzer. These give you full control over the intensity that you are after, something that is more difficult when it comes to other sunless tanning options. It also means that you are fully in charge of the color choice, as well as where you apply it to. Temporary bronzers are also extremely quick to apply, and only need a few swipes of color in your chosen area. OROGOLD recommends using them in places where the sun would naturally hit, rather than all over your body, as this will make your beachy glow look much more natural.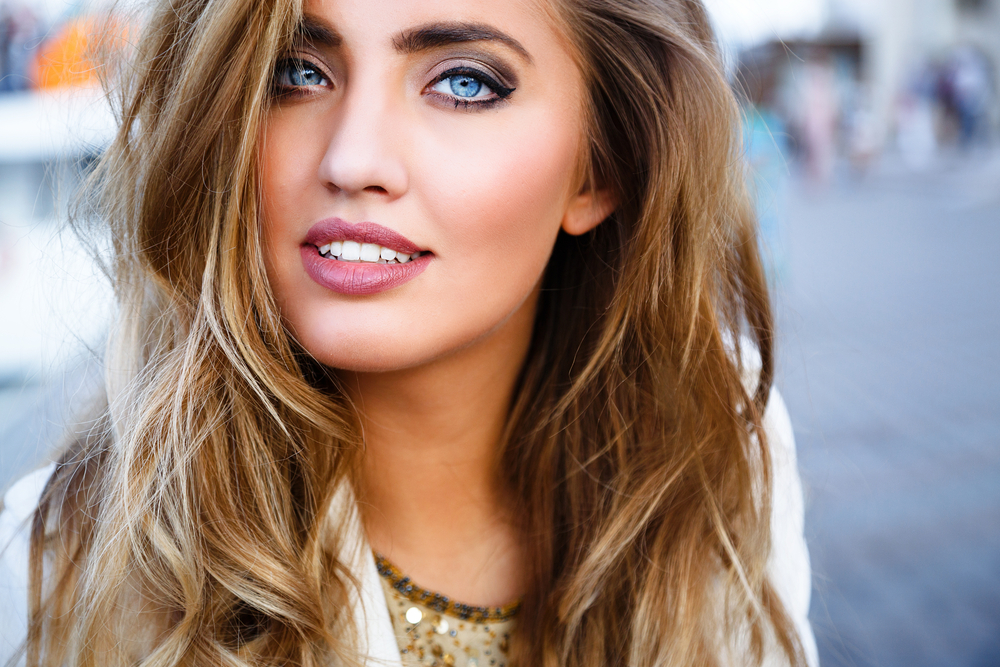 Tousled Beachy Waves
Sexy, tousled waves work for every hair style and length, and there are many different ways to achieve this style. Those of you that have naturally wavy hair won't need more than a couple of styling products, which you apply to wet hair to help set your curls. OROGOLD recommends a sea salt spray, as this will give your hair some extra beachy texture. Those of you with straighter hair that already own a curling iron will be able to use this to create beachy waves, using your fingers to tousle up the curls so that they look slightly messier and more natural. Another option would be to section off your hair into 2 inch squares, applying a small amount of mousse to each section before winding them up and tying them into mini-buns. Blow-dry these buns until they are completely dry, and then let them cool down before releasing them. If they have given you more waves than desired, use a round brush and a blow-dryer to smooth out the top layers.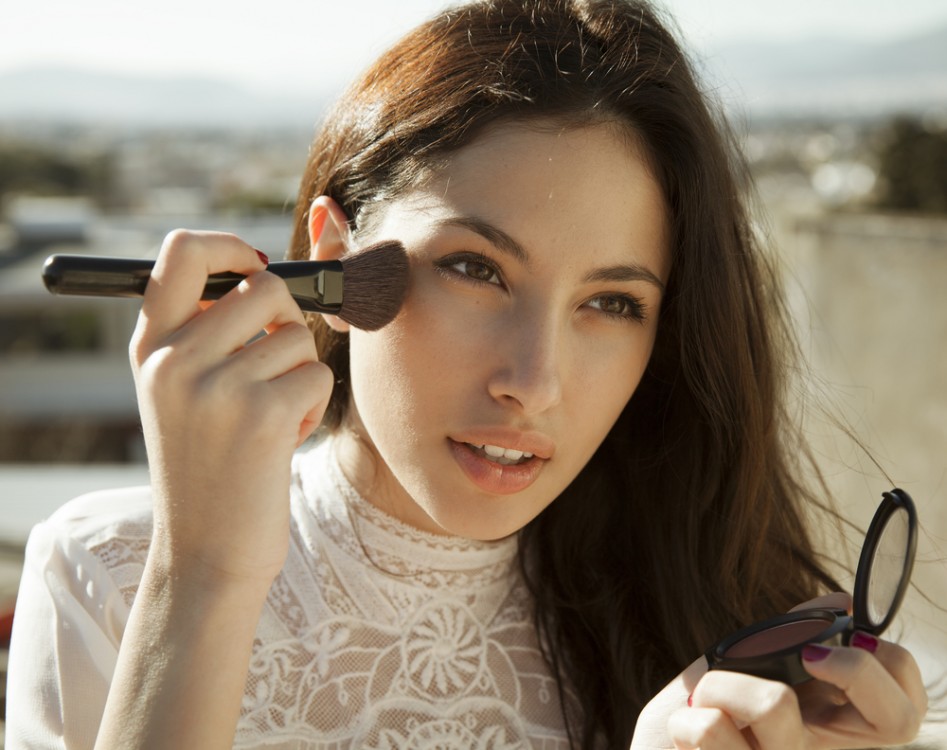 A Beachy Blush
In addition to an all-over body glow, spending the summer on the beach would also give your cheeks a natural blush, and, luckily, this is something that is easy to replicate yourself at home. Begin by contouring your cheekbones with a shimmery powder bronzer, one that contains shades of peach. Then, use a warm, peach-toned blush to give your cheeks a rosy glow. This always looks great when paired with textured, beachy waves and a pale gold shade on your eyelids, to emphasize the warmth on your cheeks.
Whether you are spending this summer on the beach or not, looking like a beach bombshell beauty needn't be difficult. With tousled waves, a natural-looking bronzed glow on your body, and a healthy flush to your cheeks, you will be able to replicate the beachy look all year round.