There are tons of beauty tips out there, so many that it can be overwhelming to know which ones to follow. Here are some of OROGOLD's favorite and most unique beauty tips to help you get through the day while looking your best.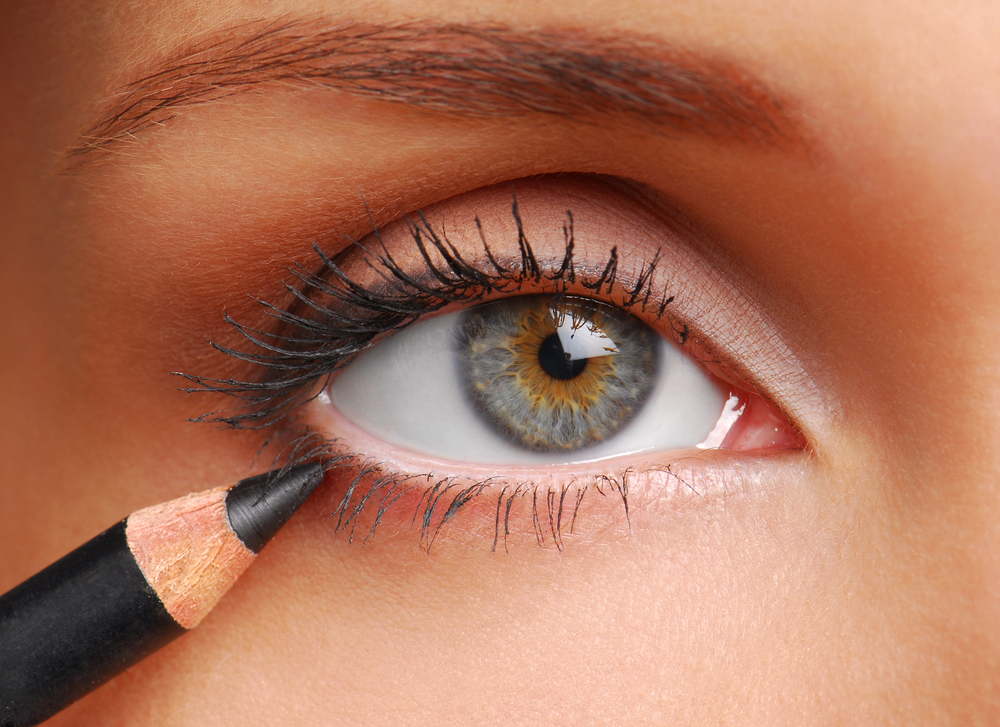 Freeze Soft Eyeliner
If you have pencil eyeliner that crumbles when it is applied or is too soft to use, try sticking it in the freezer for fifteen minutes before using it. It should glide right on afterwards.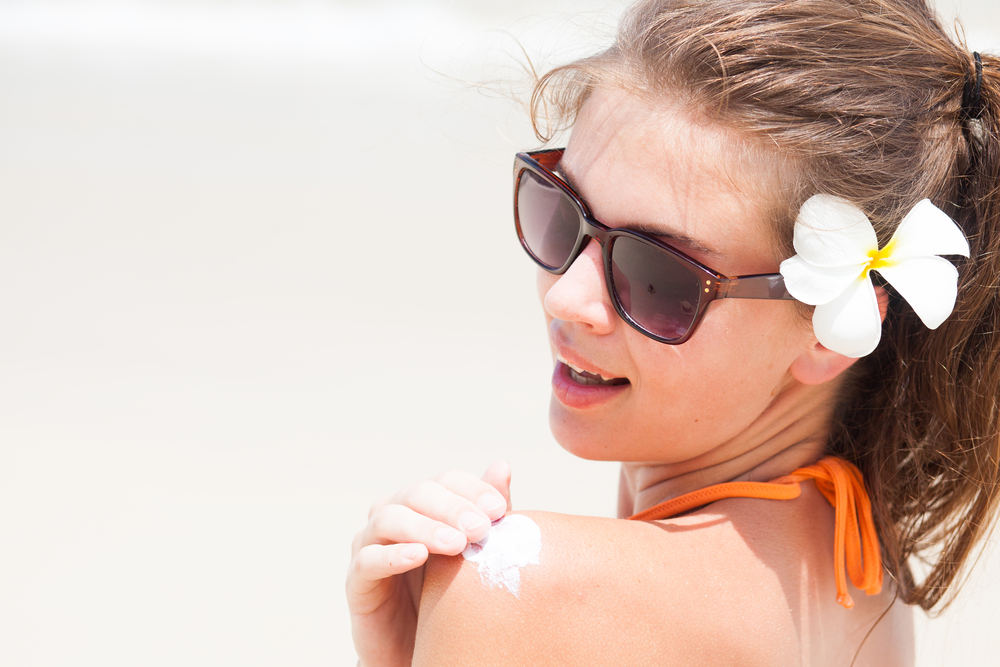 Wear Sunscreen
Wear sunscreen daily, regardless of the weather. You should be wearing at least SPF 15. Even when it's cloudy, 80% of the sun's UV rays pass through clouds.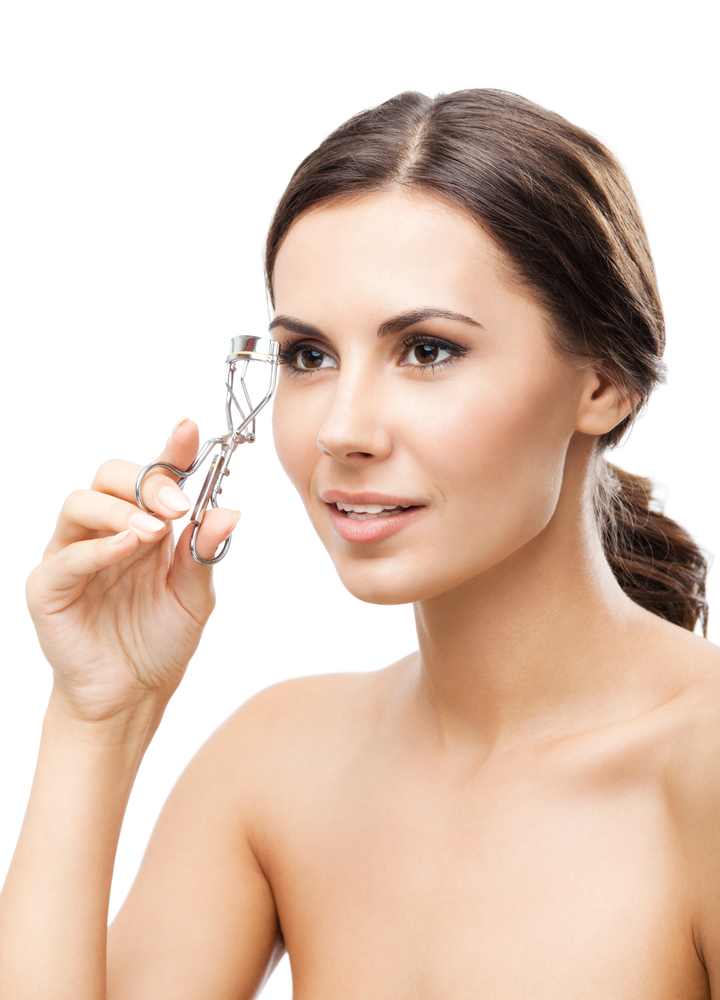 Curly Lashes
For curly and flirty lashes, heat your lash curler under your blow dryer for five to eight seconds before using it for even more curl that holds for longer.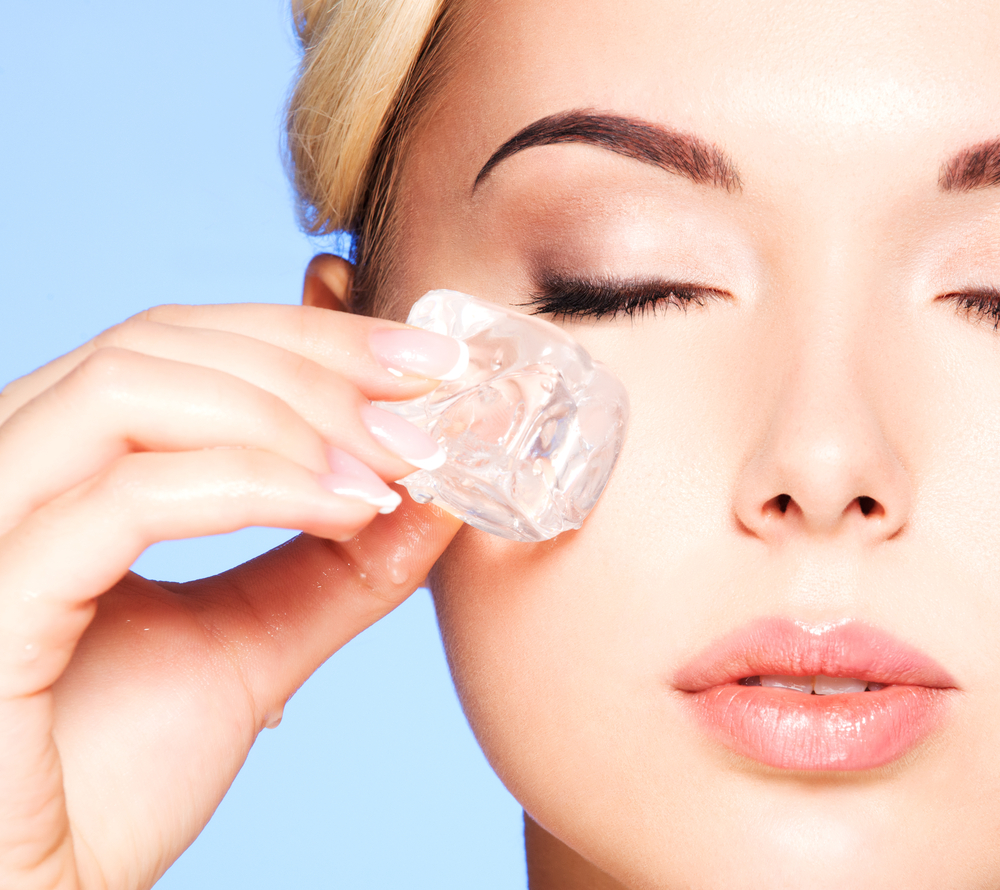 Take a Facial Ice Bath
Massage an ice cube around your face until it melts each night before bed to avoid the buildup of fat cells, acne, and wrinkles.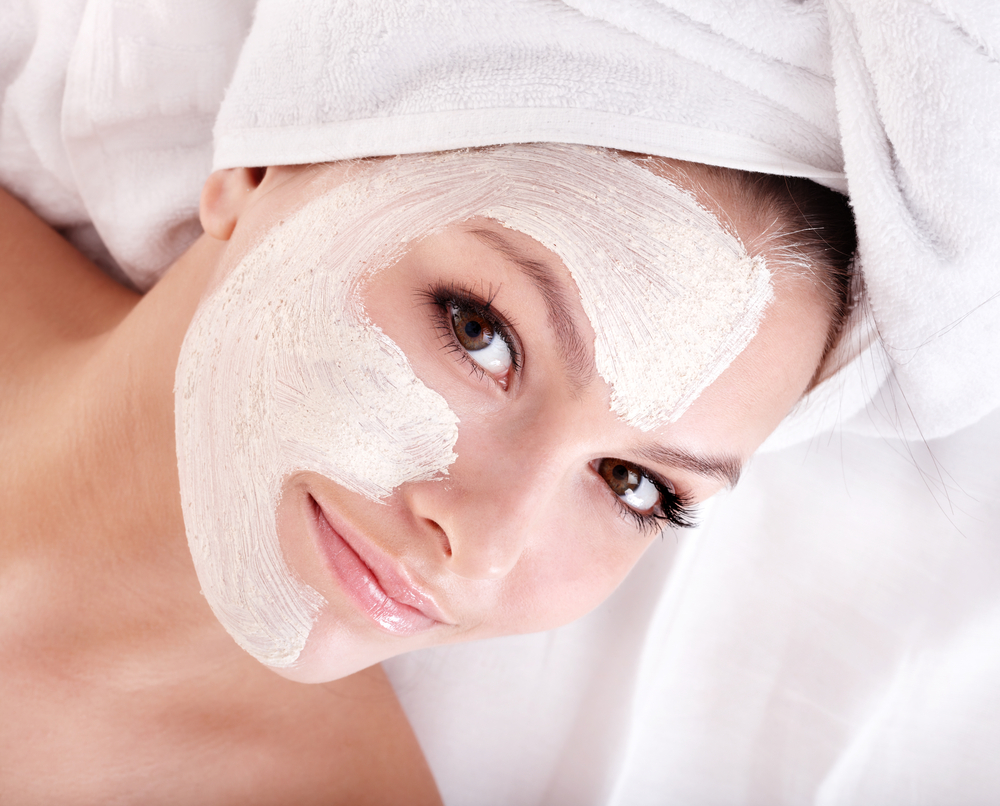 Face Mask
A face mask is one of the beat treats for your skin. Choose one that suits your skin and spread it on your face for fifteen to thirty minutes before rinsing it off with warm water.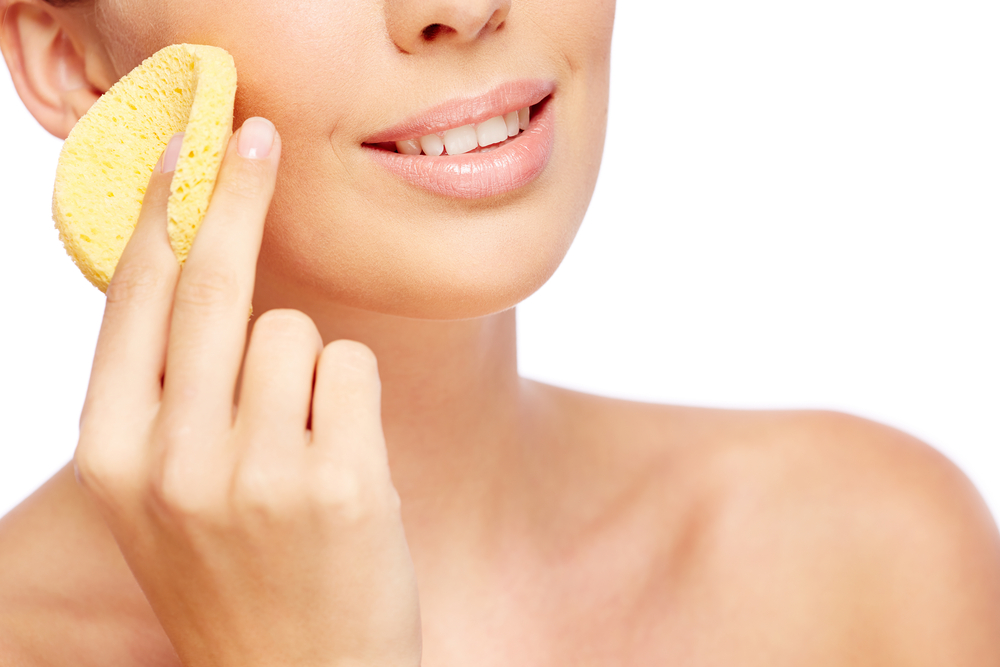 No More Makeup Sponges
Get rid of your makeup sponges that are a host for bacteria and dirt. They also tend to absorb more foundation than they apply. Instead, replace them with a brush or your hands.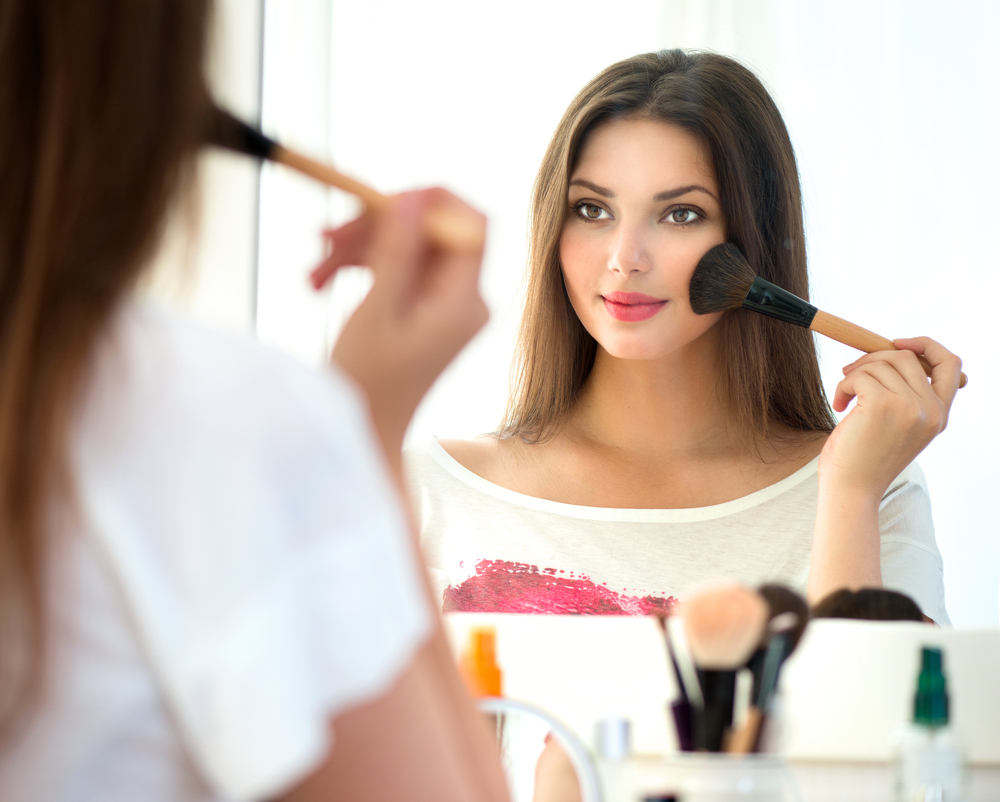 Tone Down the Blush
No one wants to look like a clown when they apply blush. To avoid the clown look, start your blush at least two finger widths away from your nose and only apply it to the apples of your cheeks. This will give you a natural and healthy glow.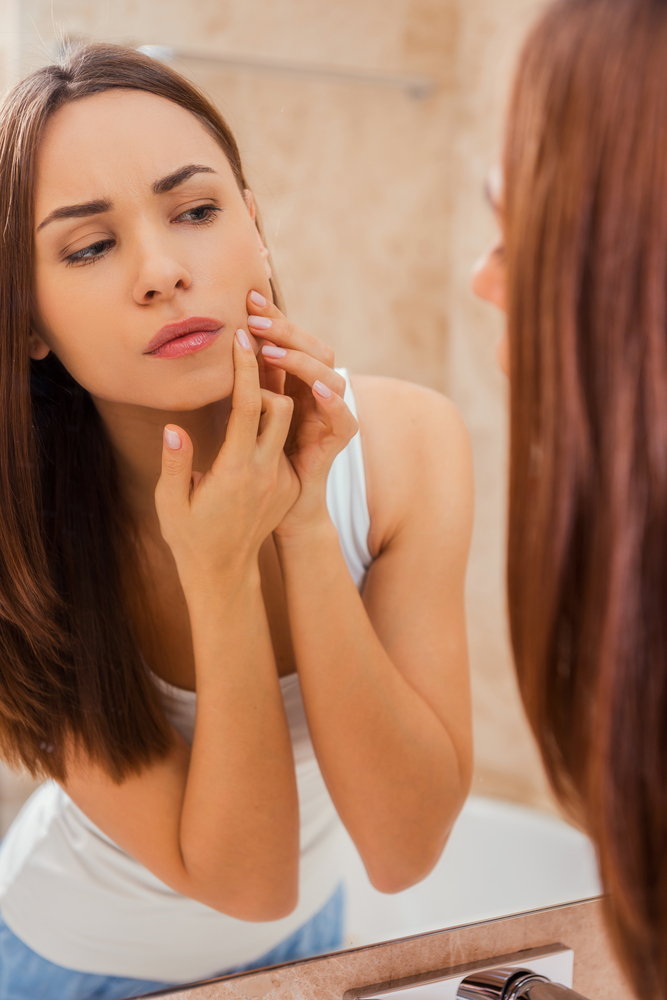 Treat Zits with Toothpaste
For irritated and inflamed zits, put toothpaste on them overnight. This should dry and shrink the zit to be barely noticeable. Organic toothpaste works best.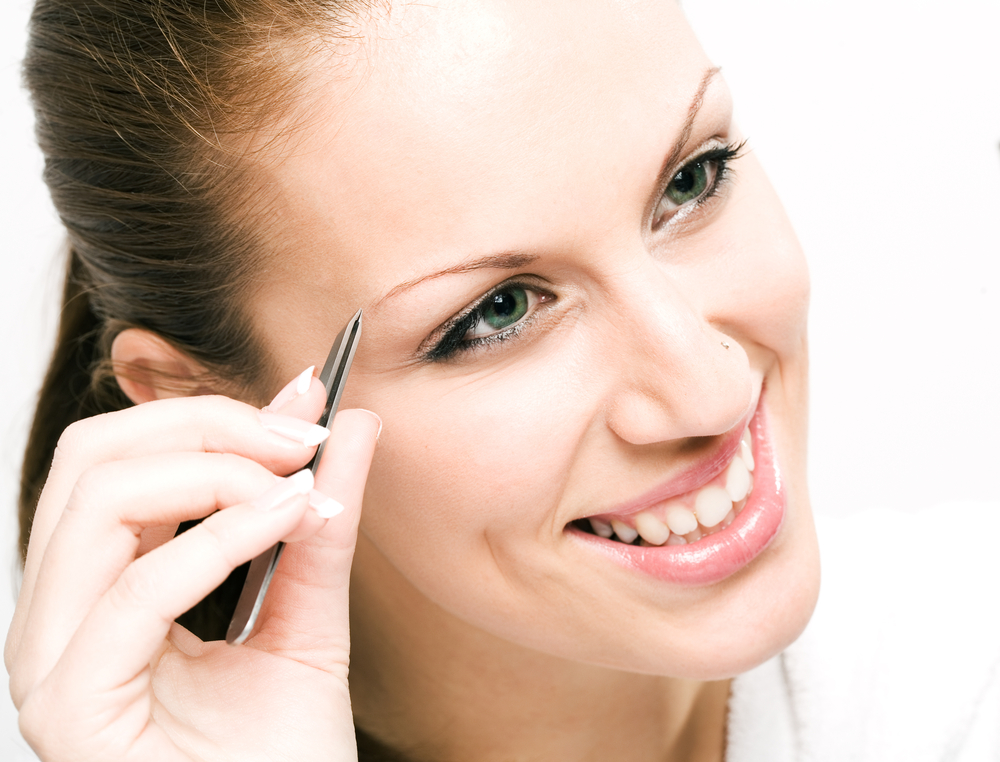 Tweezing Tips
When you're going to start tweezing, soften the area with warm water or a cream. Then, pull the hairs in the same direction as they grow.
Use Dry Shampoo
Use dry shampoo for bad hair days to absorb excess oils from the roots, leaving your hair looking fresh and clean.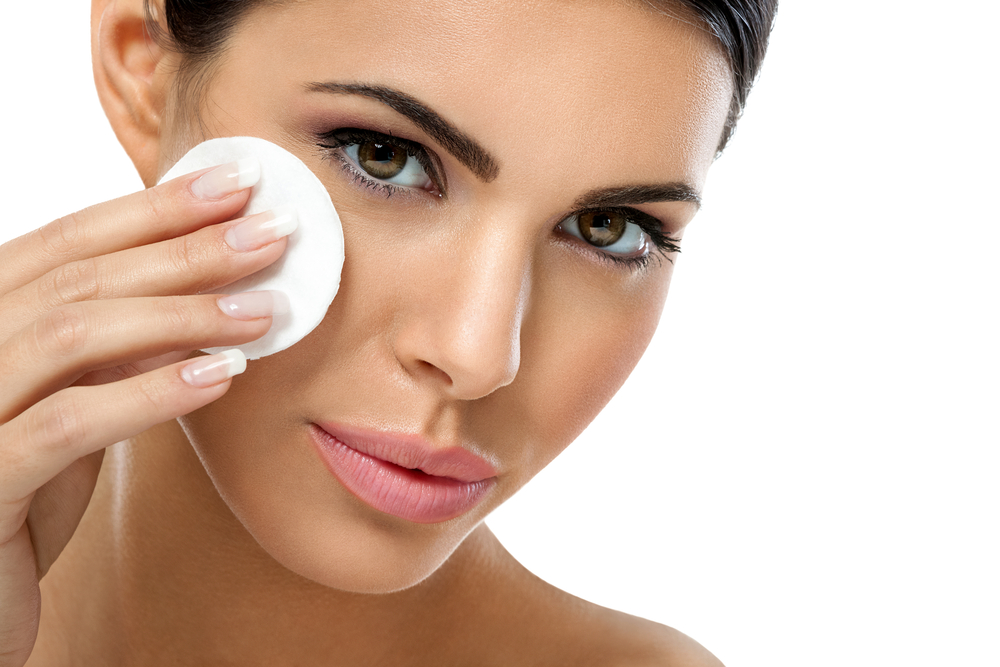 Oil-Based Makeup Remover Only
Even if you have oily skin, use an oil-based makeup removed. Over-cleaning can actually stimulate the sebum glands which are responsible for the production of oil. This can cause the over-production of oil which is the main reason for oily skin.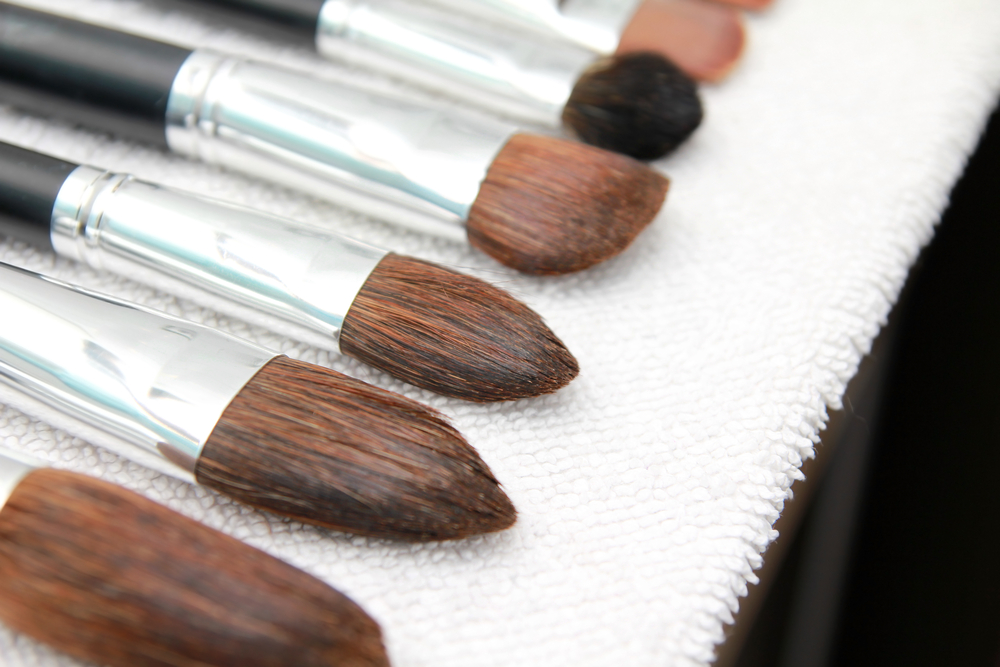 Clean Your Brushes
Clean your makeup brushes to avoid the buildup of bacteria and makeup residue. Simply use a gentle shampoo and conditioner and then let the brushes air dry afterwards.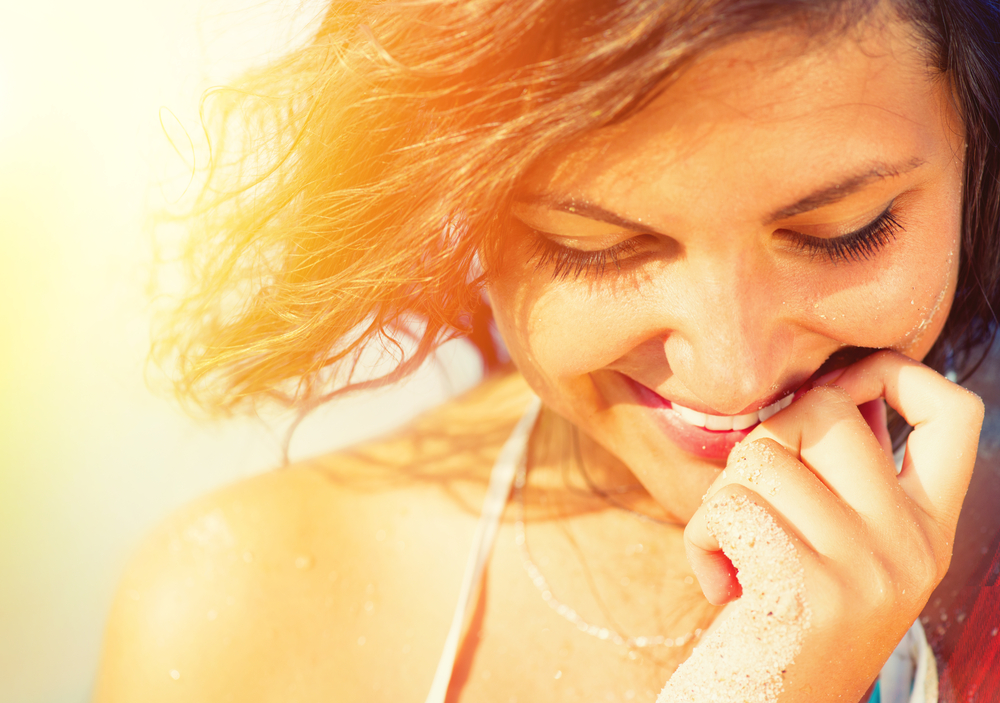 Smile!
A smile always makes you look more awake as well as happier and healthier.