Your fashion choices reflect who you are, and even the smallest of style details can showcase an aspect of your personality to the world. When it comes to showing your romantic side, there are many different ways to do this, resulting in a look that is feminine, flirty, and oh-so-romantic.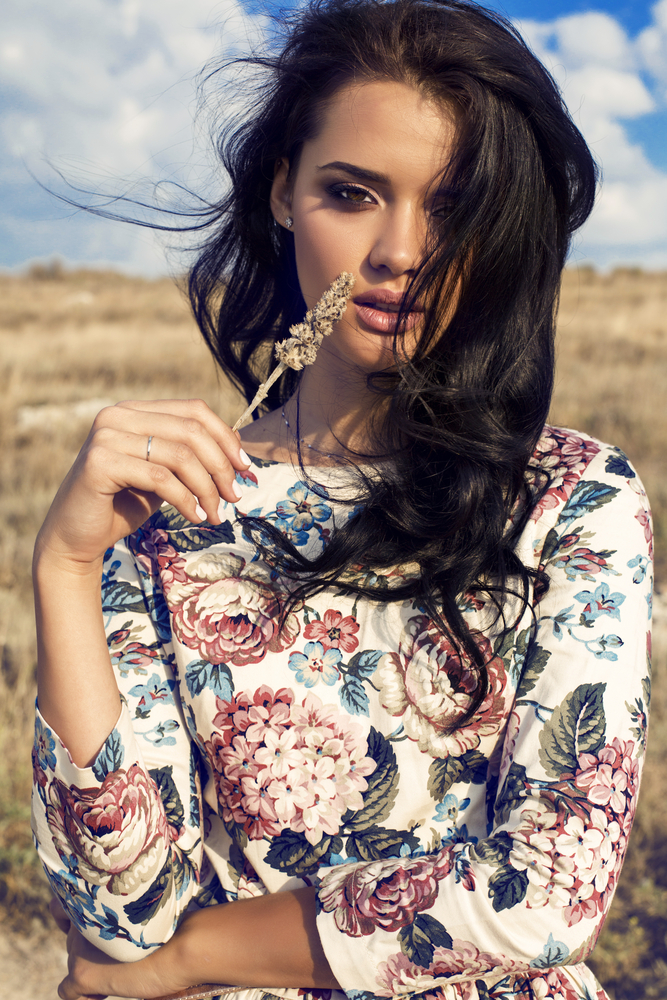 Florals
The femininity of florals is always romantic, and floral prints come in so many different styles and color combinations. A floral pencil skirt paired with a fitted top is always a great option for a romantic evening out. Now that spring is almost here, try to seek out florals that highlight the season, choosing bright and happy prints that give your outfit a fresh feel.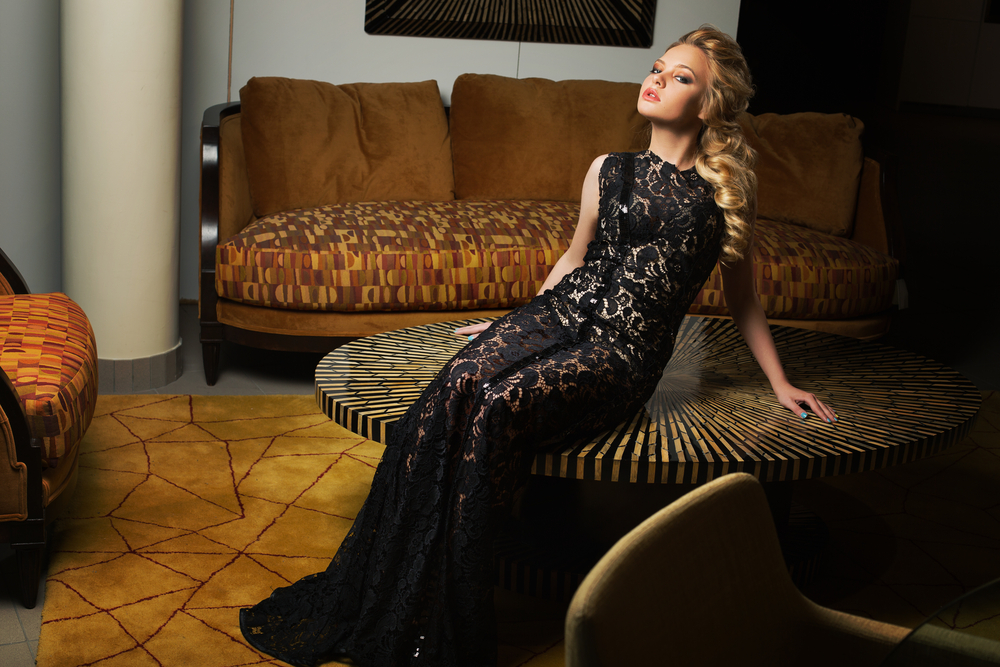 Lace
The delicacy of lace instantly alludes to romance and intimacy, and, with lace being bang on trend this season, there are plenty of lace garments to choose from. A short lace dress always looks cute, and can be styled in so many different ways. If you want to dress it up, pair it with some heels, whereas if you want a more casual look, try it with some ballet flats or some ankle boots. If you want to wear lace but a dress isn't suitable for a certain event or occasion, opt for a lace top, and pair it with some skinny jeans.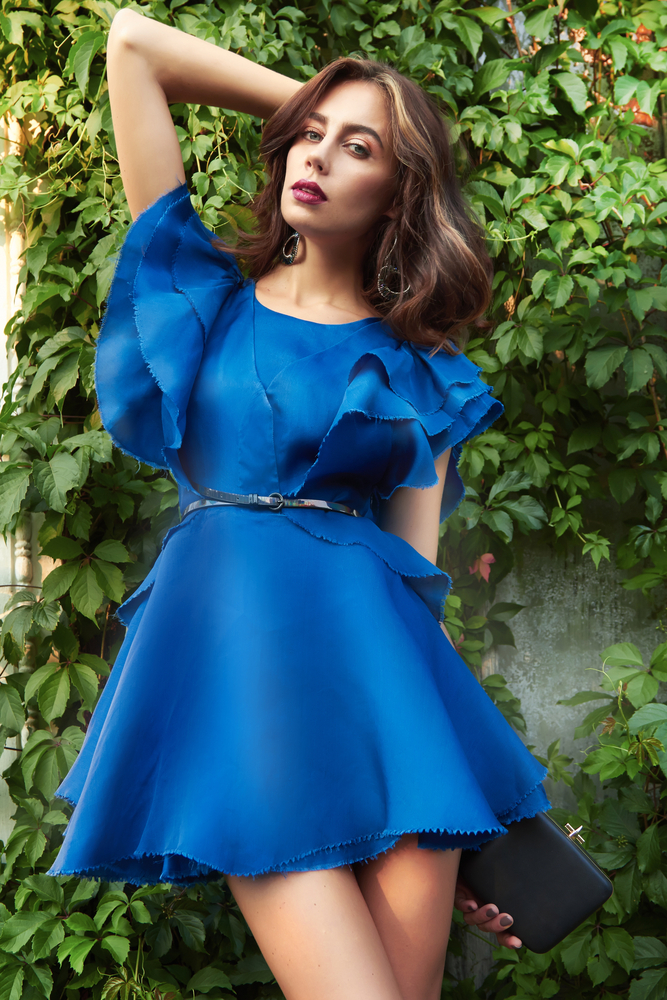 Ruffles
The vintage feel that ruffles bring with them adds a sense of old-fashioned romance to any look, but, when wearing ruffles, you need to make sure that you do not overdo it. Ruffles are also great for accentuating certain parts of your figure, with strategically placed ruffles able to draw attention to, or away from, different parts of your body.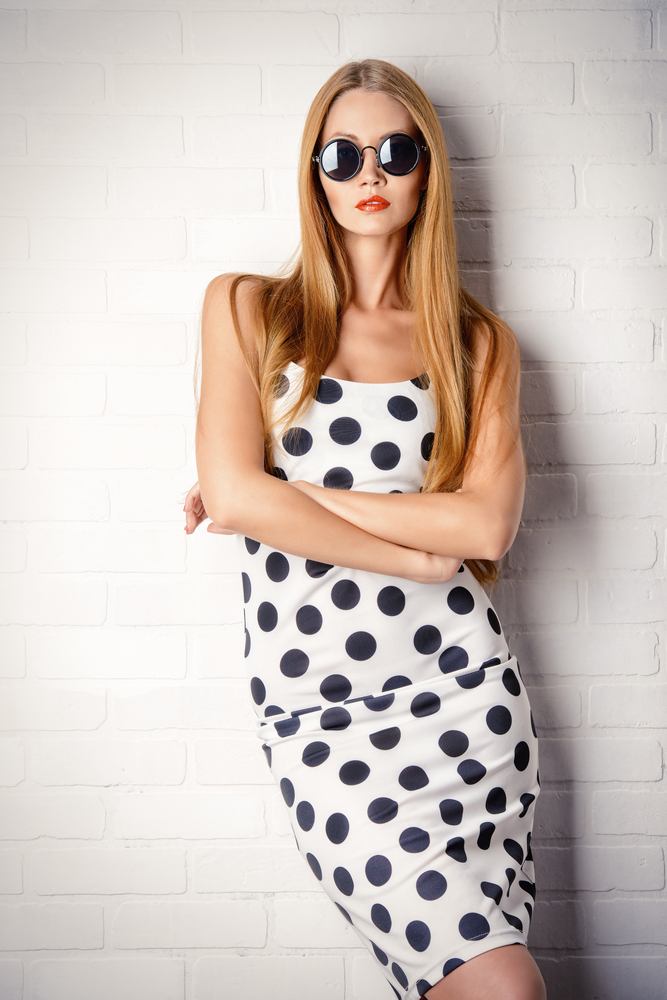 Polka Dots
Polka dots are classically retro, and a polka dot dress is perfect for those who want something feminine yet fun and flirty. Look for one that has impeccable tailoring so that it perfectly fits your body, and pair it with a shrunken cardigan if the weather is too cold to wear the dress on its own.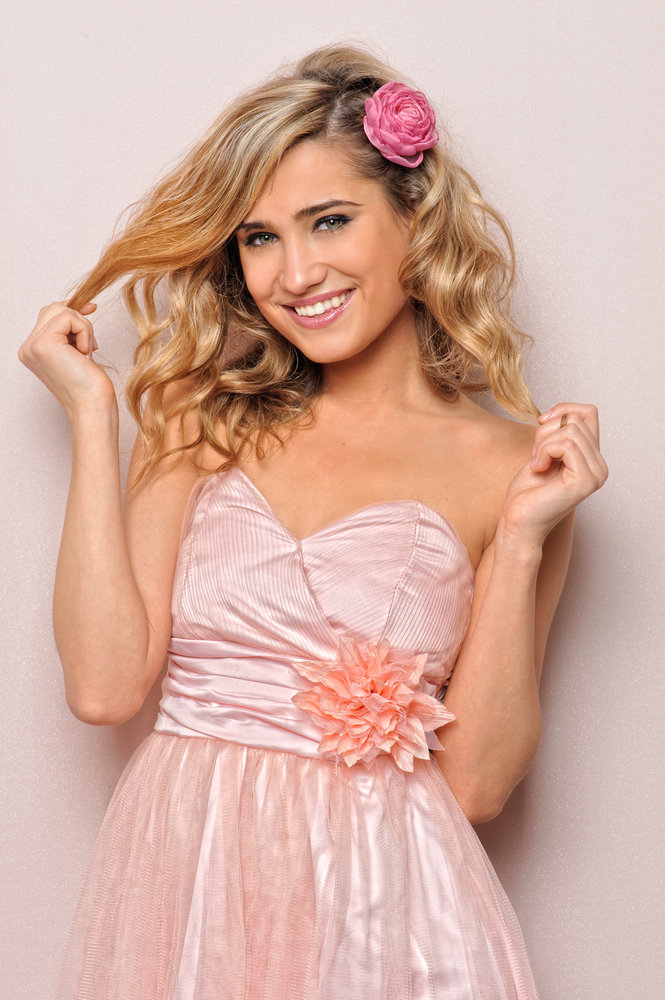 Pastels
Pastels have a softness about them that instantly alludes to innocence and romance, and, by using pastels, you can quickly put together a romantic outfit without too much effort. Pastels can be styled in many ways, from pairing them with a contrasting color to wearing them with other pastels of different shades, and while many may be afraid to experiment with pastels, this really is an easy way to achieve a romantic look.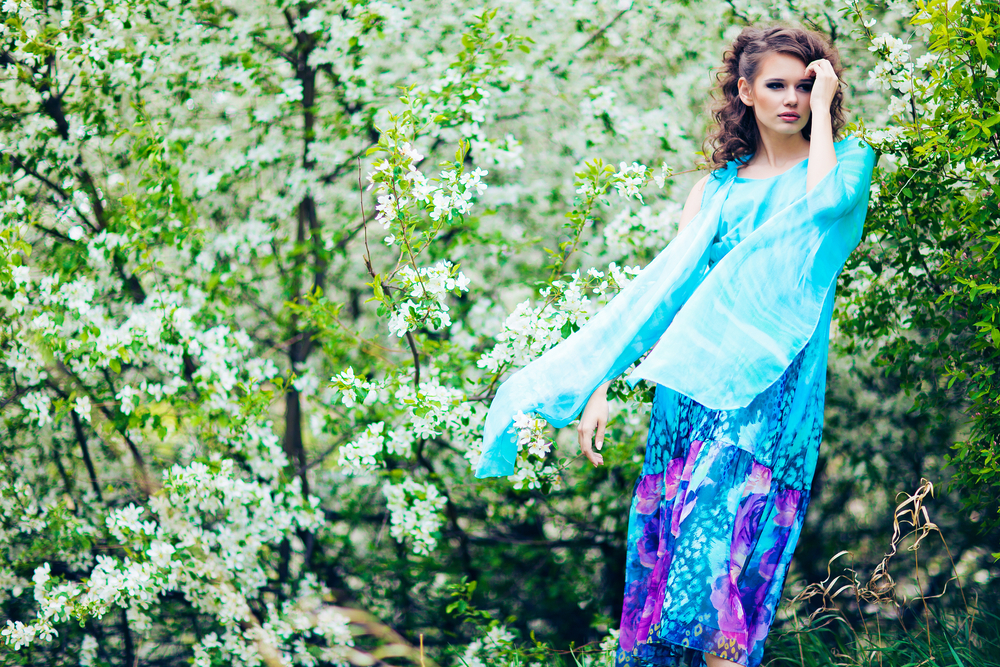 Flowing Garments
When wearing outfits that are tight, fitted or clingy, your curves may be accentuated but your overall look is likely to be leaning more towards the sexy side than the romantic side. Instead, look for garments that flow over your curves, alluding to them without blatantly exposing them. A flowing maxi dress or skirt is a fantastic first garment to invest in if flowing outfits are new to you, as these are easy to style and work with almost all body types.
There are many different ways that you can show your romantic side through the clothes that you wear. Whether you opt for something contemporary yet feminine, such as pastels on pastels, or something more old-fashioned, such as ruffles or lace, there are plenty of options out there to suit every taste and style.