Many tend to equate work wear as being conventional and boring, but this definitely does not need to be the case. For those of you who are looking for some style inspiration, here are some versatile work wear ideas that you can adapt to a variety of different occasions.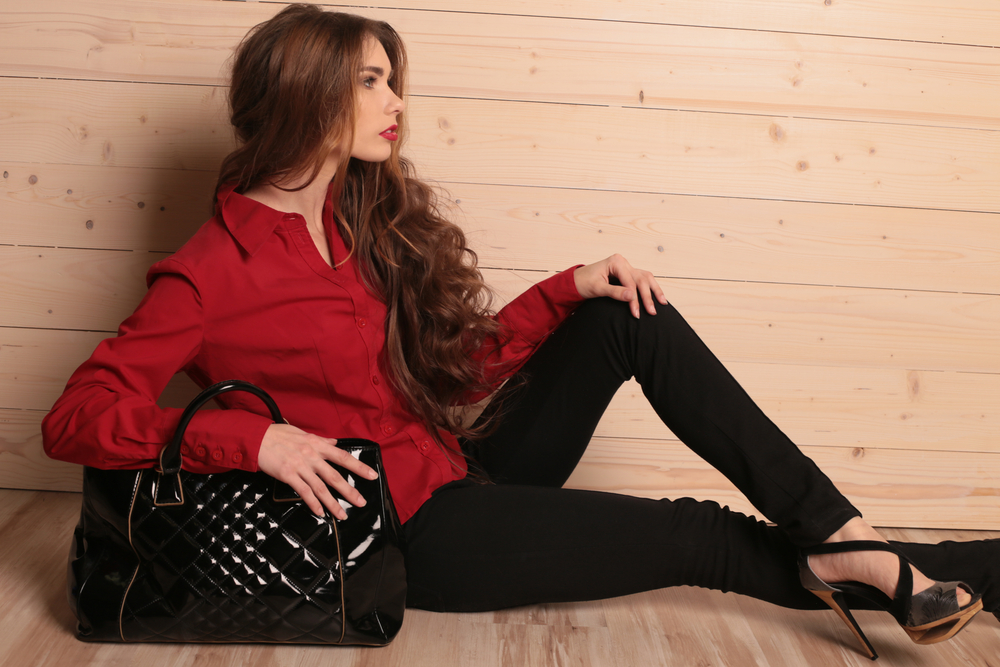 Black Tailored Trousers
Black tailored trousers are a wardrobe staple, and are one of the most versatile pieces of workwear that you can own. For conservative offices, this can be paired with a collared shirt, a blazer and some classic black heels, resulting in a sleek and professional look. When it comes to the weekend, you can then wear the trousers with a slouchy top, as this will provide a beautiful contrast with the tailoring on your trousers, as well as some vibrant flats and accessories to add a pop of color to your outfit.
A Classic Blazer
Just like with the black tailored trousers, a classic blazer is another wardrobe staple, and is a garment that works just as well on the weekdays as it does on the weekends. When paired with a shirt and pencil skirt, or the black trousers as mentioned above, this look is perfect for the office. However, on the weekends, you will want to add a more casual element to your look, so swap the shirt for a sporty tank top. Blazers are also a great way to add some sophistication to the classic jeans and t-shirt combo, with the accessories that you choose being the perfect way to dress this look up or down. A blazer is also a great cover-up for a sexy dress, adding a touch more class to your outfit.
White Collared Shirt
Just about everyone has a white collared shirt in their wardrobe, as this can be adapted into almost any workwear outfit. However, when it comes to the weekend, this is a garment that can still be worn in so many different ways. A white collared shirt with some skinny jeans and heels is always a chic look, or, for a more laid back alternative, try pairing it with some cuffed boyfriend jeans and strappy sandals.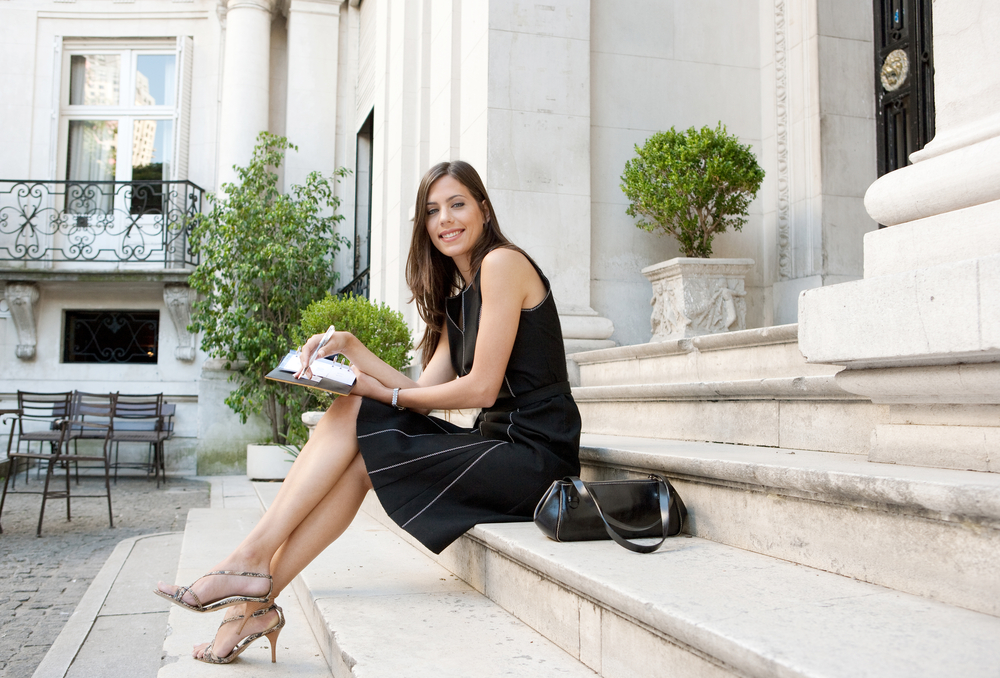 A Shift Dress
Shift dresses are another timeless piece, but rather than opting for one in a neutral color, pick one that features a bright, vibrant shade, whether this may be yellow, blue or red. If it has a couple of playful details, such as a bow around the neckline, then this is even better, as it will give your look a new focal point. A shift dress works well for the weekdays, and can be worn with a blazer and some tights if you do not want to show too much skin. On the weekends, the dress can be worn on its own, or with a slinky cardigan for some extra warmth, and a few statement accessories can really help to take this look to the next level.
Coming up with new work wear ideas can be tricky, which is why investing in classic pieces that can be worn on the weekends as well as the weekdays is the best way forward. From a timeless shift dress to a tailored blazer, these pieces of clothing are so versatile, which is why they definitely deserve pride of place in your wardrobe.