When it comes to transitioning a winter wardrobe into one that is suitable for springtime, this can often be quite tough, as winter clothes will seem too thick and heavy whilst summer clothes will not yet be substantial enough. To get around this problem, here are a few useful tips on how to blend your winter apparel into lighter spring outfits.
Layering
Layering is a technique that most people utilize in the winter months, but it can also be done in the spring. Rather than layering your thickest and warmest items together, choose garments that are more lightweight and suited to the warmer weather, such as delicate blouses and dresses, pairing these with heavier winter items.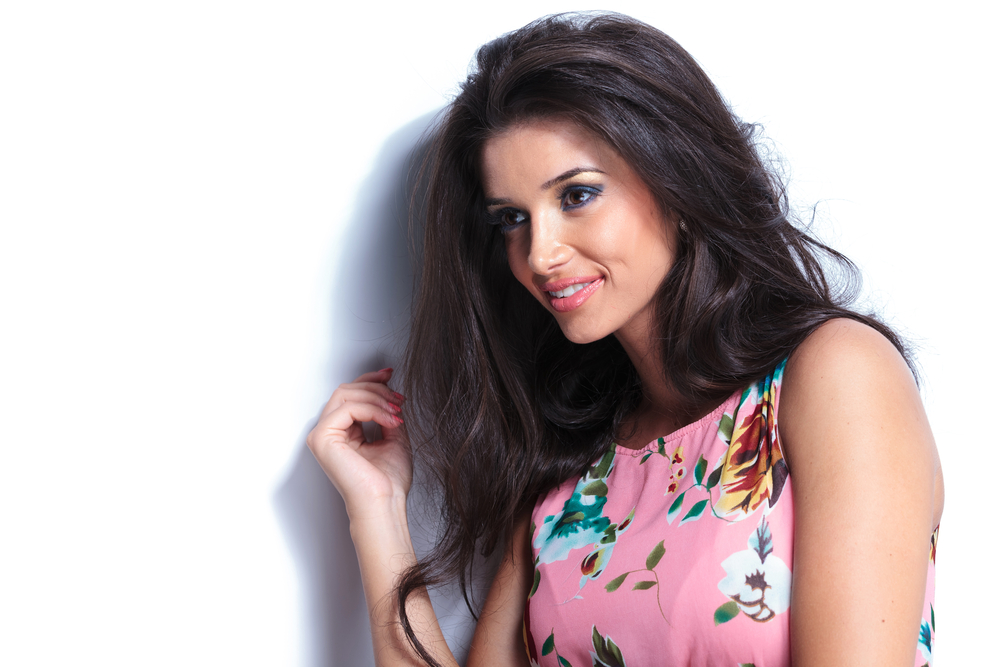 Replace Dark with Bright
The majority of garments in a winter wardrobe tend to be dark, and one of the best ways to begin transitioning into spring is by replacing these darker colored garments with lighter and brighter shades. Whether you opt for electric neons or powdery pastels, these colors will instantly give your outfits some springtime flare.
A Statement Spring Jacket
The first item from your winter wardrobe that you can store away until the end of the year is your bulky winter jacket, replacing this with a lightweight jacket that is on trend for spring. Whether you opt for a colorful bomber jacket or a classic trench coat, you will still be able to style your spring jacket with many of your winter garments, from leggings to jumpers, leaving you with a stylish mid-season look.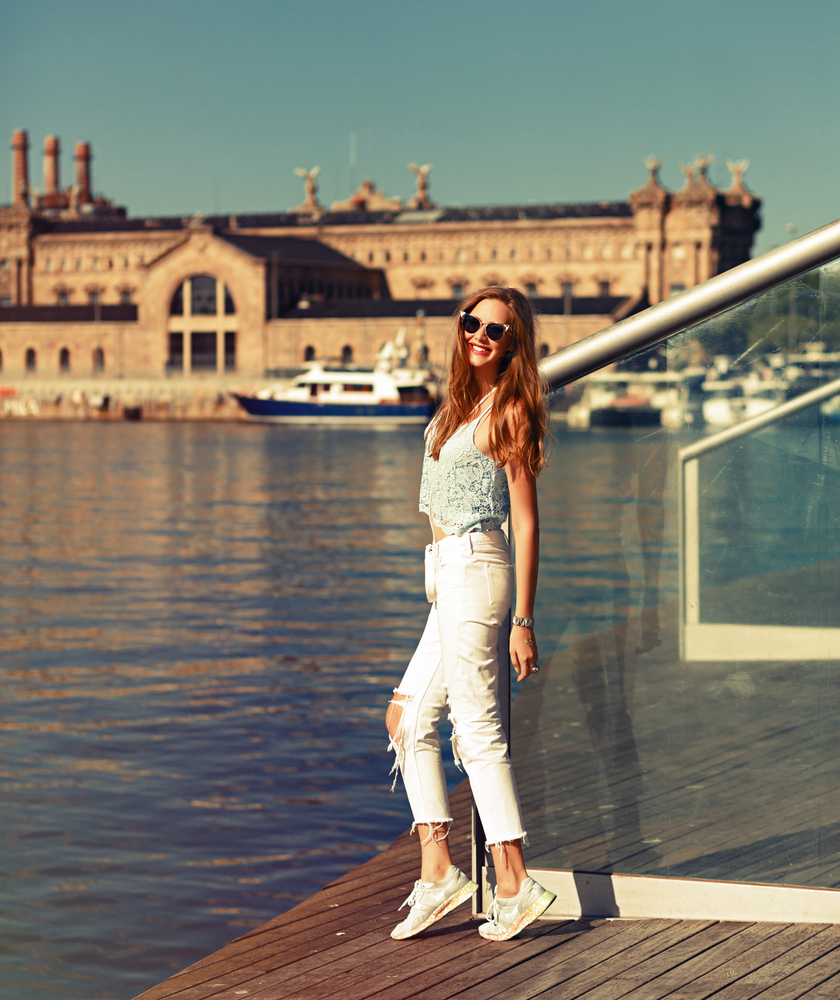 Begin to Bare Some Skin
While the weather may not be warm enough for a short skirt or a sleeveless blouse, there are still many ways in which you can bare some skin in small doses. Cropped pants enable you to show a small amount of leg, while an open neckline provides a refreshing change from the scarves that were wrapped around you all winter. Bare shoulders are also extremely on trend for this spring, from graphic cut-outs to off-the-shoulder blouses, giving you the opportunity to reveal an alluring peek of skin. When baring some skin in the spring, be sure to pair your outfit with warmer layers from your winter wardrobe, ensuring that you are protected from any colder spells that may arise.
Springtime Accessories
Another great way to bring your winter wardrobe into spring is by switching your winter accessories for springtime alternatives. Whether you swap your bulky tote bag for a brighter clutch, or simply banish your darker nail shades in favor of eye-popping colors, springtime accessories can add a whole new element to a winter outfit. This can also apply to your makeup, with a fresh face featuring feminine colors being a great way to welcome in the warmer months.
While it can often be tricky trying to balance a winter and spring wardrobe, this transitional period will usually only last for a few months, and then it will be time to bring out all of your summer apparel. It may be tempting, on warmer days, to ditch your winter garments completely, but don't forget about the unpredictability of spring, and make sure that you always have warmer layers on hand, just in case the weather turns.