This spring, off the shoulder looks are set to be one of the hottest trends that we will see, and are ideal styles for showing a bit of skin, without having to bare too much. Not only are off the shoulder looks easy to wear, no matter your age or body shape, but they are a great way to add a flirty and sexy edge to any outfit.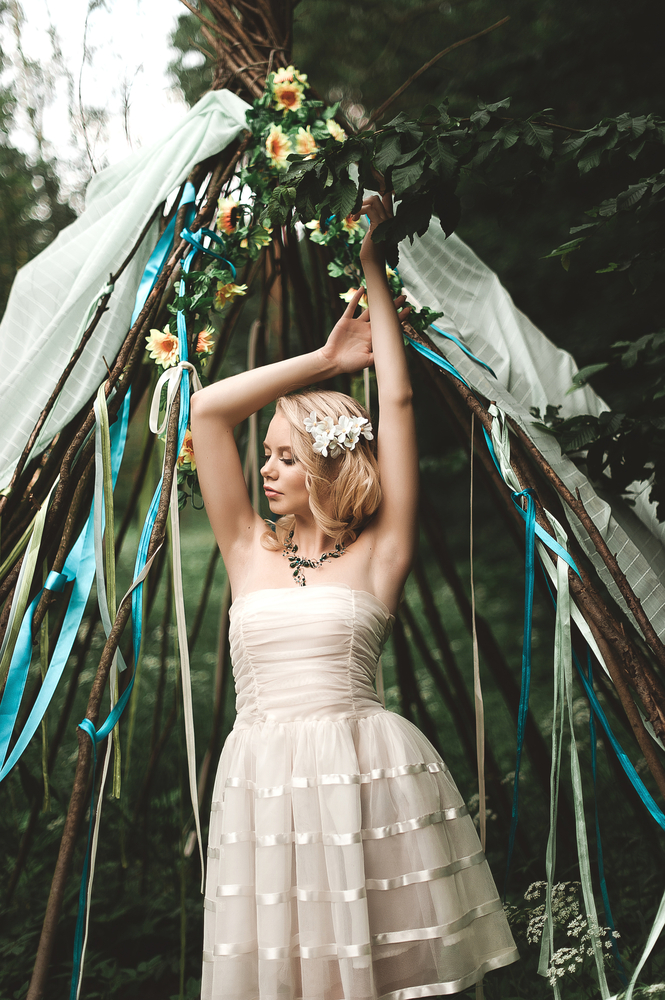 Bohemian
For those of you who like to channel a bohemian feel through your outfits, then you likely already own a whole array of off the shoulder garments. An off the shoulder dress with a floaty silhouette and ruffles is a great bohemian look, and can easily be paired with stylish heels and statement jewelry to bring the outfit into the modern day.
Architectural
There are many architectural off-the-shoulder designs that beautifully frame the shoulders and the upper body. Ellery's sculpted designs highlight the shoulder with their structured off the shoulder silhouettes paired with flowing bell sleeves, and look gorgeous when worn with chunky jewelry.
Mix and Match Silhouettes
Off the shoulder garments come in so many different styles, and one of the best ways to draw attention to your exposed shoulders is by wearing those garments with other pieces that complement them. For example, a billowing off the shoulder top with balloon sleeves and plenty of volume always looks stylish when worn with a fitted pencil skirt, while off the shoulder tops with peplum details balance out well with a pair of distressed skinny jeans and some chic heels.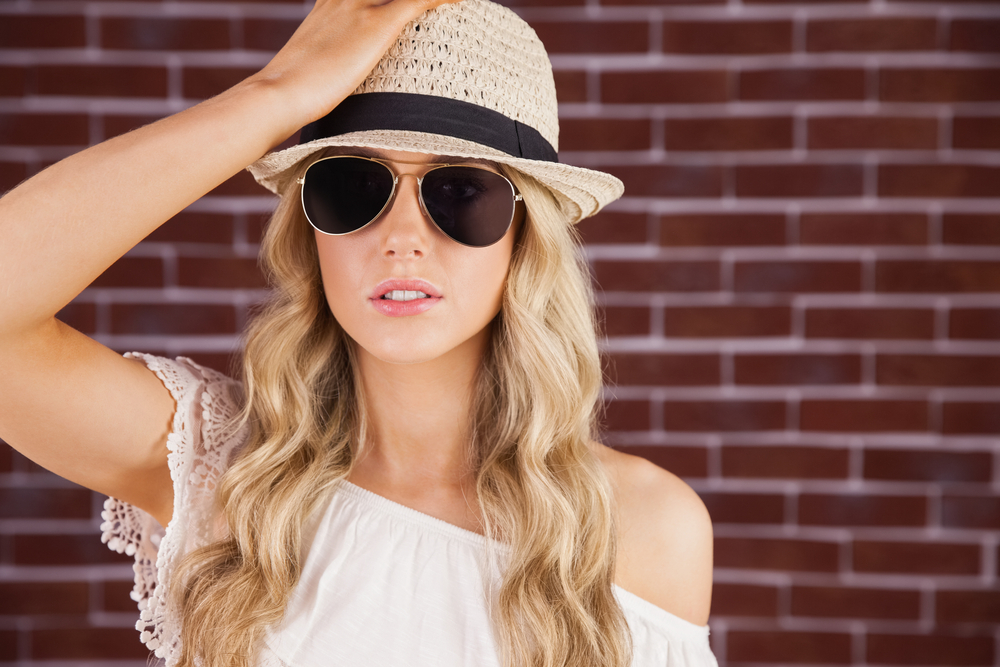 Hair and Accessories
When wearing an off the shoulder style, it is important that your hair and accessories complement rather than overpower this. Textured beach waves that fall gently around the shoulders is always a good style, as is a simple ponytail that leaves the shoulders exposed. In terms of jewelry, necklaces, whether they are thin and delicate or graphic and chunky, always work well with an exposed décolletage, while sheer or cropped off the shoulder tops are a great excuse to wear some body jewelry.
Choosing a Style
There are so many different off the shoulder styles to choose from, making it easy to incorporate the look into your own personal style. When trying on new garments, make sure that it fits your shoulders and bust perfectly, as this will prevent any embarrassing mishaps. When it comes to the material around your arms, this can either be loose and flowing, or fitted and structured, depending on the style of the garment, and it is best to choose the look that most complements your body shape. Don't worry too much about trends at this stage, as you need your off the shoulder garment to flatter your body in the best way possible.
Off the shoulder styles are nothing new, and, in fact, have been around for centuries. However, it is this vintage vibe that lends itself so well to the off shoulder designs that we see today, as this melds so well with the contemporary touches added by today's designers, resulting in garments that are chic and stylish, yet ultra feminine.