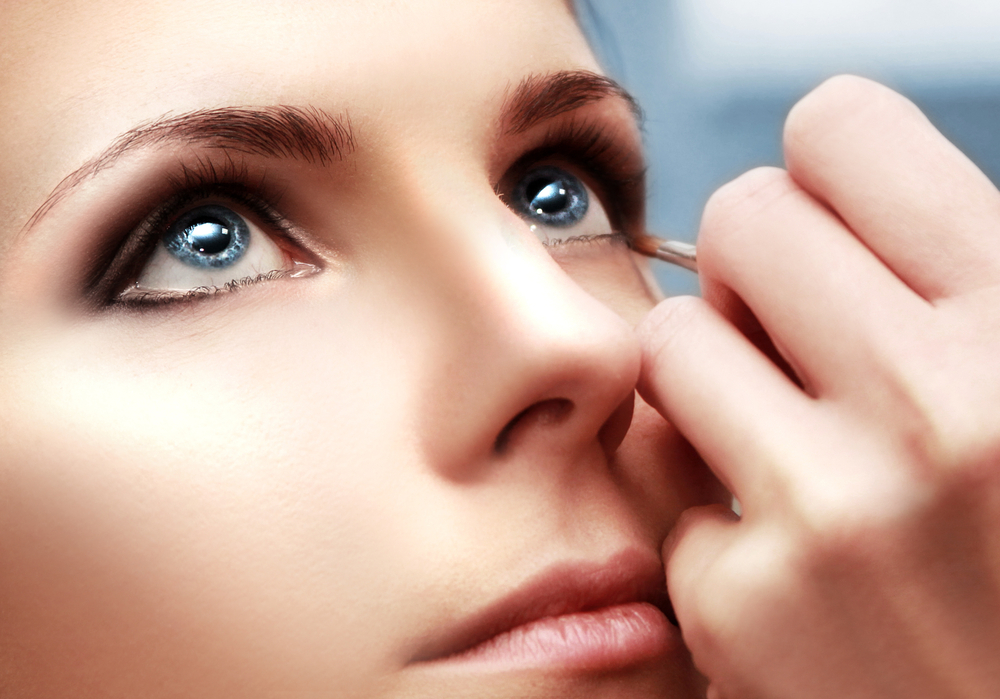 The eyes aren't just known to be windows to your soul, they also act as superstars of beautiful looks and tattletales of aging signs. If you're missing that beautiful looking skin from your yesteryears, all you need to do is make your eye area look younger. This automatically allows you to take years off your looks and enjoy a younger looking appearance. OROGOLD Cosmetics examines some of the best tips and tricks that can make the eyes look younger and healthier.
Moisturize your eye area
Moisturizing the skin around your eyes is essential to ensure that they look young and healthy. Dry skin often leads to issues like eye bags, wrinkles and cracks. If you suffer from puffy eyes, you might want to add a gel based eye serum into your daily skin care routine. If you suffer from crow's feet, add a retinol based cream in your nighttime routine. And irrespective of the products that you choose, never skip out on the SPF. OROGOLD recommends you to look for products that also contain vitamin E. 
Follow an iron-rich diet
Iron deficiencies can be one of the main reasons behind your dark circles and your under-eye bags. Get your eye problems to go away by adding food items that are rich in iron into your everyday diet. Some of the best food items to add are kidney beans, spinach and dark chocolates.
Don't over-pluck the brows
Over-tweezing and over-plucking the brows makes you appear as if you're losing a lot of eyebrow hair, one of the most common signs of aging.
Apply green tea bags on your eyes
Fight your puffiness with green tea bags or products that contain green tea. Green tea works wonders in reducing the appearance of puffy eyes. For better results, refrigerate the tea bag or the eye cream overnight and apply it as a part of your morning skin care routine. This not only reduces the puffiness, but also constricts the blood vessels.
Switch your eyeliners
Women usually prefer to apply dark eyeliners on the top and the bottom lash line. This ends up making the dark circles look darker and draws attention to issues like crow's feet. For a younger looking appearance, apply a dark color only on the top lash line. Use a lighter shade for the bottom lash line. Using highlighting shadows on the crease also helps to brighten the overall look. 
Reduce your salt intake
Eating a lot of salt can cause water retention in the eye area, which in turn, leads to puffiness. Make sure that you don't consume more than one teaspoon of salt per day.
Diminish the appearance of dark circles
Look for eye creams and concealers to diminish the appearance of your dark circles. When choosing a concealer, make sure that you choose a creamy concealer that has a yellow undertone.
Add Brussels sprouts into the diet
Another food item that you need to add into your regular diet is Brussels sprouts. Brussels sprouts protect the vision and prevent the development of cataracts. It also contains a nutrient known as lutein that helps in reducing age-related macular degeneration.
Use eye primers
When you apply makeup onto your eyelids, it ends up settling in the crevices and wrinkles, thereby making them look more prominent. Eye primers help you to fill these creases and give you a smoother and a long-lasting application.