With this year coming to a close, and a new year just around the corner, many of us are reflecting on the years past events and regrets. Some of us have thought about the fact that we should have taken better care of ourselves – skin included. Perhaps, some of us have forgotten to properly care for our skin the way we know we should be, including cleansing, moisturizing, exfoliating and applying protection such a sunscreen. Perhaps we had used far too much makeup. Whatever the issue may be, OROGOLD is here to provide you with some insightful and easy tips on how we can resolve to make better skin care choices in the coming year.
If you would like to start the New Year off right, why not resolve to make better choices for your skin? If you think this is something you would like to do – with simple and easy changes – feel free to read on.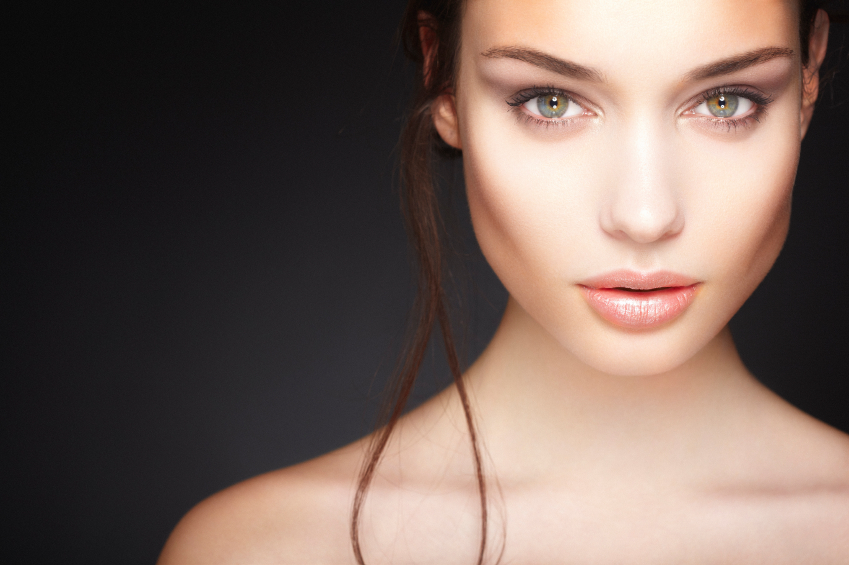 Apply Less Makeup – Less is More
Currently, the look of going all natural or close to it is very much in. Why not take advantage of that and use it to the advantage of applying less makeup to your face? This will give your skin time to breathe, heal, and regenerate without being impeded by products or over application. Feel free to wear moisturizer and a serum alone, or opt for something light, such as mineral foundation or powder.
Cleanse & Moisturize Daily
For many women, getting up and heading directly to the bathroom sink isn't something they actually do. Most of us head straight for the coffee or to tend to the children. If you need to give yourself a reminder, set specific alarms on your phone to remind yourself, "Oh – it's time to cleanse!" Sometimes, all we need is a reminder. It's preferable to complete cleansing and moisturizing twice per day if possible – once in the morning to remove built up oil over night, and once at night to remove any dirt, cosmetic products, and pollution from daily life. Until you develop a habit of twice per day – set alarms to help yourself. A habit usually takes 30 days to form. This is a habit you will want to keep, and not kick! Your skin will thank you for it.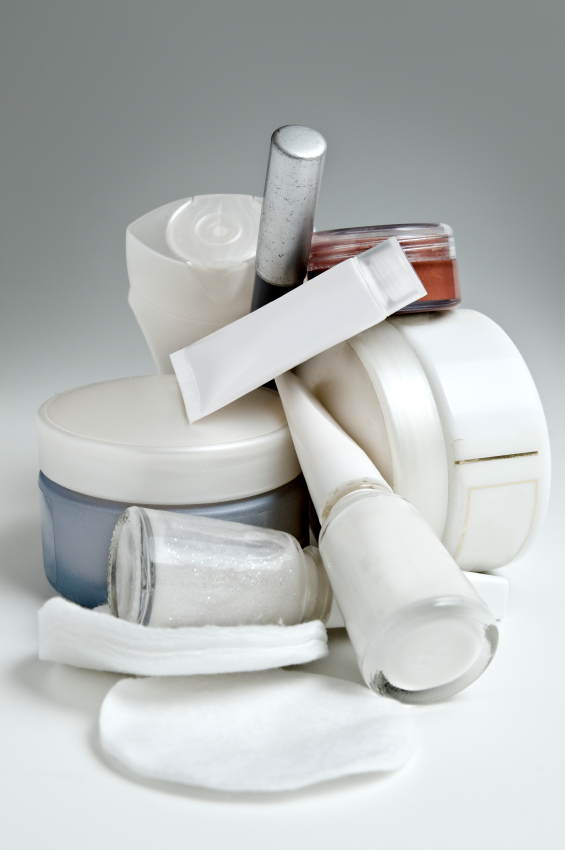 Throw Away Old Products
Sort through your makeup bag, box, or vanity. Decide which products are old and need to be tossed. Old cosmetic products are teeming with bacteria. With a new year, it's the perfect time to have a reason to buy some new products and update your color scheme, anyways. Opt for high quality cosmetics for the ultimate in wearability and color. They also tend to blend better and last longer. You should also take this time to give your makeup brushes a good wash, or even buy some new ones if you have the time and are able.
These few tips provided by OROGOLD are a great place to start, and will impact the quality of your skin tremendously. With that, OROGOLD wishes you a wonderful New Year!