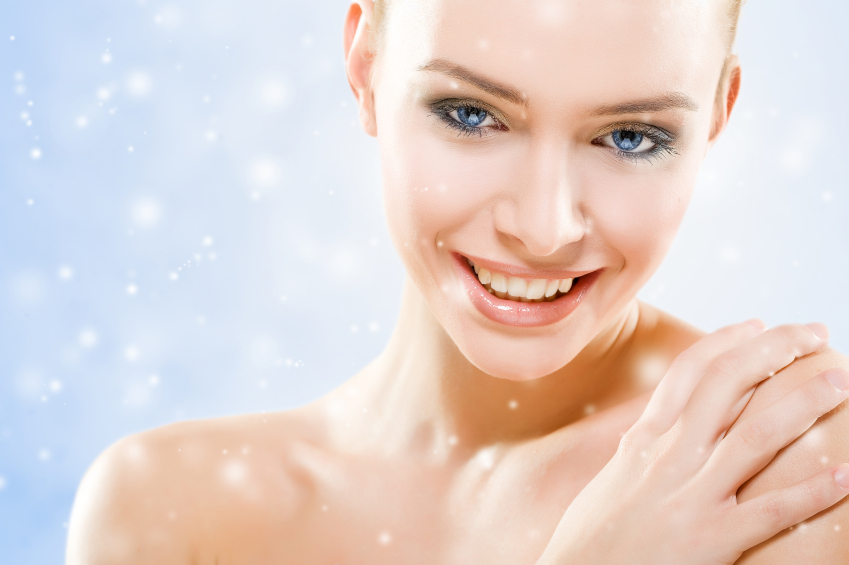 Here at OROGOLD Cosmetics, our skin experts have certainly seen a lot of pores. Over the years, we have been helping our customers to tackle all sorts of skin issues like wrinkles, acne and breakouts and have been offering them with the right advice on how to deal with all such issues. OROGOLD asked its specialists to share their skin care tips, tips that could allow our customers to ensure that their skin stays healthy all winter. Here is what they have to say.
Take care of your diet
Adding healthier food fats like flax, fish, avocados and nuts can help you to give your skin a plumped up appearance from the inside as well as the outside.
Switch to green tea
As amazing coffee is when used topically, it can really harm your internals when you consume it. Sad, but true! OROGOLD experts recommend you to try and switch to things like green tea. Green tea is an extremely beneficial ingredient for the skin and it can work wonders in protecting the skin from free radical damage. At the very least, reduce a few cups of coffee from your daily routine and replace them with green tea. You should still start seeing changes in the way your skin looks.
Avoid long hot showers
Hot showers during the winter months might be delightful, but they can actually cause a lot of damage to your skin and cause it to try out. Our experts recommend that you switch to having baths with lukewarm water and restrict the bath to a maximum of 10 minutes. It is essential to apply your moisturizers right after you come out of the shower, while your skin is still damp in order to lock in the moisture content properly.
Take care of your lips
You would want to add a lip balm into your regular routine (if you don't already use them) because chapped lips are all too common an issue during the winter months. However, make sure that you restrict their applications to once every day. 
Get rid of harsh products and alcohol based products
OROGOLD also recommends you to switch your skin care products that are harsh or alcohol based. Make sure that you stay away from soapy formulas that can end up drying out your skin and replace them with gentle solutions that offer some much needed moisture to your skin.
Using a humidifier
Installing a humidifier in your home is recommended because it helps to turn up the humidity levels, something that goes amiss during the cold winter months. Those on a budget can certainly look at one of those budgeted models as well. No need to buy a fancy one right away. You can also indulge in some soothing aromatherapy by adding things like eucalyptus oils, mint, cardamom or lavender into the mix.
Be religious with your exfoliation
It is essential to exfoliate your skin at regular intervals during the winter months. Choosing the right exfoliator that gently exfoliates your skin and doesn't irritate the skin is equally important. You might want to look at things like gentle deep peels for the winter months and use them once or twice every week, depending on your skin type.