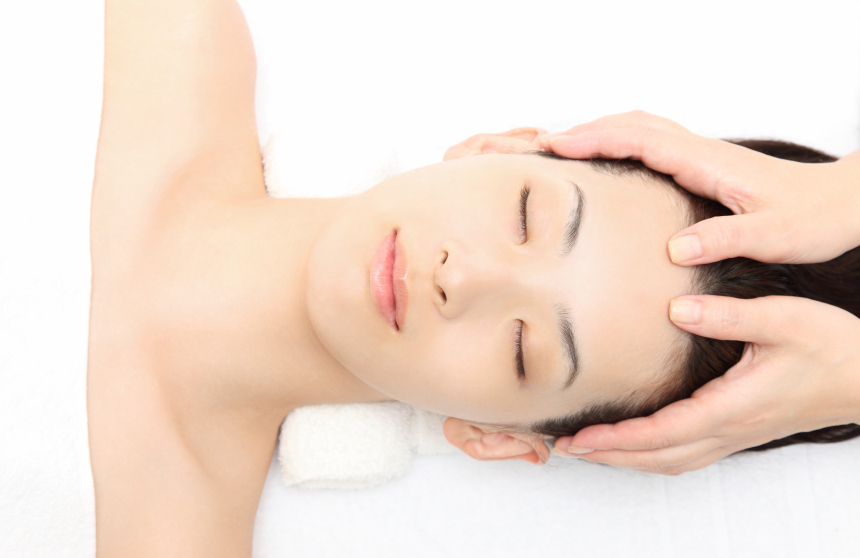 You might usually walk through the cosmetics section of the department store the moment you step into any major department stores across the world, but when it comes to countries like China, it is almost equivalent to navigating a dazzling maze of displays where sales ladies jostle for your attention.
Cosmetics have emerged as the largest selling items in department stores in China. According to reports, Chinese men and women spent a total of $26 billion on cosmetics in the year 2013. The industry as a whole also showcased a year-on-year growth of almost 13.3%. China still might not have managed to beat Japan, a country which boasts of a beauty and skin care market of almost $50 billion, but it certainly ranks as a close second in Asia.
Comparing these two mammoth Asian economies to South Korea doesn't even seem to be feasible. The domestic market of South Korea might just be one third of the size of the markets in China, but the country still manages to throw its weight because of the continent's never ending demand for Korean drama stars and shows. Despite the fact that South Korean brands are hardly known outside of the Asia-Pacific region, Korean Beauty brands are becoming major hot sellers in countries like China.
Many makeup brands and experts believe that South Korea holds a special attraction when it comes to the Asian market.  Experts believe that the followers are extremely passionate about all things to do with beauty and that the people of Korea are always hungry for more skin care and less makeup products. In fact, beauty experts state that the average Korean woman uses almost 9 skin care products each night.
It is important to note that the various brands found in the region usually reflect on the priorities of their target markets. For example, Thailand is all about straight brows and pops of lip color while Japan is more about an eccentric doll-like face look. On the other hand, South Korea is completely the opposite. Koreans are famous for their preference towards skin care products over beauty products and "au naturel" looks over heavy use of makeup.
There are a number of South Korean brands that are actually quite popular among the middle classes across the Asia Pacific region. Reports suggest that the personal care retail market showcased a year-on-year growth of 5.8% in the year 2013. This is extremely significant when you realize that the US showcased a growth of just 3.9%, while the UK market was even more dismal at 2.1%. One of the main reasons for the widespread success of South Korean brands is star power. Consumers try to emulate the styles of their favorite South Korean music and opera stars and they even end up using the same brands that these stars use. Another reason why South Korea has managed to ignite Asia's passion for cosmetics is the fact that South Korean ladies are pretty much considered to be the standard of beauty all over Asia.
South Korea is also believed to be setting the standard in Asia when it comes to creating unique skin care products such as the South Korean All-in-One BB Creams that contain sunblocks, tints as well as moisturizers. Furthermore, South Korean brands are also seen to be as a lot of fun and lighter. No wonder that South Korea is believed to be one of the hottest markets when it comes to innovation.
OROGOLD Cosmetics can completely relate to these South Korea beauty and skin care brands. Here at OROGOLD, we lay a great deal of stress on ensuring that our products are lightweight and easy to use. Furthermore, we also try to ensure that each OROGOLD product uses the best, latest and most effective ingredients and also offers customers with the ideal spa-like experience.