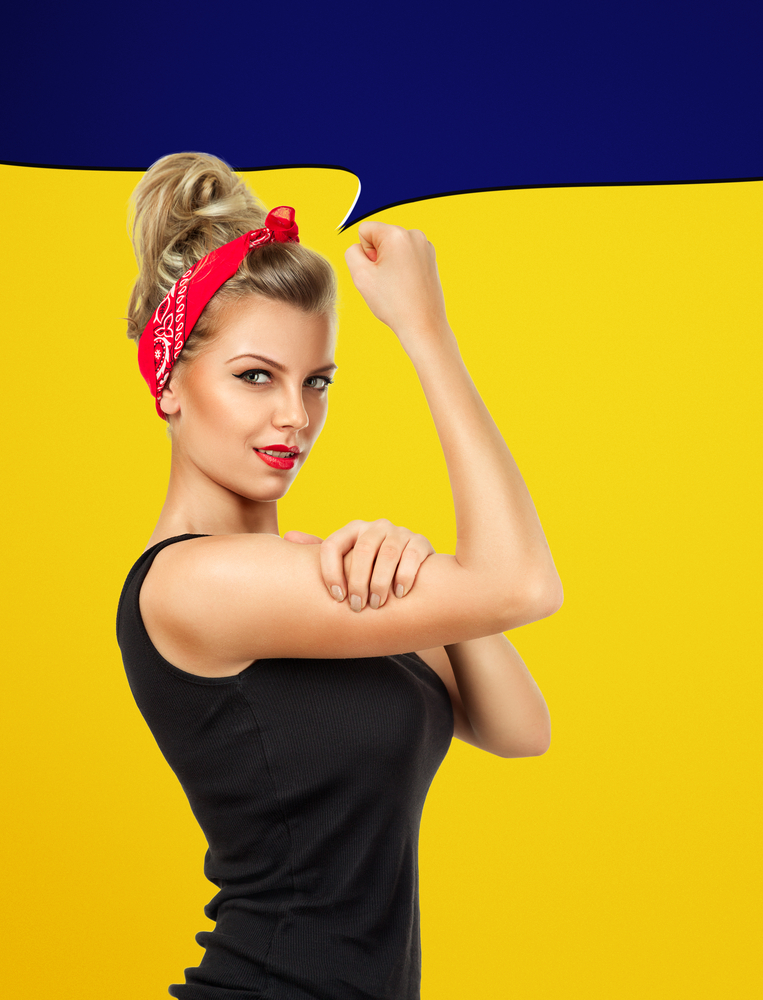 In today's modern society, there is a general forward motion towards total equality of people. In fact, women are often the greatest proponents for total gender parity both in the home and the workplace. However, in their plight these women often overlook something quite simple—what it means to be a woman.
The medical benefits to being a woman are quite easily found in the health benefits womanhood provide. On average, women live about seven years longer than men. We have a higher pain tolerance, as well, which maybe evolved as a way to cope with those difficult men we come across. Plus, when men forget important anniversaries and birthdays, it might not completely be their fault; a research team at the Norwegian University of Science and Technology conducted a study that found that men exhibited more memory loss than woman at all ages.
More than the medical benefits, though, being a woman means having the opportunity to make choices. At the beginning of each day, we get to choose the clothes we wear and the makeup we put on. It is equally acceptable for a woman to wear a full face of makeup as it is for her to wear the bare minimum because women, more than men, have the ability to express and reinvent themselves daily through what they wear and how they look. Men do not receive the same opportunities for personal expression as they are instead expected to come to terms of how they look naturally.
According to a global information company, The NPD Group, the woman's apparel industry generates about two times that of the men's industry with $116.4 billion of total sales to their $60.8 billion sales. While this large variation stems from the 1950's idea of the women as a sexual and beautified object, women have reclaimed this outdated concept. The diversity of clothing that women have access to in comparison to men allows women to creatively express themselves, their tastes, and their personality in the way that they look. In a recent survey of women hosted on Daily Mail, the results revealed that women dress to impress their peers—other women—rather than men. We feed off of the confidence of other women and together inspire each other to look and feel our best.
Through all this, celebrating womanhood in today's society means that we have the opportunity to challenge stereotypes every day and make a difference in the lives of women. Today is an exciting time for women; we have overcome hurdles throughout history to secure our voting rights, our respect in the workplace, our chance at education, and our role as leaders in our community.
We are in the perfect position to continue to grow in success and opportunity as the old-fashioned notion of the perfect housewife is quickly replaced with that of the policewomen, politicians, female soldiers, and businesswomen, roles that were once considered impossible for women to achieve. What it means to be a woman is to have countless goals and dreams and to know that it is finally possible to reach them.