The Middle East is the home to many old-fashioned and natural beauty secrets that remain unknown and unused in the rest of the world. Today, OROGOLD will share with you some of the top secrets of the Middle East that can really go a long way in offering solutions for beautiful skin and hair.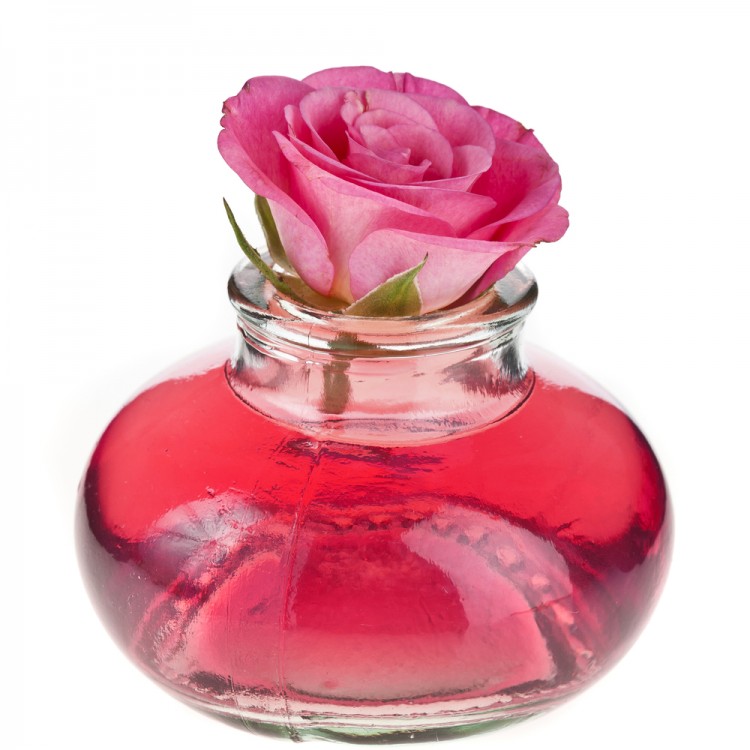 Rosewater
Rosewater is said to be helpful with refreshing and softening the skin as well as used as a brightener and toner for uneven skin. It can be sprayed directly on to the skin and is best when refrigerated between used.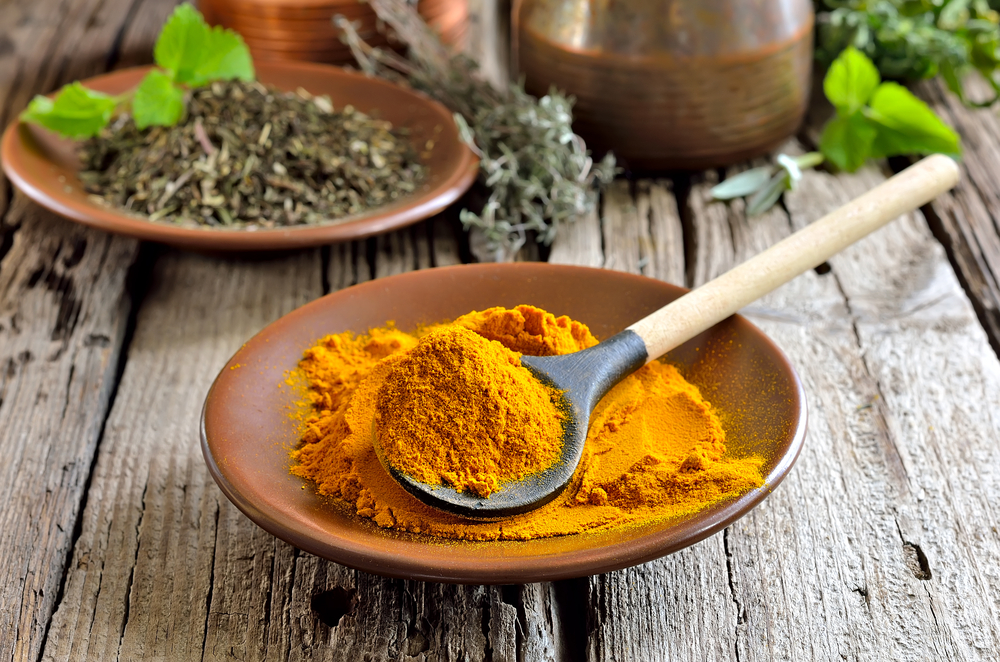 Turmeric
Turmeric masks are a traditional part of the Middle Eastern culture, often used before weddings to clear the bride's skin. These masks are known to clear acne as well as soften and brighten the skin, perfect for a glowing bride look. One recipe of these masks calls for 2tbsp gram flour, rosewater, and milk with a pinch of turmeric and ground sandalwood. This mixture is left on the face for approximately twenty minutes and then rinsed with lukewarm water.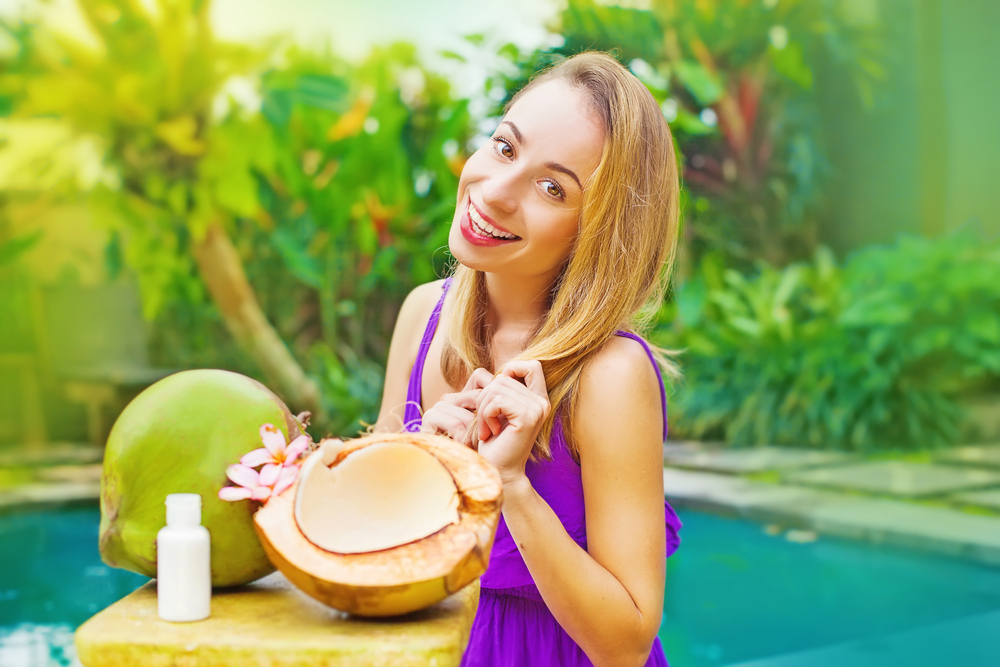 Coconut Oil
Coconut oil can be mainly used for the hair. It adds moisture to dry hair to help thicken and add shine to hair. It is supposed to promote growth for long locks, as well.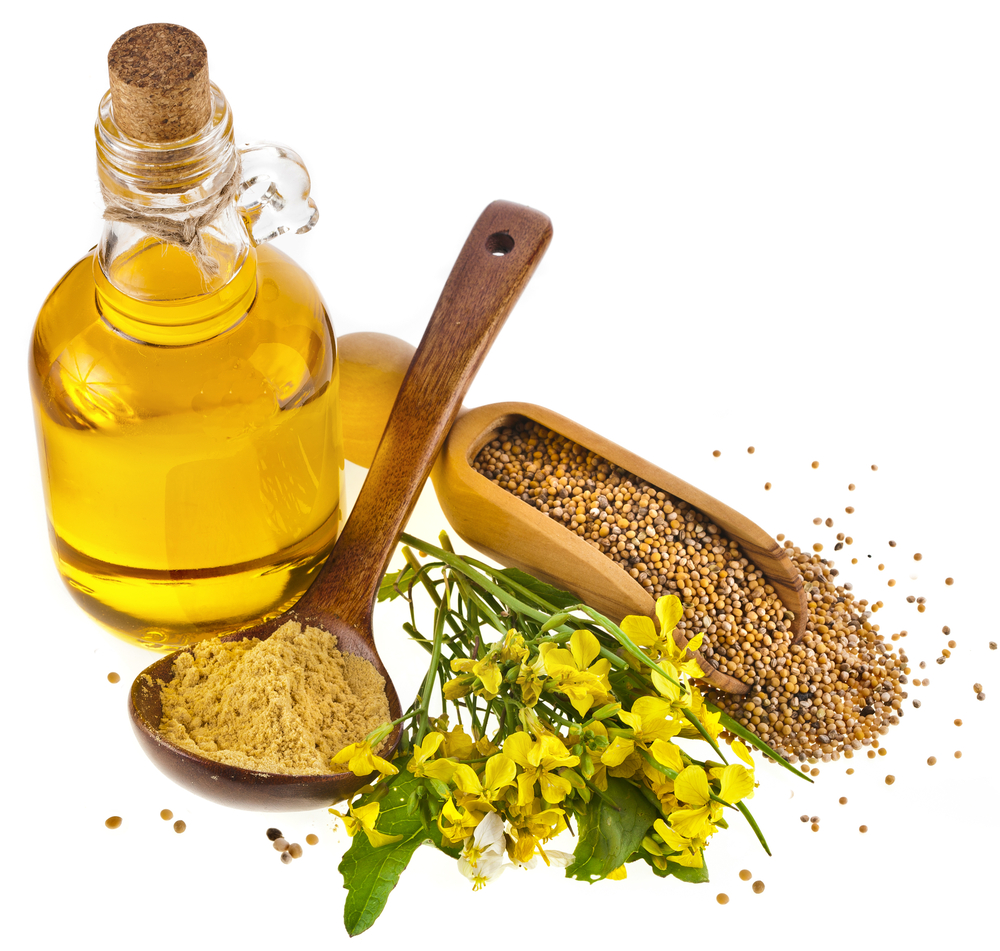 Mustard Seed Oil
Mustard seed oil is another oil that helps the hair. It adds protein to the hair that promotes growth and also conditions the hair from the inside. Added shine is just a bonus!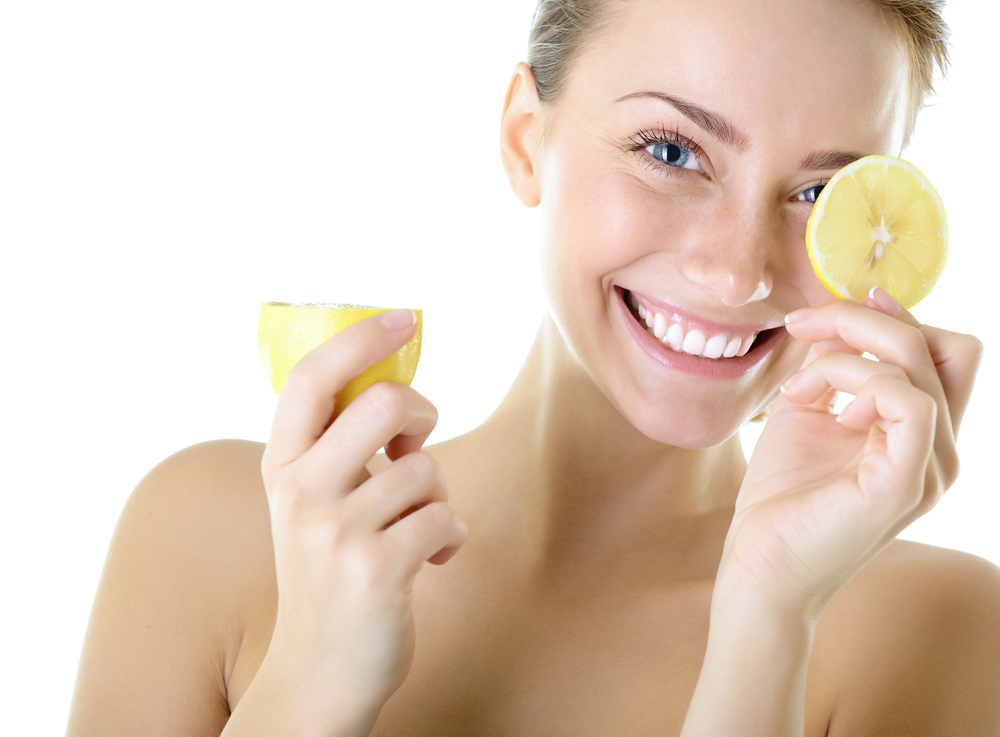 Lemon
Lemons are often not considered when it comes to a daily beauty routine. Lemon rind can be used as a cheap exfoliator because the citric acid helps brighten the skin as well as get rid of blackheads and other built up dirt within the skin.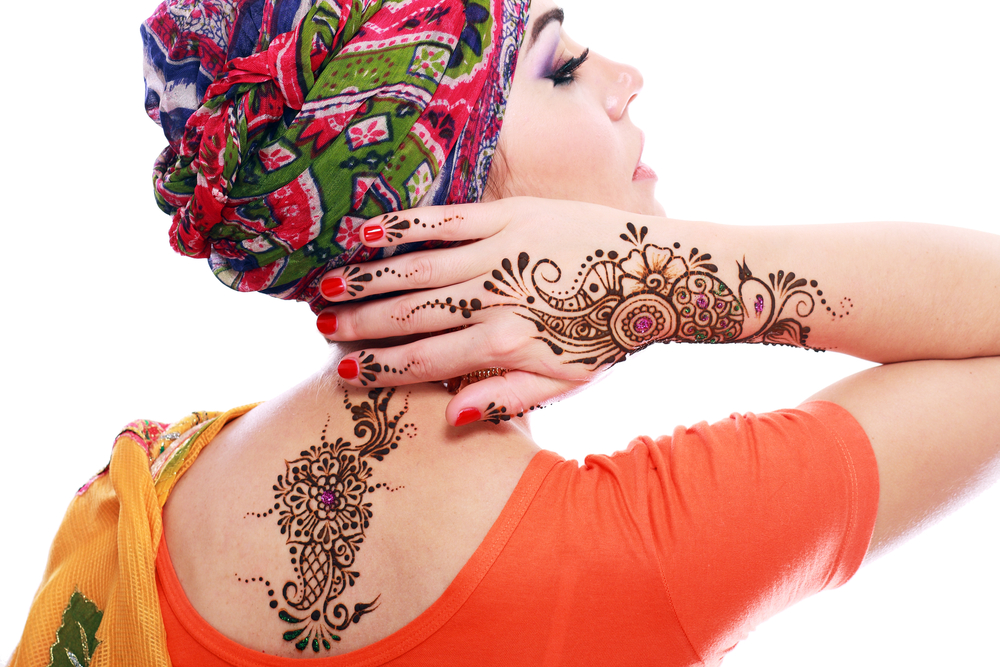 Henna
Henna is a plant often used to dye the hair naturally. However, henna actually comes in many shades including a clear version because of its positive qualities for hair health. Henna strengthens and adds shine to the hair as well as texture. It can also help with dandruff issues. However, henna can be drying when first applied, so it should be followed by a coconut oil hair mask afterwards to counter the effect.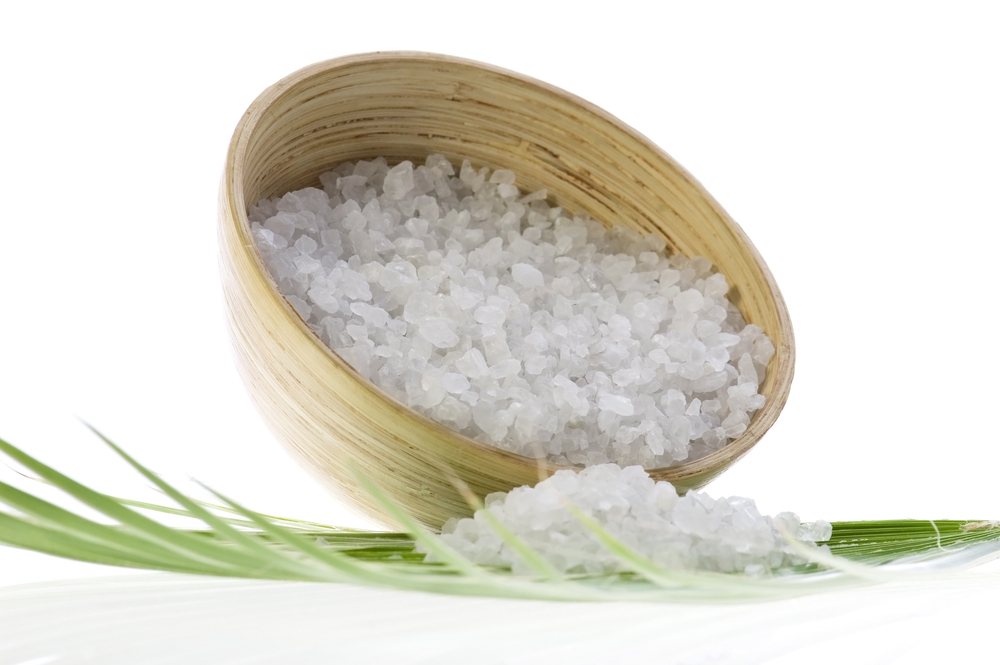 Dead Sea Salt
Dead Sea salt is supposed to have magical healing and beauty qualities. In the Middle East, it is often used along with Dead Sea mud as a body scrub that promotes healing as well as relaxation.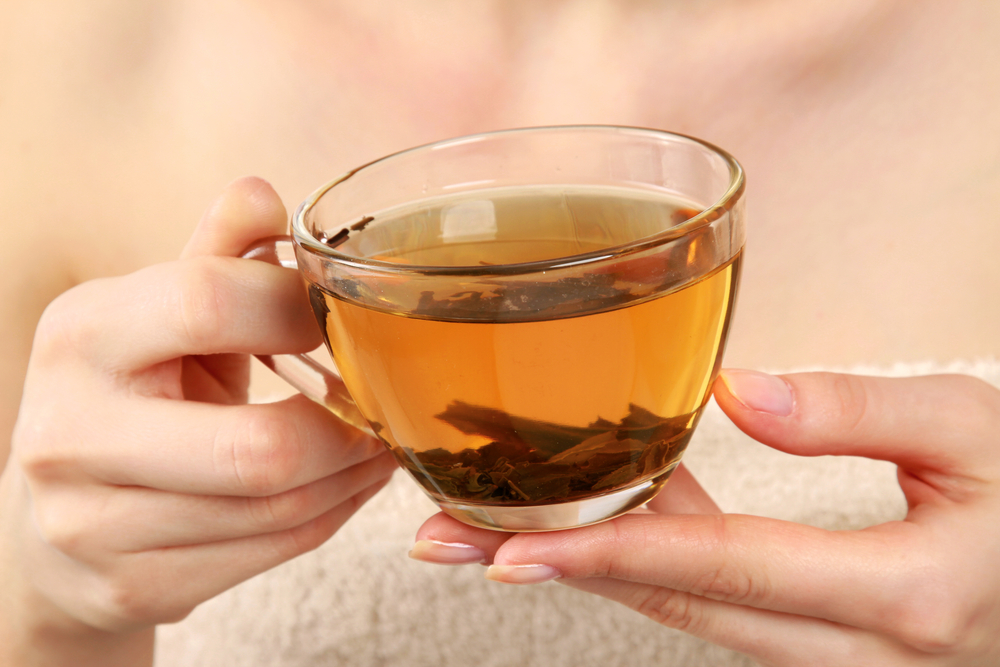 Green Tea
Green tea is the perfect ingredient for soft skin and lips. Mixing a strong brew of cooled green tea with brown sugar makes for a perfect facial scrub. Rub the mixture gently and in circular patterns on your face and lips then rinse with warm water. People with dry skin can add olive oil for more moisture while people with oily skin can counter the effect with lemon juice.