Achieving the perfect glowing wedding skin can be a daunting task especially with the added stress of planning a wedding. Typically, you should start one year in advanced or as soon as possible because it takes time to get into a perfect routine. It's important not to add anything new right before the wedding to avoid unwanted irritation or breakouts. The following are ten tips from OROGOLD to get perfect skin by your wedding day: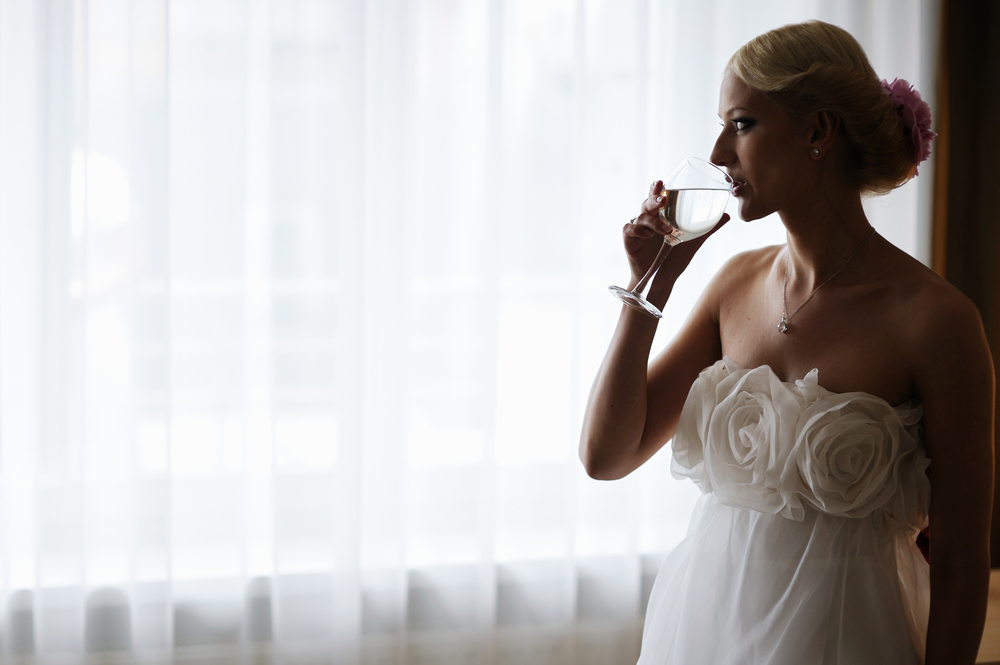 Hydrate
The key to glowing skin is water, whether that means drinking eight cups of water or eating foods that have high water content. Watermelon is one of the best foods for your skin as well as grapefruit, broccoli, and lettuce.
Wash Your Tools
Acne-causing bacteria can often be found on the tools we use to wash our face or apply makeup. Avoiding the washcloth can be one of the best choices for your skin. Instead, wash with your hands which are often cleaning than a washcloth that is used over and over for the face. Furthermore, regularly cleaning makeup brushes can help avoid unnecessary breakouts from built-up bacteria. Brushes can be cleaned with a small amount of shampoo and air dried upside down afterwards.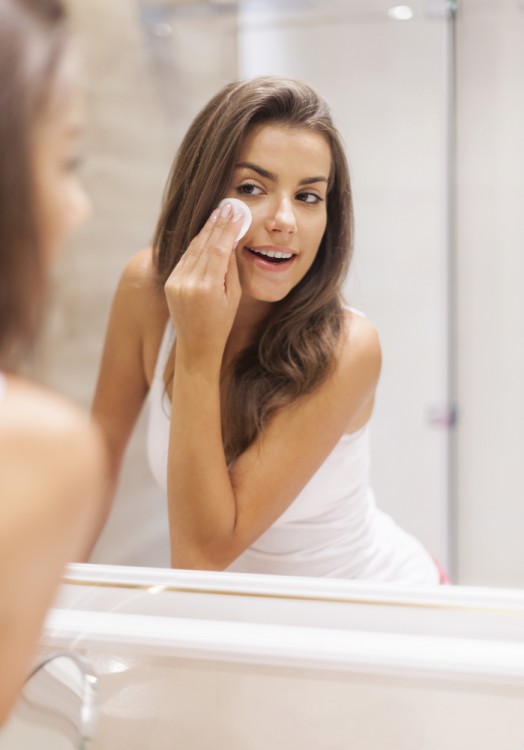 Use Makeup Remover
Most daily cleaners are not made to deal with the tough waterproof mascaras or long-lasting lipsticks that we apply. Using a makeup remover before washing your face helps for cleaner overall skin.
Use Masks
A mask helps deep clean the skin for an enhancing effect when used along with daily face-washing. Since it is applied for a longer period of time, it can help dissolve tough bacteria and dirt. For oily skin, a mask can be used every other day whereas people with dry skin should only use a mask once or twice per month to avoid dehydrating the skin.
Go to Professionals
Professional treatments can be the final step to achieving perfect skin by your wedding. A microdermabrasion or chemical peel can minimize the depth of pores by removing dead skin which makes them appear smaller. This is especially important for those close-up wedding portraits. Occasionally pampering yourself with professional facials can also get rid of stubborn and hard to reach dirt in your skin, as well.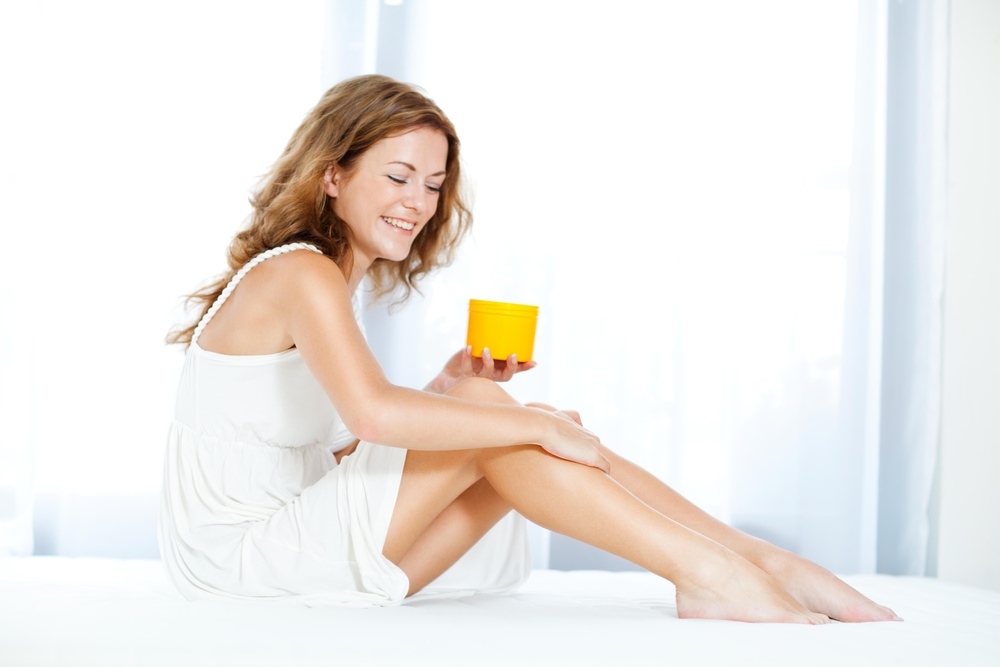 Moisturize
Choose a moisturizer that fits your skin type. People with dry skin should look for a moisturizer that includes hyaluronic or ferulic acid, but an oil-free formula is not required. Contrary to popular belief, people with oily skin should also use a moisturizer. When oily skin gets too dry, it can overproduce natural skin oils, making the problem worse. Oily skin needs hydration but without the added moisture; look for the same acids as used for dry skin but with an oil-free formula. People with sensitive skin should avoid fragrances while those with acne-prone skin should look for a noncomedogenic moisturizer. Lastly, flaky skin can be fixed with a moisturizer with safflower oil in the first three listed ingredients, which helps lock in water and keep skin hydrated.
Treat Zits
Instead of popping zits, treat them with benzoyl peroxide. It dries out zits and avoids excess scarring or red marks. If it is close to the wedding, an emergency quick fix can be consulting a doctor about getting anti-inflammatory steroid injections into the zit.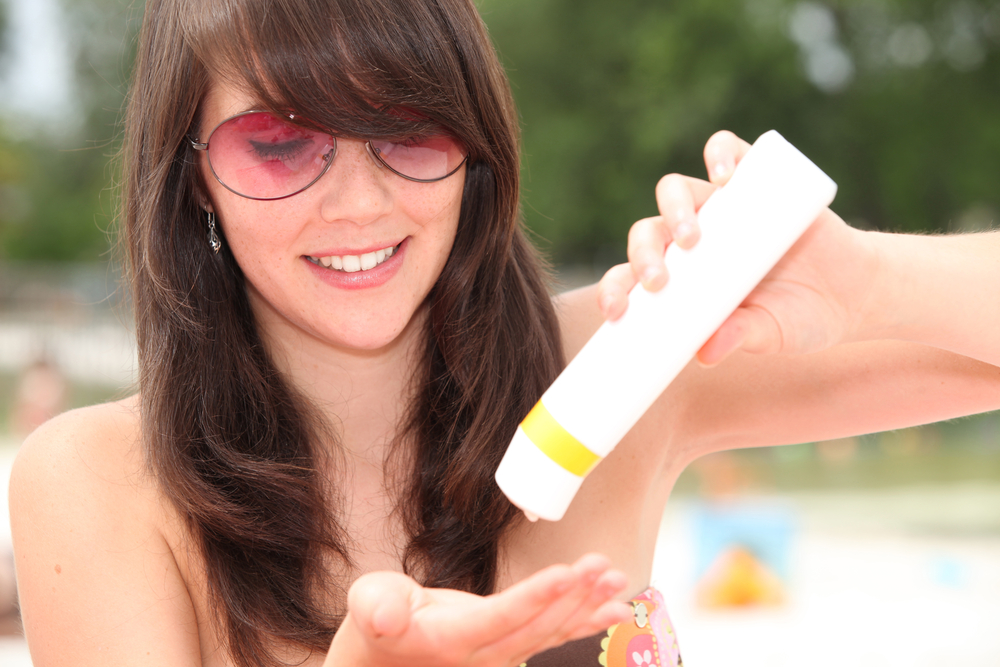 Use Sunscreen
Using at least  SPF 30 sunscreen everyday improves the overall health of your skin and protects from harmful UV rays of the sun, even in the winter. Use a thick SPF 30 lip balm to avoid dry, cracked lips, as well.
Remove Peach Fuzz
The normally harmless upper lip peach fuzz can be distracting in close-up wedding pictures. Consider waxing or sugaring or for a more painless remedy, a depilatory cream can dissolve the hair at the root.
Avoid Tanning
Tanning outside or in a bed can dry and irritate skin. Instead, opt for a gradual and light tanning lotion. Start a few weeks before the big day but avoid applying the day or two before the wedding so there are no visible streaks.