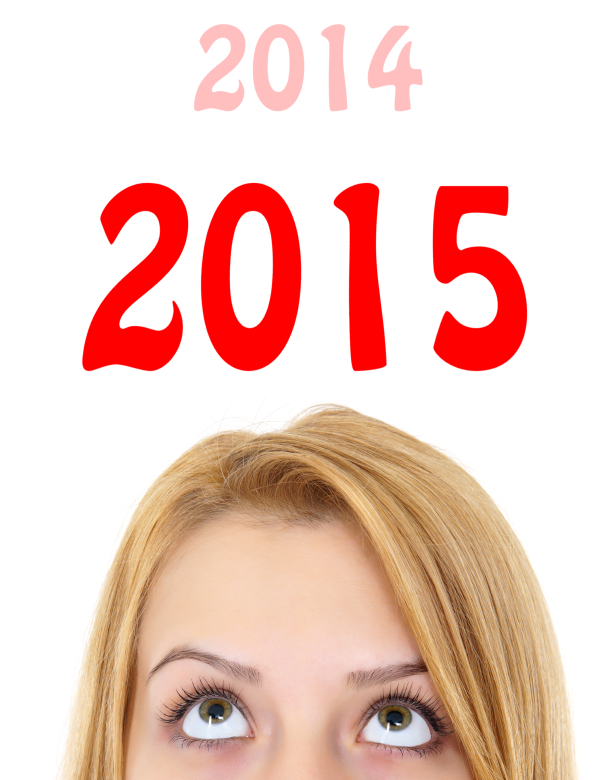 After the holiday season, most of us are left worn out and exhausted from all of the rushing around, shopping, stressing, and late nights. There were also undoubtedly many parties attended, which left you feeling and looking pretty washed out. Now that a new year is here, OROGOLD is here to offer you the skin detoxing tips you no doubt need, and help you achieve success in establishing healthy, beautiful skin again by implementing these tips into your life.
Make Homemade Detox Water
The best thing you can do to detox your skin is to do it from the inside. Detox waters are a fabulous way to infuse your skin with hydration, rid the pores of all the toxins within your body, and help new skin cell formation. Simply add some cucumber slices, fresh sprigs of mint, and slices of lemon to your water and drink to your heart's content. The combination of the mint, lemon, and cucumber is refreshing as well as cleansing, and will leave you with fresh, beautiful skin.
Moisturize and Re-hydrate Topically
Using a good moisturizer containing good ingredients and plenty of vitamins and minerals can help revitalize tired, worn out faces and eyes. Opt for high quality moisturizers from reputable companies rather than the cheap drug store brands which don't provide much in terms of moisture to the skin. If you are able, introduce a moisturizer which incorporates peptides into the mix to revive skin which has begun to be plagued by wrinkles or fine lines. The peptides will counteract those pesky lines, leaving you with smooth, youthful skin.
Exfoliation is Key
The holiday season tends to introduce a time where we will generally wear more makeup and apply more cosmetic products to our faces. This makeup can clog pores and cause a serious acne problem if not removed properly. Give yourself a lactic acid peel, try a paper mask, or use a face polish to banish away all of that extra stuff hiding in your pores. Never use facial scrubs, as they can tear and damage your precious facial skin. Opt for products which are gentle on the skin, giving you a gorgeous, glowing face without the harsh abrasives.
Dry Brush Your Body
Dry brushing your body will allow you to remove excess dead skin cells by means of exfoliation, regenerate new skin cell growth, and is exceptional for circulation and for the heart. All you need to make this happen is to use a vegetable bristle brush or boars hair brush, and simply brush from the feet upwards in long, even strokes until you reach the chest area. After the entire body's surface has been covered (except for the face and neck area), rinse with warm water. This can be done once a week to rejuvenate the skin and promote healthy circulation.
Developing a skin detox regimen for the new year is pretty simple, and easy to do. By staying on top of your skin, you will have far less skin worries to deal with in the long run.
OROGOLD wishes you a wonderful skin care year in 2015!