When it comes to picking a nail color to match a dress, there are many different ways to go, from choosing a shade that complements your dress to choosing a shade that is identical to your dress. These tips will not only help you with that decision, but will also give you plenty of inspiration for new nail polish ideas.
A Red Dress
For something slightly unexpected when wearing a red dress, opt for a dove gray nail polish. These two colors work brilliantly together, as the almost neutral shade of gray perfectly complements a classic red, giving it a chic and sophisticated feel.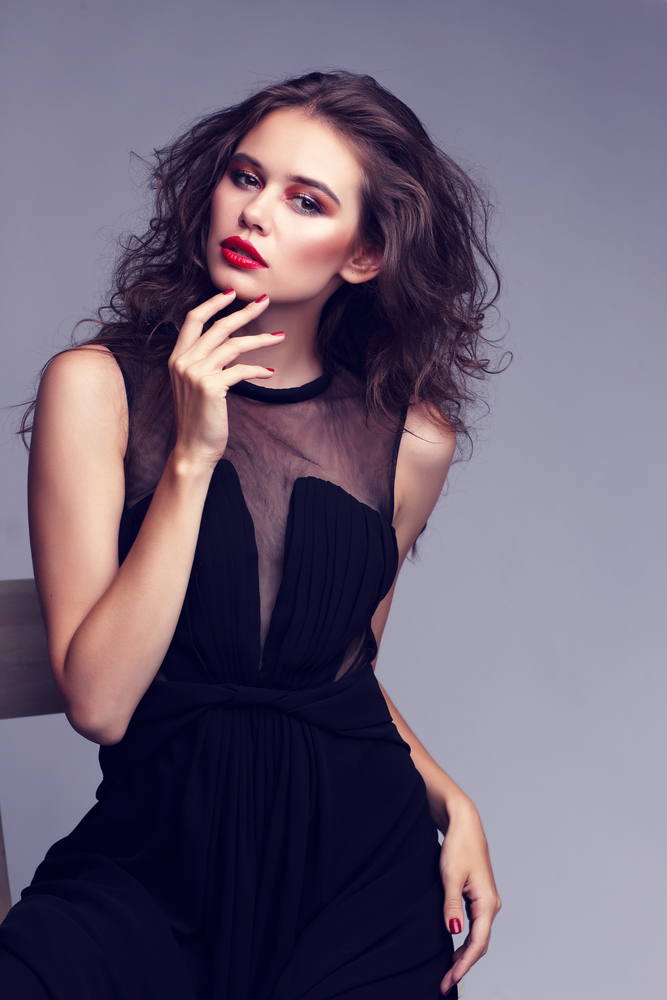 A Black Dress
Black is another color that is easy to match with, as everything other than black would be a good choice. Cream opaques always look elegant, as does a simple gray. Bright shades are ideal if you want to give your outfit some intense flashes of color, while a sheer metallic or glitter polish will give you some extra sparkle.
A Yellow Dress
Yellow dresses are quite difficult to accessorize with, but the one shade that you should never wear with a yellow dress is yellow. A warm but bright shade, such as an orange, would give your look some subtle contrast, while a nude nail polish will allow your dress to speak for itself.
A Pink Dress
Blues and greens always look gorgeous with pink, as they complement the color beautifully. If your dress is a pale pink, mint is an elegant shade to choose, while a darker pink dress works well with a bolder shade of blue or green, as these will make your outfit look luxe without being too over the top.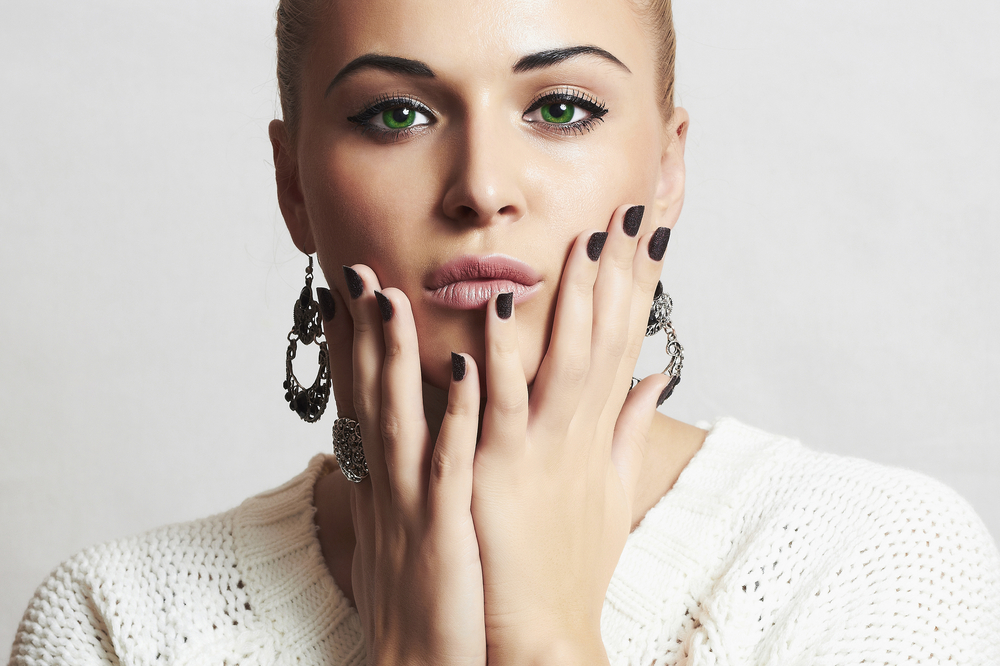 A White Dress
A white dress is one of the easiest colors to match with. You could opt for something classic, or you could opt for a fun shade, such as a bright aqua or red. Coral and mint shades also work well with white for when you want a softer overall look.
A Printed Dress
Prints are fun to match with, as you can also take the actual pattern into consideration as well as the colors. Floral prints are already quite feminine, and a great way to offset this is by opting for a dramatic color, such as a blackish-burgundy. Animal prints are also always popular, and a polish with a bit of sparkle will give you a cool offbeat vibe. If your dress features a graphic print, such as polka dots or stripes, then try simplifying and replicating this pattern on your nails, opting for the same colors as your dress to keep your nails from looking out of place.
A color wheel is always good to keep around when trying to match nails or makeup to an outfit, as you will be able to clearly see which colors complement each other, and which should never be worn together. When it comes to picking a polish, don't be afraid to experiment with colors and textures, as you never know which dress may inspire you to come up with your new favorite killer combo.