Looking fresh of the beach is a quintessential summer look, but the health, glowing skin that can result from controlled exposure to the sun is always in style. The trick is figuring out how to get the healthy glow California girls are credited as taking for granted. You could spend time out in the sun, but OROGOLD cautions against that unless you're really in tune with your skin and intended to liberally apply sunscreen. Or you could take the route California girls and other take when there's no time for the beach or, worse yet, not beach at all. There are a few quick ideas on how to get that glow without worrying about what the sun will do to your skin.
Makeup
The go-to solution if you haven't got any time or only want the look briefly. Lots of makeup tricks exist for complementing your natural skin tone and contouring this right. The trick is to slightly shift the colors you work with usually to a tone or so darker. A no-makeup look will benefit from this especially and strategic use of blush. There are others options, of course, but this is one of the quickest ways. Your exact shades will vary depending on your skin tone, but don't go beyond a tone or two darker when using makeup to achieve the tanned look. The difference beyond that range will be a bit too extensive of a mismatch with your skin and appear unnatural. This is the exact opposite of what you want and recalls the horrors of old spray tan products.
Tinted Moisturizers and Other Products
If you've got a few days, consider getting a quality tanning product. These often get a bad reputation due to the catastrophic result from early, low quality products. Things are better now. You actually have a decent range of options now beyond just the much feared spray tan. Most of these products focus on building up to the desired color. Self-tanning products are available for both the body and face. Each one takes several days to have full effect, but they provide additional benefits in the meantime. Many of them use moisturizing or other skin fortifying ingredients to ensure you're getting the most of out each application. Taking the time to prepare this way often results in the as natural a tan as you can get without sitting in the sun.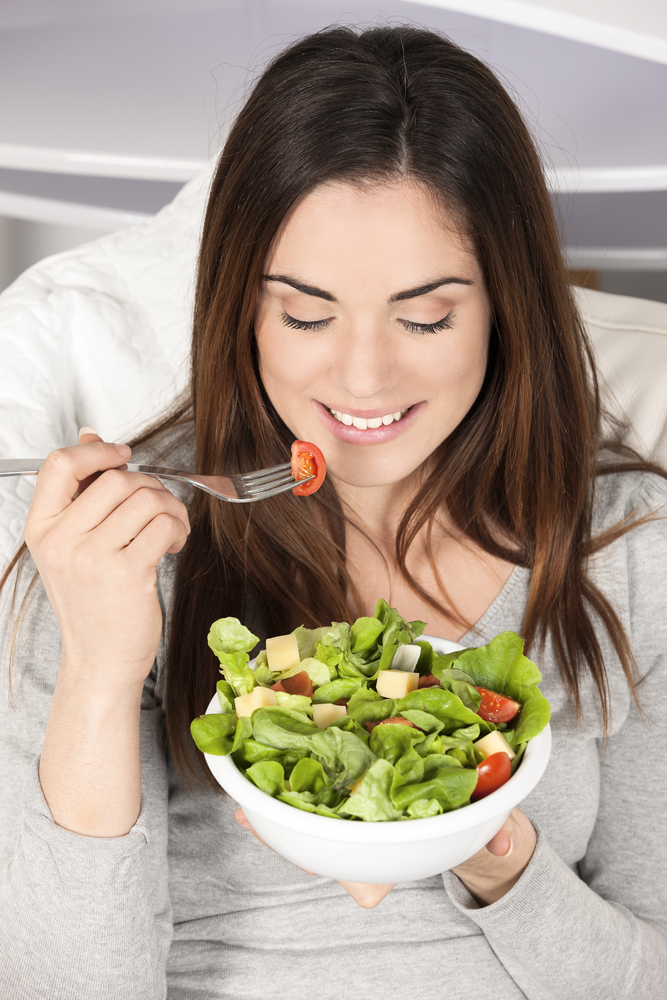 Eat Right
It really does come back around to diet and proper care of your body. Any of the above options will only help you so much if your skin isn't already healthy. Try to remember that California girls come in all types, and not all of them are at the beach constantly. Part of the California lifestyle though is taking good care of your body whether you can make it to the beach or not. If you're boosting your skin's natural health through good diet and exercise, you can then easily use the above techniques to enhance your natural glow. The end result will be a healthier and more confident looking you. Just remember to eat your share of citrus and dark, leafy greens each day and your skin will certainly thank you.
Getting a healthy glow is something many people aspire too and it isn't beyond your reach if you can't make it to the beach. Yes, a lot of California girls get their look the all natural way, but not everyone has the time to do that…not even all California girls. OROGOLD suggests focusing on the best ways to make the most of your own skin's health overall. The California girl look is good once in a while, but might not always match well to where you live. So use the look tastefully and remember you can still be beautiful even without looking like you stepped off the beach.