A certain lifestyle has certain demands that come with it. As a man, once you've managed to make it in your life, then you're going to want to invest in things to let others know. Nobody says you have to flaunt it and doing so is quite gauche. OROGOLD does recommend that you invest in a few things though as you can afford style. So why not look the part? There are plenty of useful items out there in the world, but these are a good baseline way to complement your looks, wardrobe, and life. These will just be there to underscore how well you're doing without it being too much.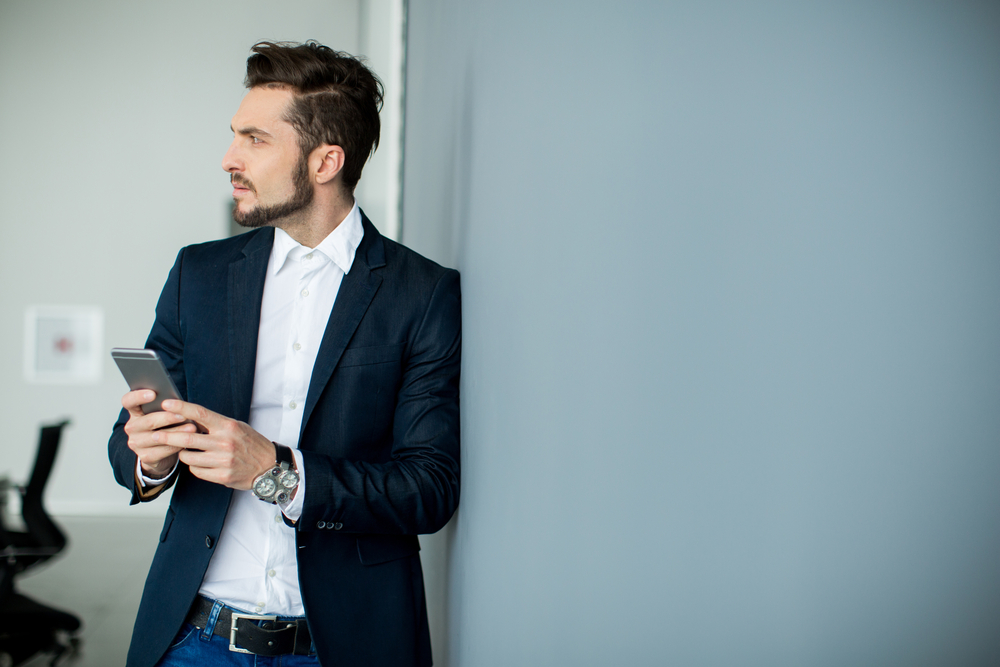 Smartphone
The days of the basic cell phone are long since past, and they have a hard time keeping up with anyone's life these days. So ditch any basic phone for one of these as an upgrade. You've got a wide variety of sleek, stylish designs to choose from for the phones themselves and this doesn't even cover the countless designer covers for them. Be you, and stay connected with one device.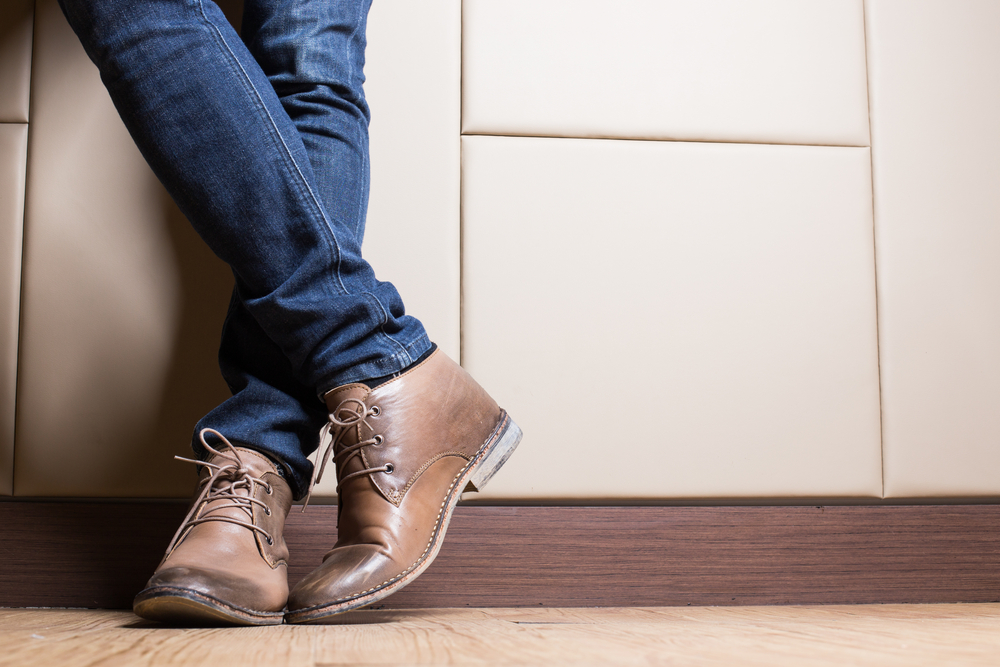 Good Leather Shoes
No one is saying you need to go overboard, but a good set of shoes makes an outfit. Consider shopping around until you find a design that matches most of your wardrobe. Then you've got a solid pair of shoes ready to go for work or a dinner party without needing to focus on having a pair for every occasion. These shoes also tend to last as long as you take care of them. Consider investing in shoes trees for your more stylish shoes.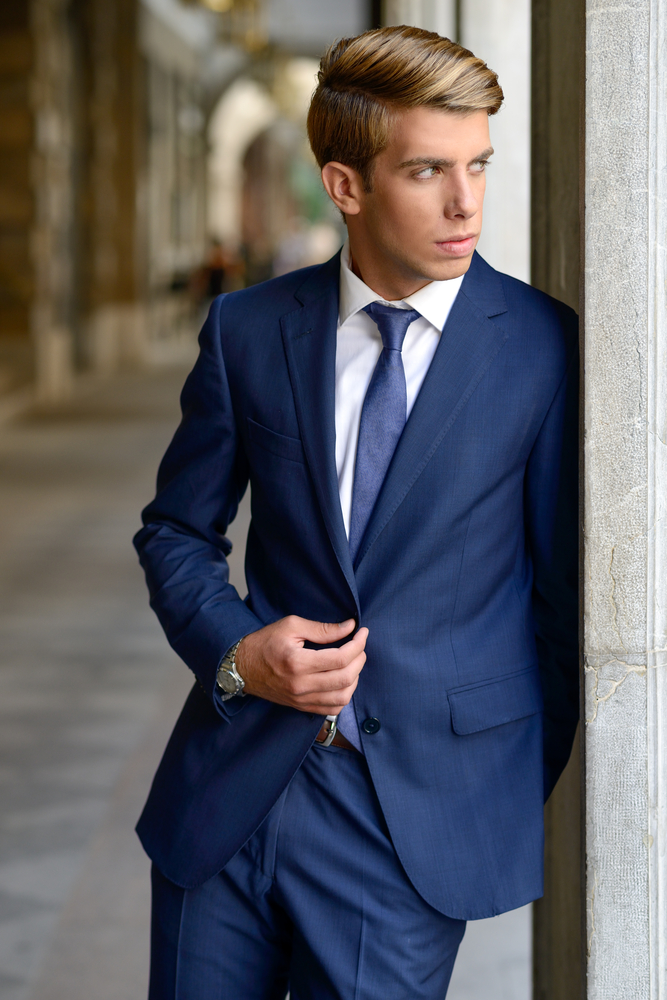 Suits
If you're not the formal sort, then you still don't really have an excuse. Sometimes you need to look a bit sharper than usual. At minimum, consider getting two suits: one light, one dark. These provide you with options that work well for different occasions or seasons. The nice part about a good suit is that they're good for a variety of occasions without it necessarily needing to be serious. Just take good care of them and hang them properly once you're done with them.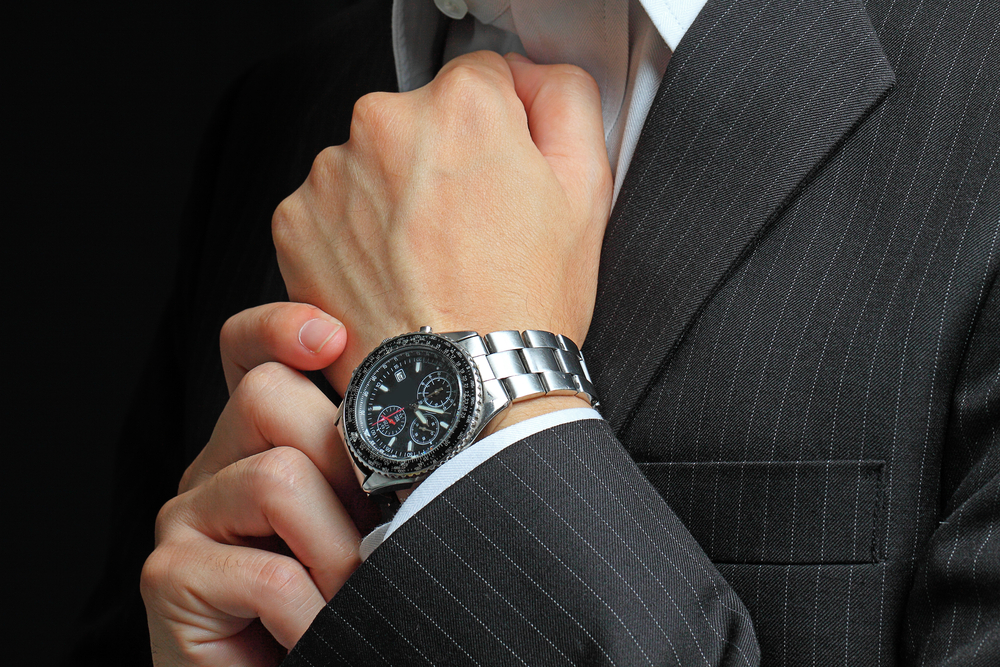 Quality Watch
Suits are part of a more formal style, but a good watch will work for you wherever you go. Plenty of companies are known for making high quality, stylish watches. This makes it hard to pin down any one company as being better than another. Consider matching it to your lifestyle. A nice,rugged waterproof watch can match an active lifestyle easily, but if you're more of the art gallery type then you can get a watch more suited to being on the walls of the gallery.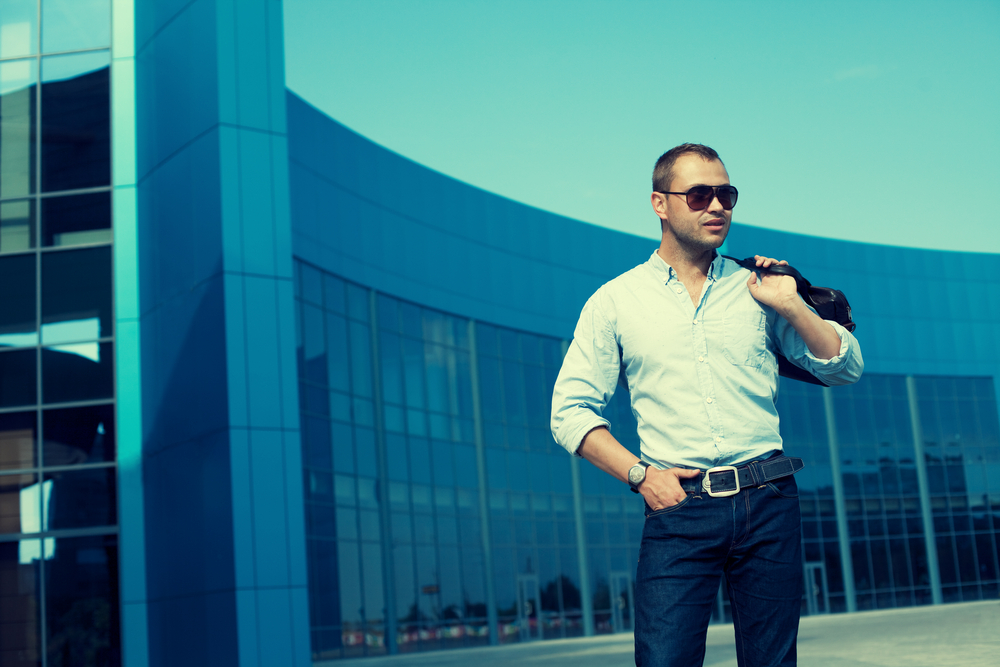 Leather Belt
Here's another good general wardrobe piece. If you've got belt loops, then use them. They aren't there "just in case" you need a belt to hold up your pants. A belt is just as much of a fashion statement as any other wardrobe component. They help define and shape your outfit despite seeming to be a small detail. Try to always match the tone of your belt to other pieces of leather in the outfit, but especially shoes.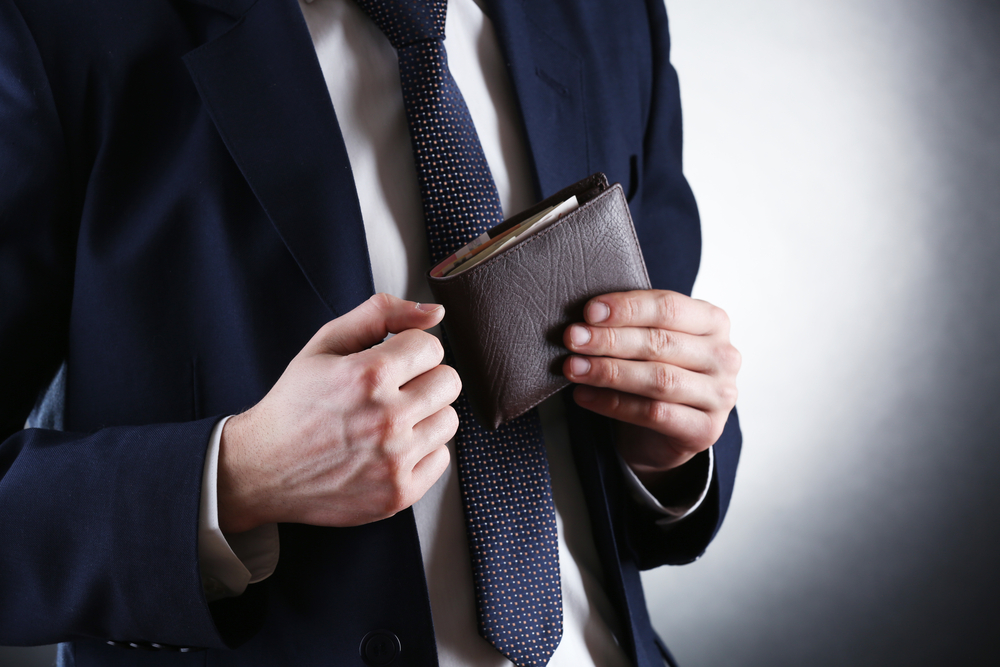 Wallet
And no, not that thing you bought in college that is still surviving courtesy of some duct tape. OROGOLD means a genuine, tooled leather wallet designed to last. These make for one of the more subtle additions you can make to your wardrobe as an accessory. While it won't be seen often, a good wallet leaves an impression regardless of the walking around money you've got.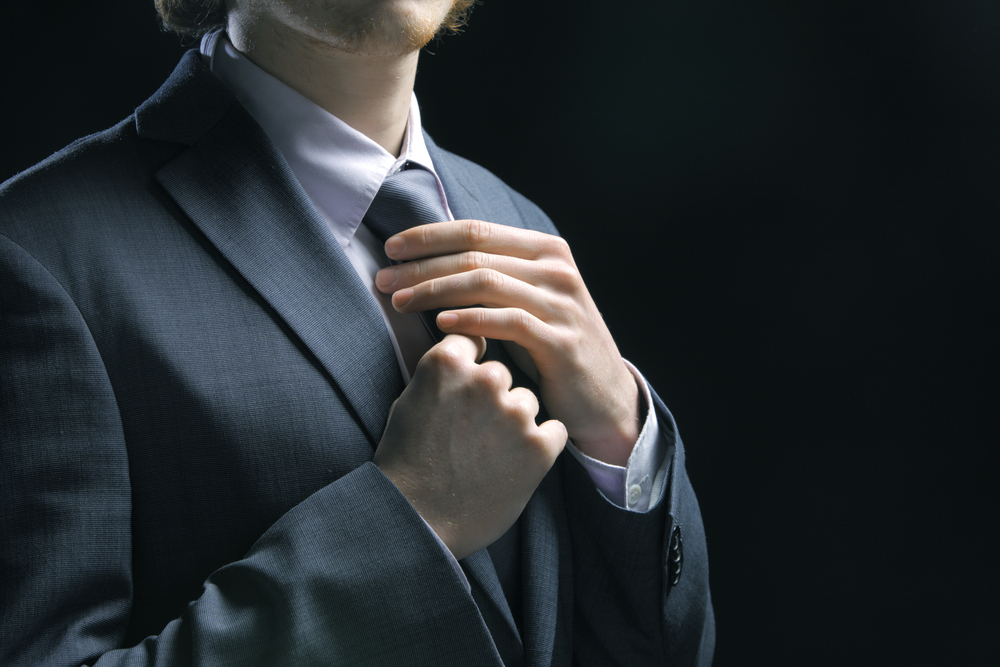 Ties
Ties make excellent addition when wearing a suit, and are often considered vital for completing the look. This really is quite true as neglecting your tie when wearing a suit can create a casual air. Adding a tie to an outfit it isn't typically worn with can smarten up an outfit or add an extra layer of tongue-in-cheek playfulness to it. It makes them a versatile requirement for looking you best.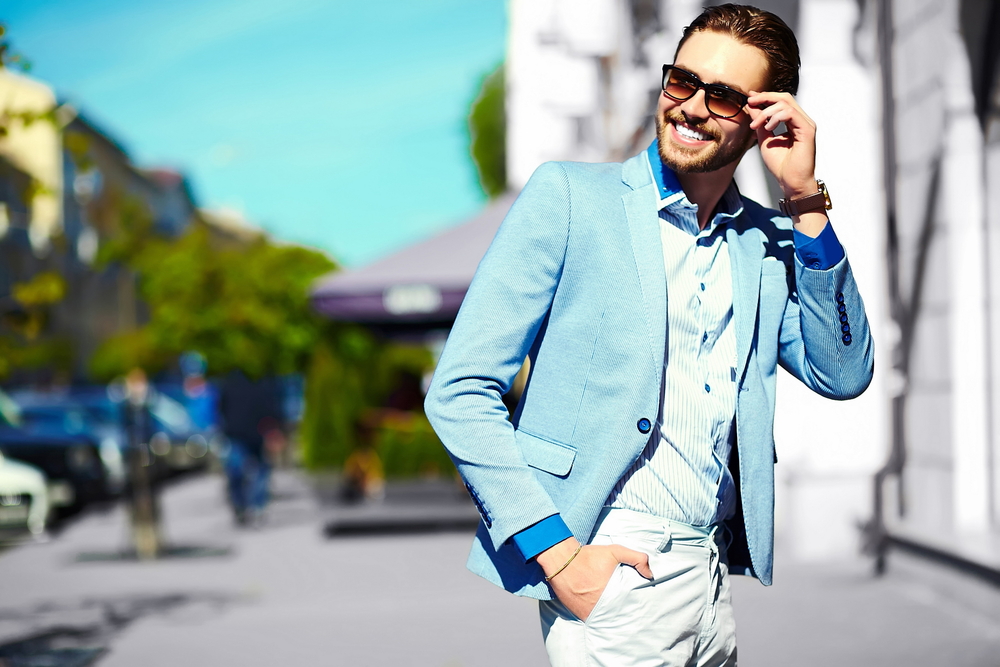 Sunglasses
Get a good pair of sunglasses. They're practical if you're prone to traveling to tropical or otherwise sunny locations, but more importantly they add a dash of style to many outfits. Classic designs like aviators fade in and out of overall popularity without ever really losing their place. As a result, sunglasses have held their own against all comers in the style world for a long time.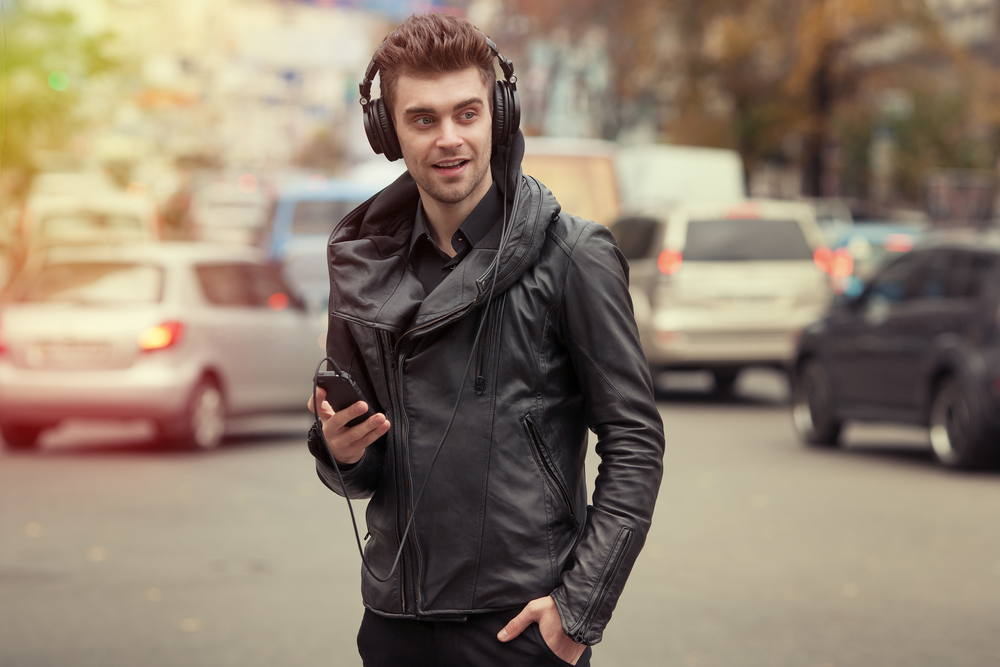 Weather-Proof Jacket
It goes without saying that if you're trying to look your best that you want to keep looking your best, right? Invest in a tasteful jacket as a result. The weather seldom cooperates when you most need it to and being prepared will keep you ready for anything. It will also help keep your suit or other outfit from getting wet when you've got to change venues at the last moment.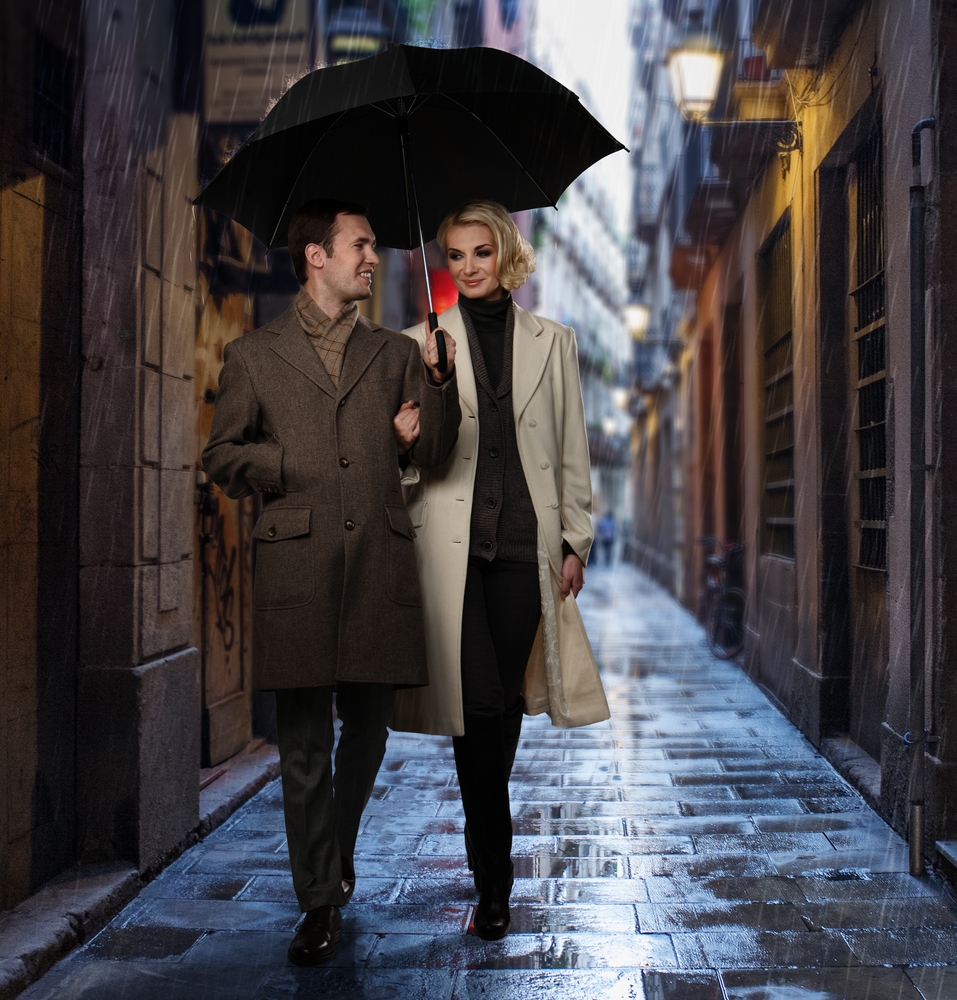 Umbrella
You've got this as an option for keeping the rain off of you too, but it doesn't always have to be raining to make use of a good umbrella. A quality one has a certain flair for any day it might just rain. The right colors and highlights make them into an unexpected, but memorable accessory.
Looking your best is an investment in yourself. It isn't necessarily about broadcasting to the world that you're doing well, but more about showing you can take pride in yourself and your achievements. OROGOLD recommends at least considering most of these items. Even a few are sure to help you stand out in a crowd.