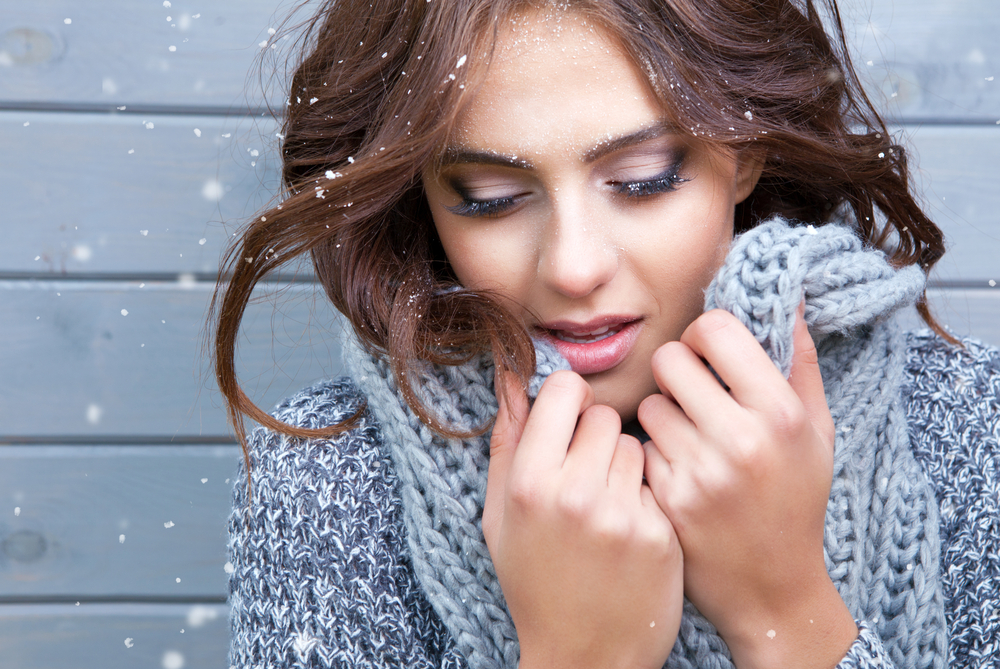 From icy winds to long steamy showers to drying indoor heat, these colder months can really take a toll on your skin and hair. This is why, here at OROGOLD, we decided to put together some useful tips for you to ensure that your skin and hair can be kept healthy and looking its best throughout the winter.
Skin: Avoid Skin Care Products that Contain Alcohol
Alcohol is an extremely drying ingredient, and this is definitely not something that you need when you're already battling with dry air. OROGOLD recommends opting for oil-based products, and ensuring that your winter moisturizer is much thicker and greasier than your summer one. Deodorants are another product that usually contain a high level of alcohol, so it is best to try to stay clear of these during the winter months.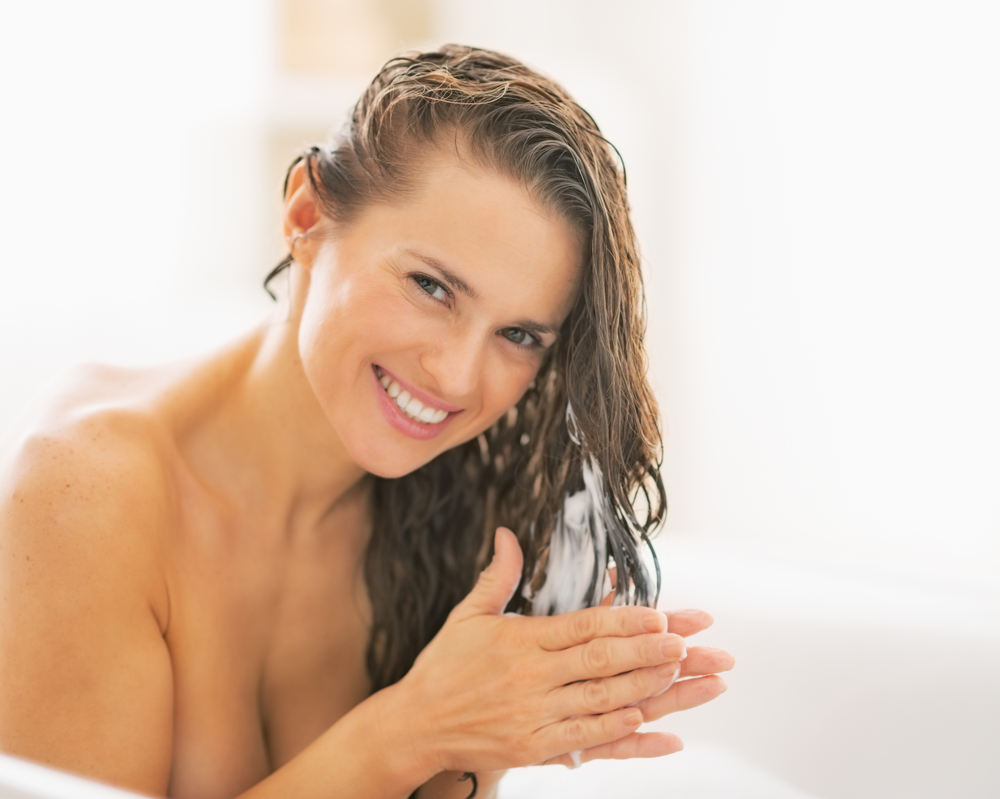 Hair: Don't Skip the Conditioner
In the colder winter months, it is not necessary for you to shampoo your hair as often as you do during the summer. This is not only because you're not sweating as much, but also because shampoo dries out the hair and scalp. Opt for a mild shampoo, and only use lukewarm water, as hot water can be extremely damaging to your hair and scalp. A conditioner is a must, as this will help to lock in moisture, and conditioners that contain silicone are usually the best for keeping your hair hydrated. If you want something completely natural, OROGOLD suggests trying coconut milk as a conditioner.
Skin: Indulge in a Cleopatra-style Milk Bath
It is said that Cleopatra used to bathe in milk in order to keep her skin looking healthy and youthful. While this may seem bizarre to some at first, the lactic acid and fats that are in milk have been proven to lead to softer skin, exfoliating it and minimizing any irritation. These benefits can easily be enjoyed at home in your bathtub, by drawing yourself a bath of warm water and adding two cups of skimmed milk to it. After you have soaked in it for ten to fifteen minutes, pat yourself dry and apply a body moisturizer, preferably one that contains milk so that you can maximize the benefits of the bath. This will ensure healthy skin all over your body, especially on areas that have fewer oil glands and tend to dry out faster, such as your arms and legs.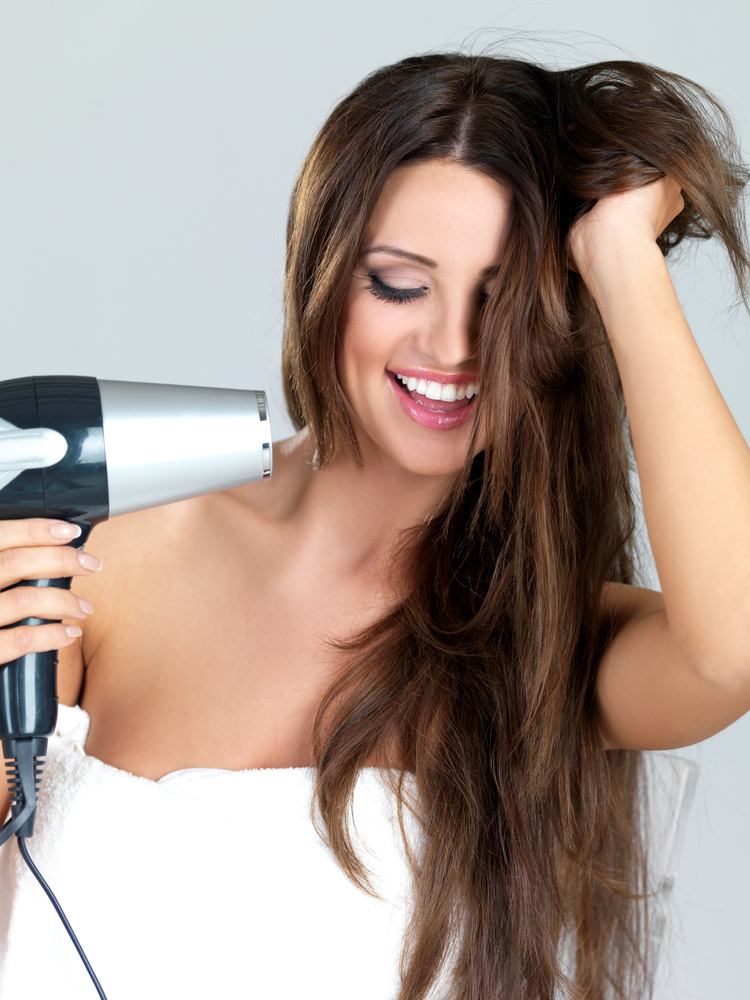 Hair: Style Wisely
While your curling iron or hair straighteners may have been your best friend during the summer and autumn months, it is best to stay away from these during the winter. When heat is used on your hair during the winter months, the damage that is caused is much more significant. When using your blow dryer, OROGOLD highly advises switching it to the coolest setting, because although this may take longer to dry your hair, you will end up with a much healthier shine.
It is important to be aware of the skin and hair problems that the colder months can bring, especially before they begin to affect you. With just a few simple adjustments to your daily routine, you will be able to keep your skin and hair looking and feeling healthy all winter long.