Planning a festive party can easily become quite stressful, especially if you want to fill your table with a festive feast. If you find yourself stuck for inspiration, take a look at OROGOLD's fantastic festive party food ideas.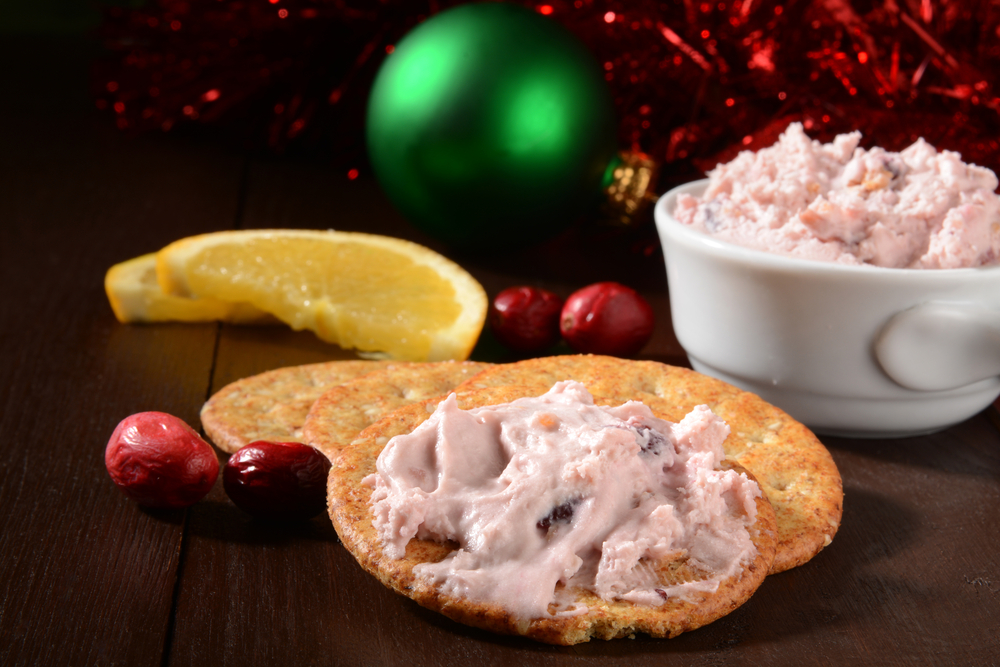 Dips
A party spread isn't complete without a few dips, and they are actually really easy to make from scratch, as all you need to do is mix ingredients with a hand blender or in a food processor. Rather than having a couple of standard dips this year, why not make the dips a focal point of the table, opting for ones that showcase festive colors. A beetroot hummus or a spicy salsa are great for a splash of red, while a classic guacamole provides the green. A corn queso fundido will bring a vibrant yellow to the table, while a blue cheese and walnut dip adds some instant sophistication.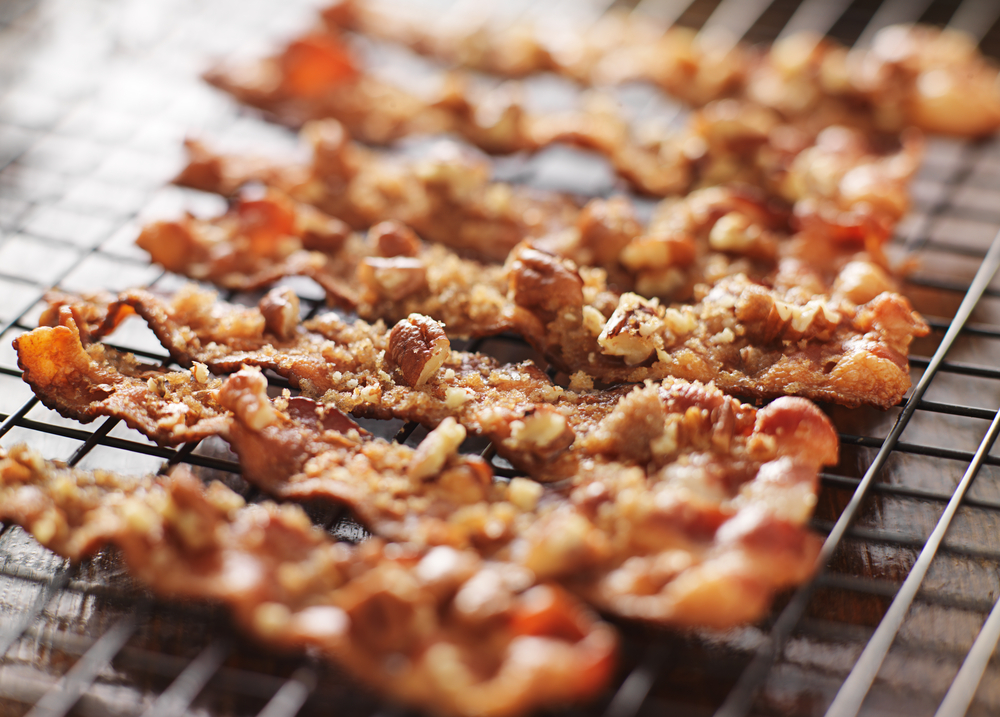 Bacon Candy
Bacon candy is a fun snack for both kids and adults, and never fails to be a standout dish on the table. It only takes three ingredients and thirty minutes to create this sweet, salty and crispy snack, and, once you do, you will wonder how you ever managed to live life without bacon candy.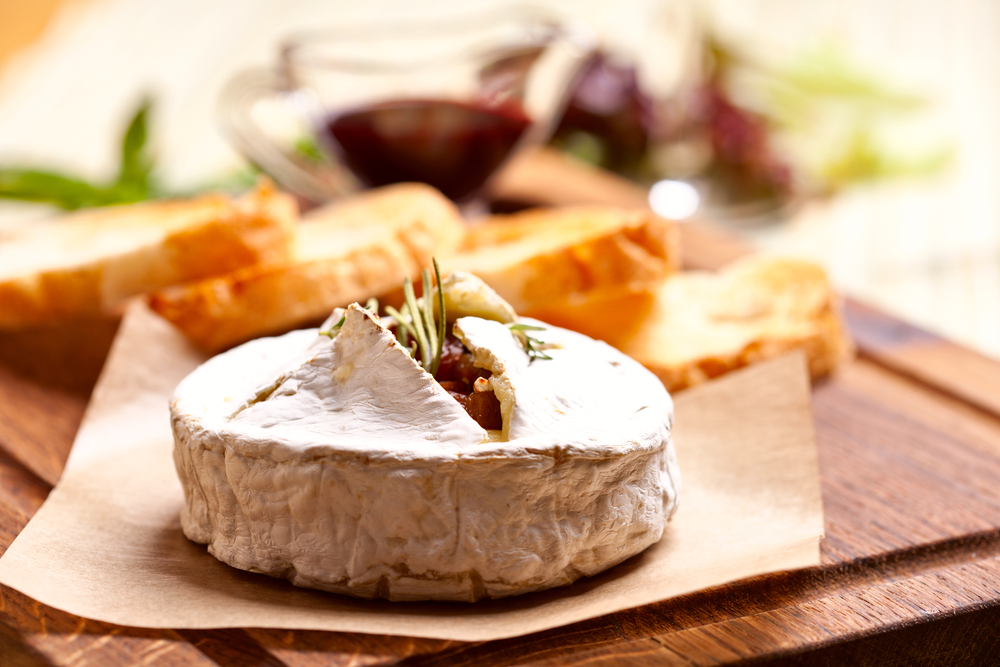 Baked Camembert
A gooey baked Camembert is another winner when it comes to festive party food, and always looks enticing on the table. It only takes about twenty minutes for the Camembert to bake after you have stuffed it with some garlic and herbs, and it can be served on a platter along with other festive snacks, such as cranberries and nuts. Of course, crusty bread or salted tortilla chips are a must for dipping into the hot melted cheese, or if you want something healthier, OROGOLD would suggest opting for raw vegetables.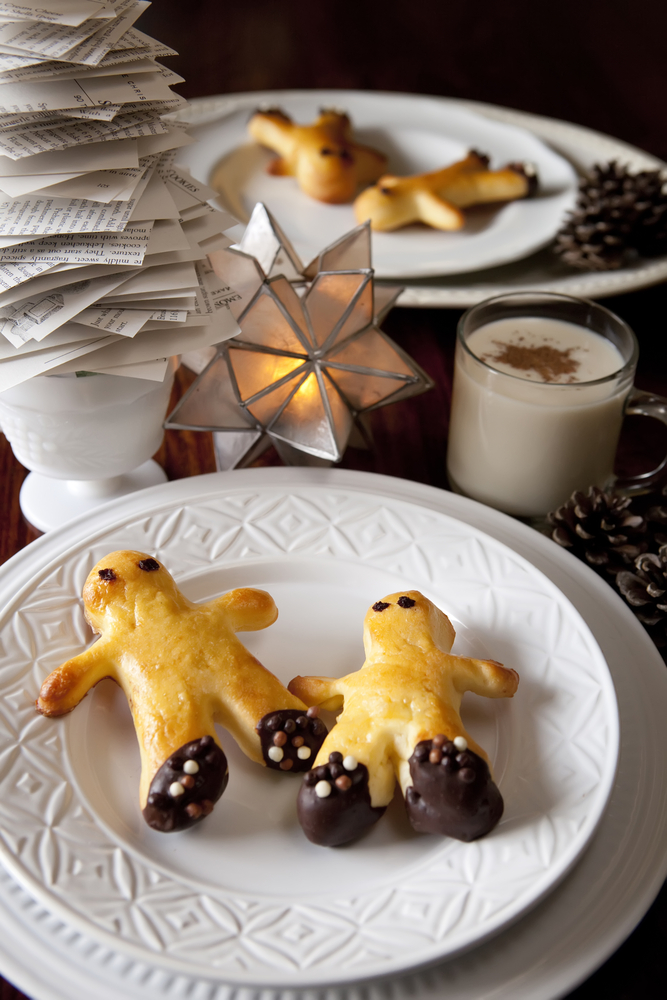 Edible Christmas Tree Decorations
Making edible Christmas tree decorations may be slightly time-consuming, but all of the work can be done in advance, and this is something fun that both adults and kids alike will enjoy. Choose your own flavors, shapes and colors, and truly personalize your Christmas tree this year.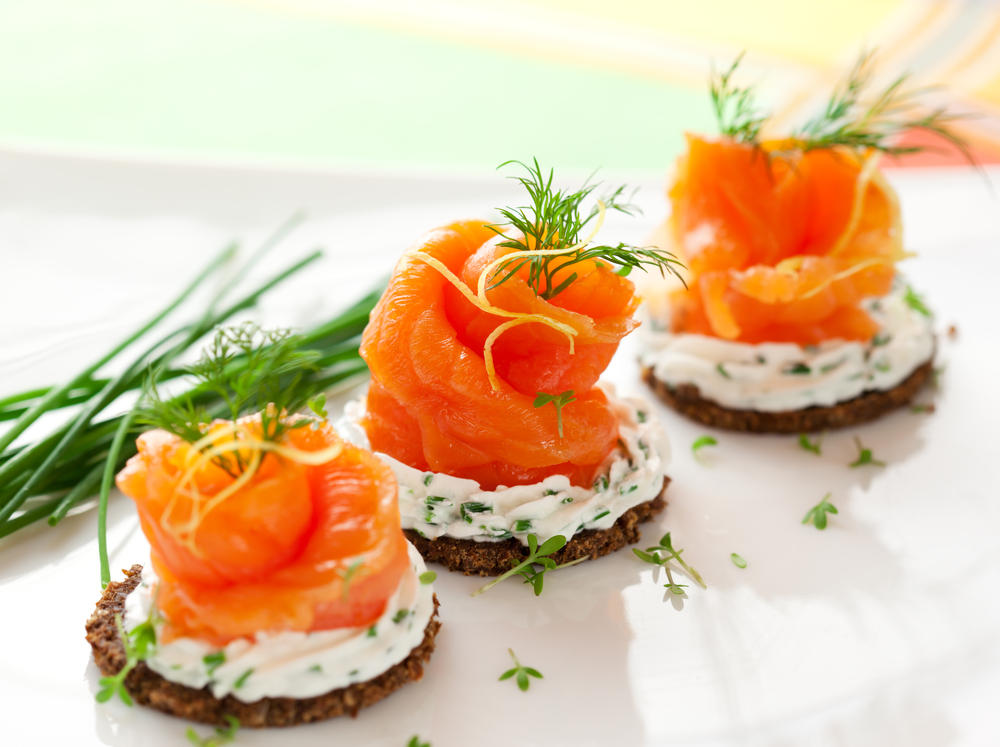 Smoked Salmon
Smoked salmon is another popular festive ingredient, but you can put your own twist on it by serving it in a unique way. Rather than using bread or standard blinis, opt for beetroot blinis to hold the salmon and some cream cheese, or give it a Scandinavian flavor by adding some lemon, dill, horseradish and red onion. A smoked salmon terrine is another dish that can be made in advance, as can smoked salmon souffle.
A fun way to finish off a festive party is by giving your guests a small holiday party bag to take home with them. Fill this with a slice of festive fruit cake, some rum and raisin truffles, and any other festive treats that you enjoy making. With such a delicious array of food laid out on the table, you can be sure that your festive party will be nothing but a huge success!