Everyone needs a vacation, but packing your entire beauty collection can be stressful not to mention time consuming. ORO GOLD knows that you want to look your best when you're exploring somewhere new, so here are some tips on how to pack light but effectively so you can be ready for your glamour shot and not miss your flight.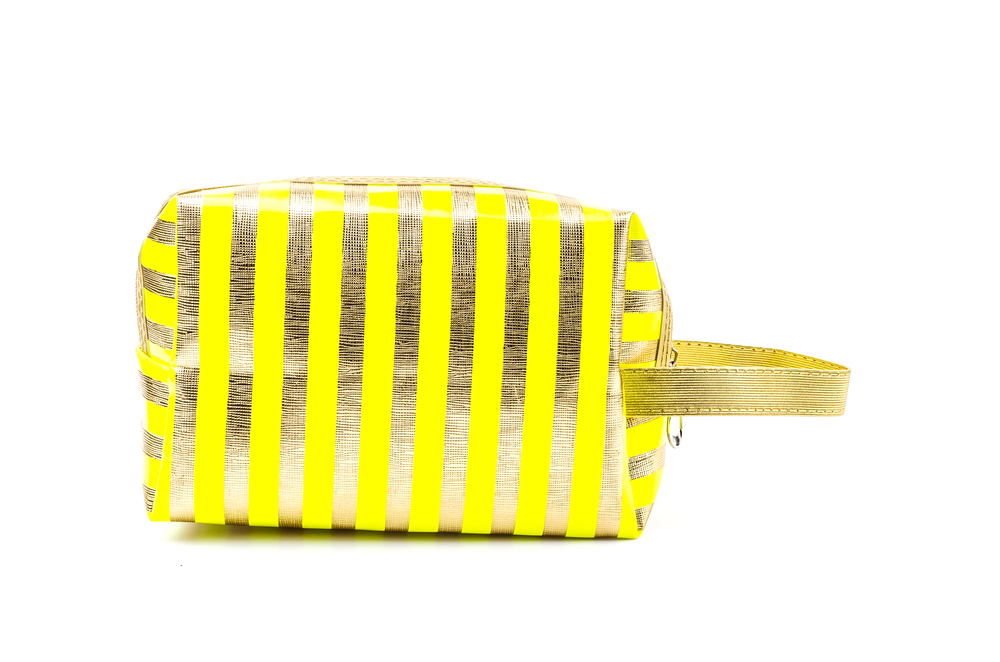 Find the Perfect Bag
The travel makeup bag is essential to travelling with your beauty products. A perfect bag is one that is slightly smaller than you think that you need. That way, all your cosmetics will fit snugly and will not move or break during travel. Plus, the limited space will force you to only bring what you really need rather than your entire collection. Some characteristics to look for in a bag are a transparent exterior and lots of compartments. A transparent outside will allow you to see what is inside for faster access to what you need. Compartments are useful to organize your makeup by type or color, as well. Finally, look for a bag that is easy to clean with soap and water for when spills and stains inevitably happen.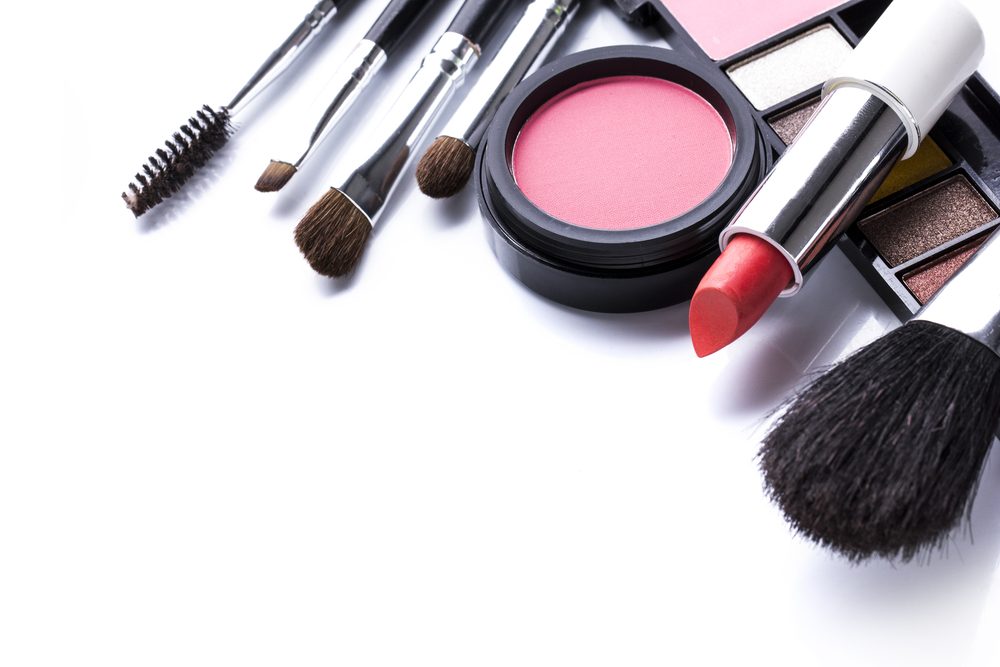 Be Creative
The best way to pare down your makeup stash is to pack multipurpose products. Consider how products you own can be functional in multiple ways. For example, a pale and shimmery eye shadow can double for a highlighter and a pink lipstick can also be used as a cheek stain. Try to only pack one eyeshadow compact that can be used for a variety of looks that transition from day to night. Also, avoiding packing makeup brushes which can take up a lot of room. Instead, bring products that can be applied with your fingers or using a q-tip or sponge.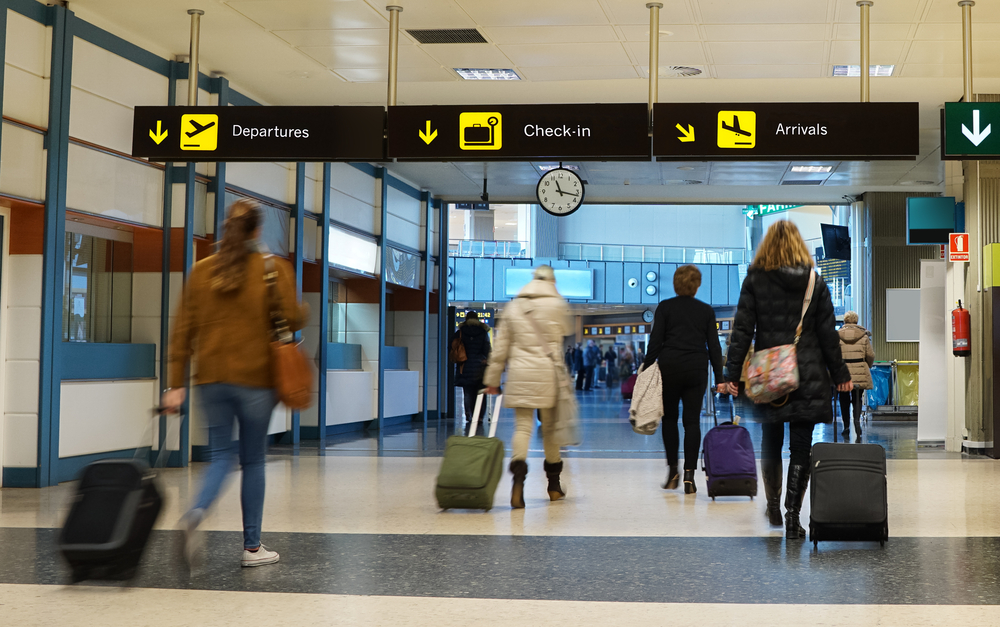 Know Your Plane Restrictions
If you are traveling by plane, it is important to research the liquid restrictions that your flight will have so you don't get caught off guard. Typically, liquid products more than about 3 oz. need to be placed in your checked luggage rather than a carry on. If your product is less than 3 oz., it needs to be place in a plastic bag for security check. Liquid products include nail polish, liquid foundation, cream eyeshadows and liquid or gel eyeliner. Products packaged in a tube, such as mascara, lip gloss, and lip balms, do not need to be taken out for security.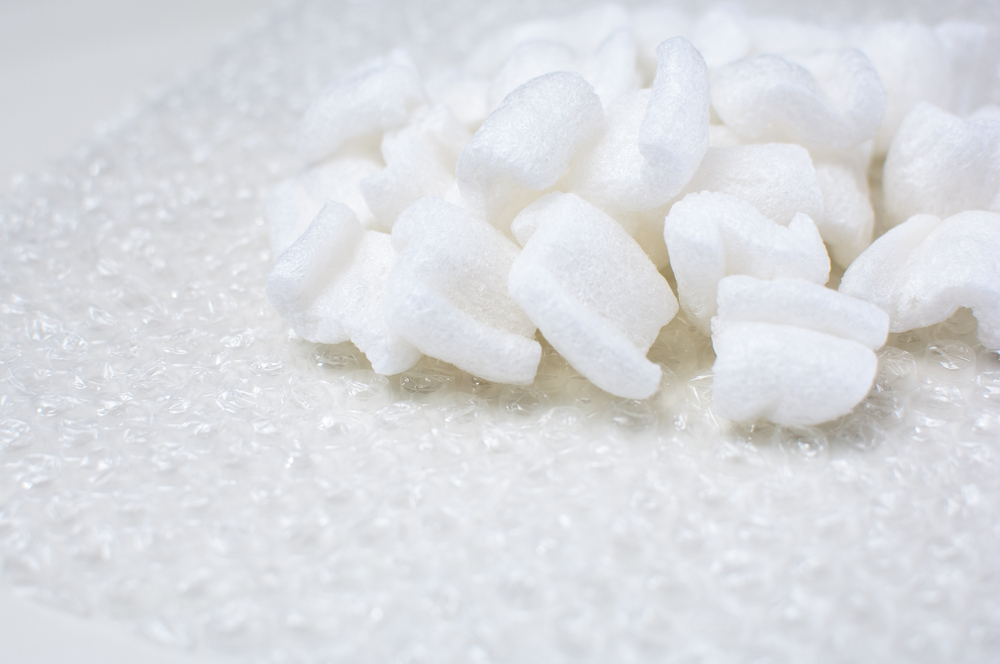 Protect Your Products
Lastly, one of the most important tips is to protect your products. Breaking a product while traveling can be a huge disappointment. If you are bringing a pressed powder eyeshadow palette, either put small, flat cotton pads inside to act as shock absorbers, or, if those don't fit, put your palette inside a few socks and layer it between the clothing in your bag. If you are bringing any bottles of product, extra air can cause them to explode. Open the top and push out extra air then seal them to avoid any mishaps.