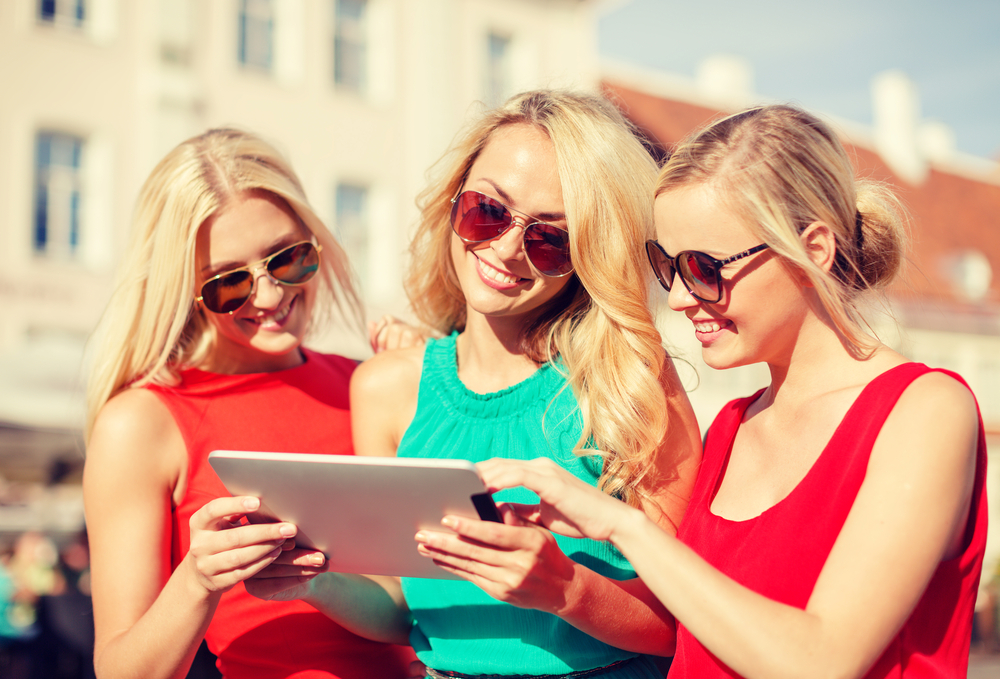 Travel blogs can be an inspiring and helpful way to begin to plan your next vacation. Whether you're traveling with family or friends or even going solo, there's a blog out there that caters to you. Here are some of OROGOLD's favorite travel blogs of 2015:
12hrs
12hrs provides 12-hour itineraries on a broad spectrum of places. These itineraries are for the short visit when you need to cram in as much as possible in a short period of time. These itineraries focus on local boutiques or hidden shops as well as art galleries, museums, and restaurants.
And North
And North focuses on New York City and the area north of New York, too. They give recommendations of where to stay in the city including airbnb recommendations as well as a look at lesser known restaurants and events that are going on in and around New York.
Eat This Poem
Eat This Poem is a travel blog that is all about finding the best literary hot spots around the world. They pair with local writers in order to find the best and most unique bookstores as well as reading nooks. They also review restaurants for when you're taking a break from your book.
Melting Butter
Melting Butter highlights hot spots around the world that include museums, galleries, bars, and restaurants. They also build longer itineraries for those who need a little more assistance creating their travel plans.
Jungles in Paris
Jungle in Paris uses stunning videography and photography to tell their travel stories. Their work is something you truly have to see; it will definitely inspire you to follow their footsteps around the world.
The Travelling Light
The Travelling Light focuses on unique, secret places to go during your travels. The author is always on the hunt to find people who create amazing things around the world.
Travel Teq
Travel Teq lets you know what gear you need to travel and have style. They include a variety of lifestyle and tech items and also recommend nightlife and restaurants where you can show off your style.
Sidetracked
Sidetracked is for the outdoor traveler, giving inspiration with their beautifully photographed journeys into the wilderness. They give survival tips and review the best gear to get you started on your journey.
Feather and Flip
Feather and Flip is a brand new travel blog that gives advice on how to travel with a family. They include hotel reviews and hotel itineraries that are kid-friendly so that you can have the best experience possible with your whole family.
Behind the Food Carts
Behind the Food Carts follows mobile food carts around the West Coast of America, giving reviews and recommendations of where to go. Their blog is also a great way to find food carts that may be near you.